By the invitation of Centro Cultural de Belém, the filmmaker completed this work inspired by the musical composition Six Portraits of Pain (2005) by António Pinho Vargas. This reverses the usual relationship between film and soundtrack, where music was born first and the film came later, as a "filmic soundtrack" of a musical score.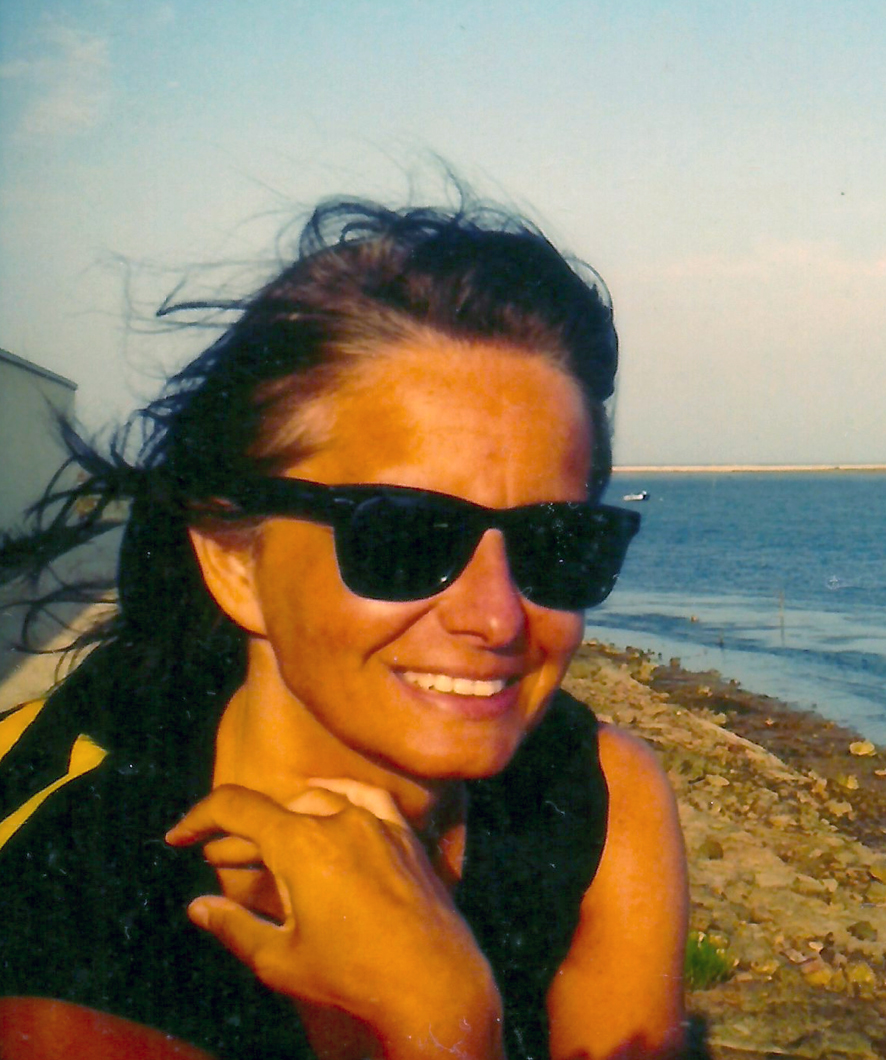 Teresa Villaverde
Teresa Villaverde (Lisbon, Portugal, 1966) began her career as an actress, cowriter and codirector at the theatre of the School of Fine Arts in Lisbon. She appeared as an actress in À Flor do Mar (João César Monteiro, 1986), worked as an assistant to Paulo Rocha and as a cowriter with José Álvaro Morais and João Canijo. Since the 1990s she has directed her own films including A Idade Maior which screened at the Berlinale in 1991. She made her international breakthrough in 1998 with Os Mutantes and in 2001 presented at Venice Água e Sal. In 2010 she founded her own production company Alce Filmes. With Colo, selected in competition at the Berlinale, participated in 2017 at the Torino Film Festival. In 2018 the Torino Film Festival presented also O Termómetro de Galileu.
FILMOGRAFIA
A Idade Maior (1991), Três Irmãos (1994), O Amor Não me Engana (cm, doc., tv, 1996), Os Mutantes (1998), Água e Sal (2001), A Favor da Claridade (doc., 2003), Visions of Europe (ep. Cold Wa(te)r, 2004), Transe (2006), Cisne (2011), Venezia 70 - Future Reloaded (2013), Ponts de Sarajevo (I ponti di Sarajevo, ep. Sara e a Sua Mãe, cm, 2014), Paris 15/16 (cm, 2016), Colo (2017), O Termómetro de Galileu (doc., 2018), Six Portraits of Pain (2019).
Declaration
film director
"Music is often part of cinema, but cinema is not part of music. Music should only be part of cinema when cinema needs it, when it is needed. Music does not need cinematic images, ever. Music and cinema can work together from the beginning, but this will not be the case. Even with eyes wide open music blinds us, taking us to other places belonging neither to the world of images nor words. The work I am going to present has this awareness, this humility, but it has to know how to overcome these difficulties. It will be a trance-like work, a presentation of blind images from a place of mystery."
teresa villaverde
SIX PORTRAITS OF PAIN
Portogallo/Portugal, 2019, 25'24'', col.

six portraits of pain

regia, montaggio/director, film editing
Teresa Villaverde
fotografia/cinematography
João Ribeiro
produzione/production
Fundação Centro Cultural de Belém

**
contatti/contacts
Portugal Film - Portuguese Film Agency
Ana Isabel Strindberg
dir@portugalfilm.org
www.portugalfilm.org