A journey to three of the world's most important astronomical observatories, located in the most remote corners of the planet: the Atacama desert in Chile, the Grand Karoo in South Africa, and the island of La Palma, in the Atlantic Ocean. Worlds apart, but which dedicate the same attention to the sky above them and which, thanks to their presentation and grandeur, as different as they are fascinating, help us look up toward the stars, which are made of the same material as we are.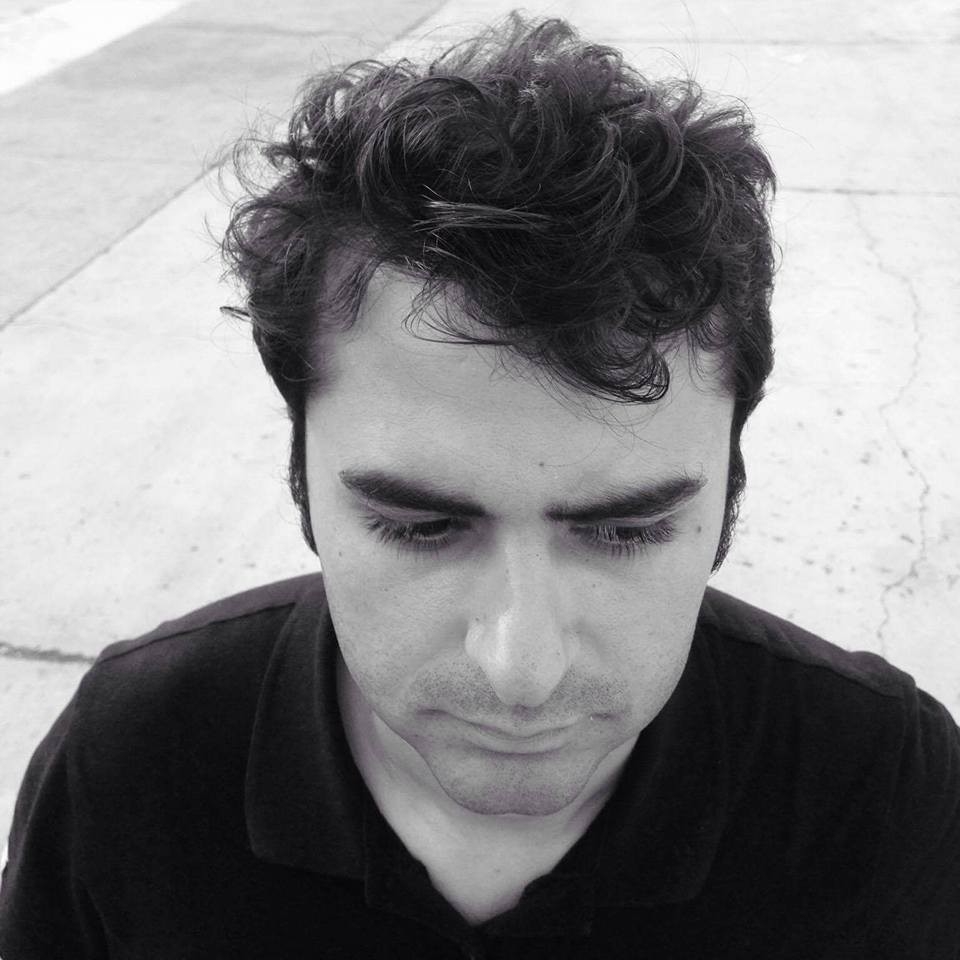 Milad Tanghsir
Milad Tangshir (Tehran, Iran, 1983) studied mine engineering at the Islamic Azad University in Tehran and worked for eight years as composer and recording musician for the Iranian band Ahoora. The band has released three albums with international acclaim. He moved to Italy in 2011 and studied cinema at the University of Turin. Since 2012, he has made short movies and documentaries, awarded in several film festivals. In 2019 he directed VR Free, his first short VR documentary, shot inside the Turin prison, in competition at Venice Virtual Reality (76° Venice Film Festival). Star Stuff is his first feature documentary produced by Rossofuoco, the independent film production company of Davide Ferrario.
FILMOGRAFIA
Infinitamente (Endlessly, cm, 2012), Un bel posto per perdersi (A Beautiful Place to Get Lost, mm, 2013), The Celebration (cm, doc., 2014), Rughe della Terra (Wrinkles of Earth, cm, doc., 2015), Interplay (cm, doc., 2015), Displaced (cm, doc., 2018), 13 Seconds (cm, doc., 2018), Star Stuff (doc., 2018), VR Free (cm, doc., 2019).
Declaration
film director
"For too long, the cosmic perspective has been absent from our daily lives. In a time marked by bloody conflicts, religious fanaticism, and national and ethnic chauvinism, we must find our ties with the cosmos once more and reawaken our planetary conscience. We must recover a cosmic gaze to understand that our planet is nothing other than a small dot lost in the vast ocean of space and time, and that humans must join together to find a shared pathway on this grain of dust floating in an infinite darkness."
milad tangshir
STAR STUFF
Italia/Italy, 2018, 80', col.

star stuff

regia, soggetto/director, story
Milad Tangshir
fotografia/cinematography
Andrea Zambelli, Andrea Zanoli
montaggio/film editing
Claudio Cormio
suono/sound
Vito Martinelli
produttori/producers
Davide Ferrario, Francesca Bocca
produttore esecutivo/executive producer
Lorenzo De Nicola
produzione/production
Rossofuoco

**
contatti/contacts
Rossofuoco
www.rossofuocofilm.it