Director Abel Ferrara traces the life and work of friend and fellow cinephile Nicolas "Nick" Nicolaou, a Cypriot immigrant who began working as a teenager in small neighborhood movie theaters around Manhattan, defying gentrification, changing viewing habits, only to emerge decades later as one of New York City's last independent theater owners. A moving tribute to friendship, tenacity and movie love.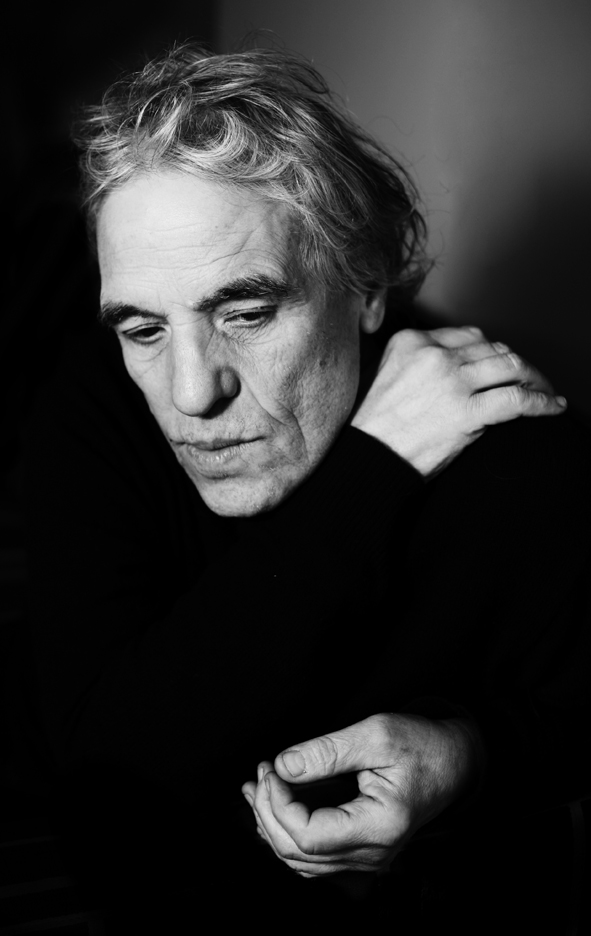 Abel Ferrara
Abel Ferrara (New York, USA, 1951) is an independent director and he is always surrounded by trusted co-workers, who have followed him throughout his career. In 1979 he directs his first full-length film, The Driller Killer, but his most important successes can be traced to the 1990s: King of New York (1990) and Bad Lieutenant (1992). After letting himself be tempted by Hollywood, he returned to extremist and independent cinema, obsessed with the problem of sin, guilt and redemption. Among his latest films, Pasolini (2014) and the documentary Piazza Vittorio (2017).
FILMOGRAFIA
filmografia essenziale/essential filmographyThe Driller Killer (id., 1979), Ms. 45 (L'angelo della vendetta, 1981), Fear City (Paura su Manhattan, 1984), China Girl (id., 1987), King of New York (id., 1990), Bad Lieutenant (Il cattivo tenente, 1992), Body Snatchers (Ultracorpi - L'invasione continua, 1993), Snake Eyes (Occhi di serpente, 1993), The Addiction (The Addiction - Vampiri a New York, 1995), The Funeral (Fratelli, 1996), The Blackout (Blackout, 1997), New Rose Hotel (id., 1998), 'R Xmas (Il nostro Natale, 2001), Mary (id., 2005), Go Go Tales (id., 2007), Napoli, Napoli, Napoli (2009), 4:44 Last Day on Earth (4:44 L'ultimo giorno sulla terra, 2011), Pasolini (2014), Alive in France (doc., 2017), Piazza Vittorio (doc., 2017).
Declaration
film director
"This film is a documentary but it's also history. After getting deep into the making of it, I realized that it was also about Nick's heart and his passion for the movie experience. It's been said that a film does not exist without an audience and the theatre is where the miracle happens – where the filmmaker and the audience come together to create 'the movies.' The beauty of Nick is that he understands the importance of this. Cinema Village in New York is one of the great independent cinemas of the world, and it's continued existence is all thanks to him."
abel ferrara
THE PROJECTIONIST
Usa-Grecia/USA-Greece, 2019, 81', col.

the projectionist

regia/director
Abel Ferrara
fotografia/cinematography
Ken Kelsch
montaggio/film editing
Fabio Nunziata
musica/music
Joe Delia
produttori/producers
Christos V. Konstantakopoulos, Michael M. Bilandic, Joshua Blum, Katie Stern, Michael Weber
produzione/production
Faliro House, Washington Square Films

**

contatti/contacts
The Match Factory
valentina.bronzini@matchfactory.de
www.the-match-factory.com