"Why my parents couldn't just love each other?" Arthur, a stranger whose voice is recorded on an old tape, can't answer that question while he recalls his childhood memories.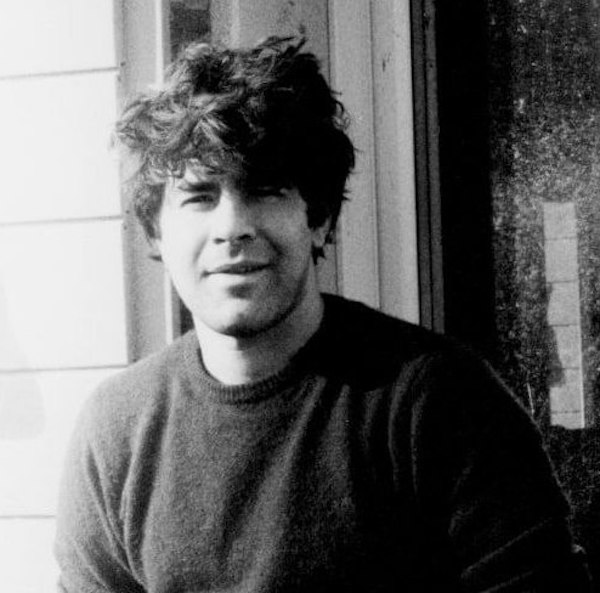 Cesare Barbieri
(Cesena, Italy, 1991) graduated in Literature at the University of Bologna, with a dissertation on the History of Judaism. He studied at the Rosencrantz & Guildenstern film school in Bologna. Since 2016 he has been working as a screenwriter and in the directing department, and as an editor for some documentaries.
FILMOGRAFIA
Arthur, 1973 (cm, 2021)
Declaration
film director
"My field of interest is researching new experimental languages in filming to convey stories. Arthur's voice and speech made me think about my parents and how, as children, we can't understand why adults fight. The whole film was shot at my parents' house."
DIRECTOR, SCREENPLAY: Cesare Barbieri. CINEMATOGRAPHY: Eva Castellucci. SOUND: Michele Conti. CAST: Paolo Summaria, Sofia Brigliadori. PRODUCTION: Approdi.
CONTACT: Cesare Barbieri cesabarbieri@gmail.com