The Marche region, the early 2000s. A father takes his 14-year-old son on his first hunting trip. That day, the boy will have to decide whether to continue obeying his parent's orders, or to rebel for the first time.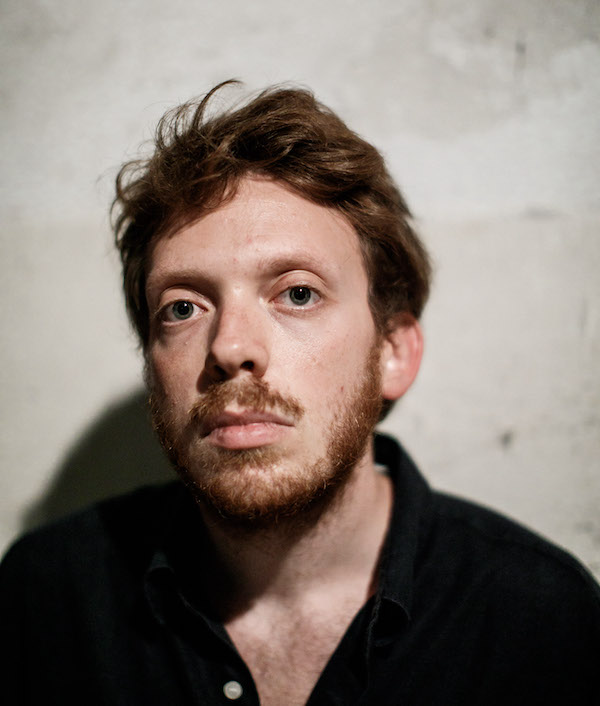 Giovanni Ortoleva
(Florence, Italy, 1991) graduated in cognitive psychology from the University of Trento and received a degree in directing from the Paolo Grassi School in Milan. In 2018, he received a special mention at the Biennale di Venezia Theatre in the competition Directors Under 30 and he presented the works he directed at two editions of the festival: Saul, based on André Gide, debuted at the Biennale in 2019 and I rifiuti, la città e la morte by Rainer Werner Fassbinder in 2020. The "New York Times" wrote about his work that he "shows significant promise and imagination." Autoritratto con arma is his first film.
FILMOGRAFIA
Autoritratto con arma (cm, 2021).
Declaration
film director
"Autoritratto con arma is an autobiographical story, even though it isn't. I never lived in the Marche, I have never been woken up at 5 a.m. to go hunting, I have never held a loaded rifle. But I have experienced that precise moment in life that we all experience, sooner or later, when you have to decide whether you want to follow the road that has been put in your path or veer off and trace your own. This is exactly what the movie talks about: the moment when we stop being children and become people."
DIRECTOR: Giovanni Ortoleva. SCREENPLAY: Giovanni Ortoleva, Bartolomeo Pampaloni. CINEMATOGRAPHY: Bartolomeo Pampaloni. FILM EDITING: Beppe Laonetti, Carlo Borean. SET DESIGN: Davide Marchi. MUSIC: Luca Boni. SOUND: Lorenzo Gioelli, Francesco Giubasso, Andrea Guzzoletti, Stefano Patrizio, Riccardo Pettinà, Alessandro Stocco. CAST: Rocco Cacciola, Giorgio Montanini, Andrea Pierdicca, Stefano Tosoni. PRODUCTION: Berta Film. CO-PRODUCTION: Yuk! Film.
CONTACT: Berta Film - Carolina Pezzini carolina@bertafilm.com / www.bertafilm.com