Benoit and Catherine, a couple in their late twenties, go to Benoit's house for dinner. It is with surprise and apprehension that they learn that the whole family is invited for supper and that the evening may not go as planned.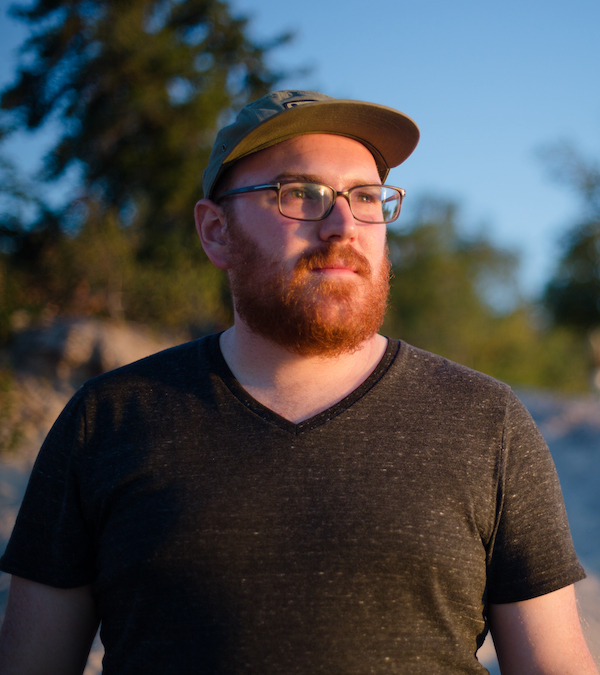 Guillaume Collin
(Canada) is a director and producer based in Montreal. Co-founder of Arpent Films, he has produced many short films. He has directed the short films Tout ira mieux (2015) and Je t'ai vu (2017) and the feature films Soft Gun. and Me Without You (2019). He is a Berlinale Talents alumni. Babatoura is his first funded short film.
FILMOGRAFIA
Le temps ne me sauvera pas (cm, 2010), Un apres-midi ensoleille (cm, 2011), En attendant le royaume (cm, 2011), Après la nuit (cm, 2012), Soft Gun. (coregia Alexandra Bégin, Jesse Kray, cm, 2012), Tout ira mieux (cm, 2015), Je t'ai vu (cm, 2017), Me Without You (2019), Babatoura (cm, 2021).
DIRECTOR, FILM EDITING: Guillaume Collin. SCRENNPLAY: Tania Gagné. CINEMATOGRAPHY: Thomas Leblanc Murray. SET DESIGN: Paskale Jobin. MUSIC: Taylor Donaldson, Michael Johancsik. SOUND: Laurent Bédard. CAST: David Strasbourg, Catherine Paquin-Béchard, Diane Lavallée, Roger La Rue, Karine Gonthier-Hyndman, Léanne Désilets et Jean-Moïse Martin. PRODUCTION: Artémis Film.
CONTACT: Spira - Jean-Daniel Desroches developpement@spira.quebec