Over the course of one summer, a filmmaker couple settles down to write on the Swedish island of Fårö, where Bergman lived and found inspiration. As their respective scripts progress, they come in contact with the wild landscapes of the place, souvenirs of a first love resurface, and the lines between fiction and reality blur, tearing the couple apart.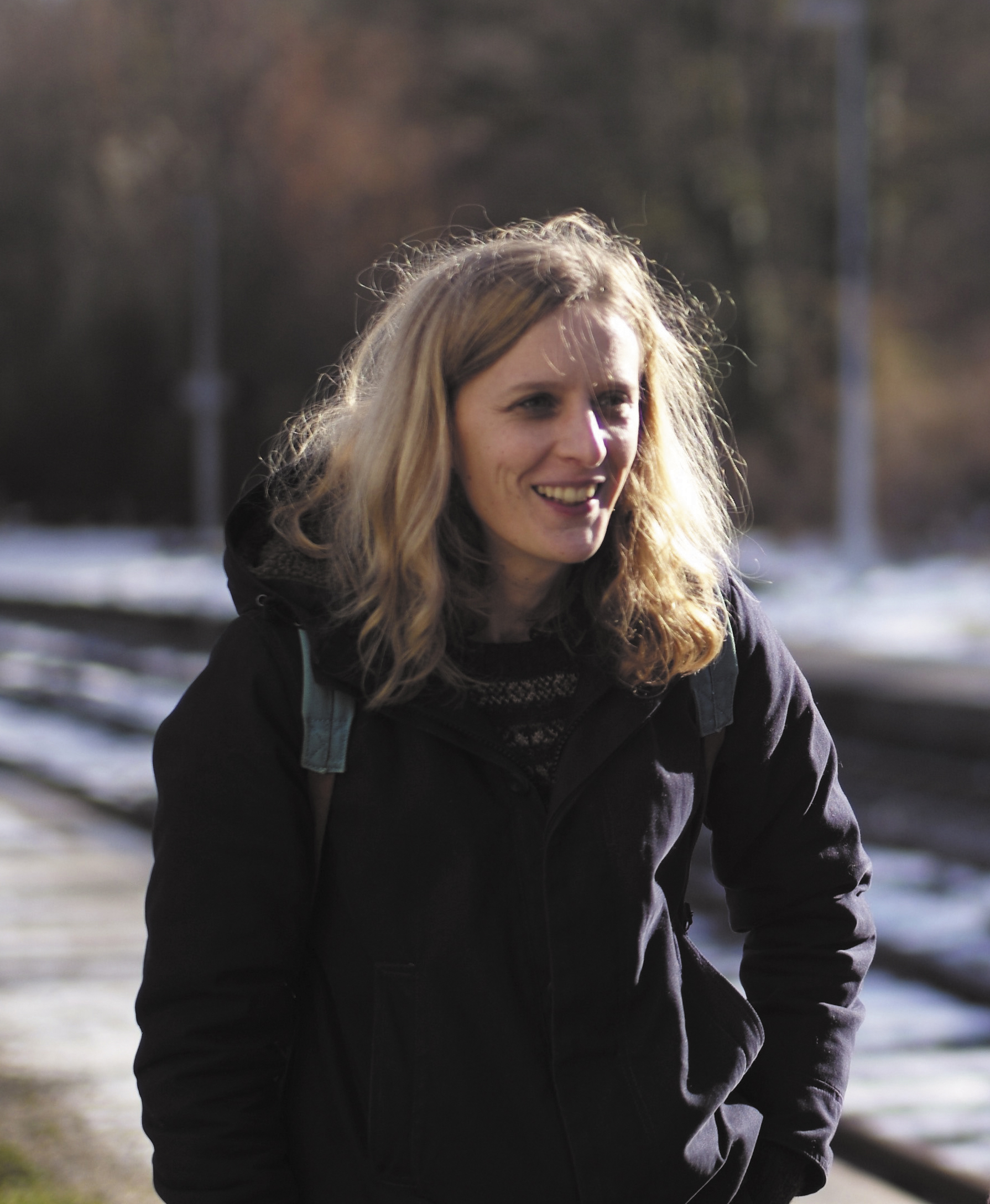 Mia Hansen-Løve
(Paris, France, 1981) started her film career playing roles in Olivier Assayas' movies Fin août, début septembre (1998) and Les destinées sentimentales (2000). She then studied at the X Arrondissement Conservatory in Paris and worked as a film critic for the "Cahiers du cinéma." In 2003, she made her first short, Après mûre réflexion. In 2007, she wrote and directed her first feature Tout est pardonné, which was screened at the Quinzaine des réalisateurs in Cannes. Her second movie, Le père de mes enfants, was also presented in Cannes, but in the Certain regard section, where it won the Special Jury Award. Un amour de jeunesse (2011), her third feature, was in competition at the Locarno Film Festival, while L'avenir (2016) won the Silver Bear at the latest edition of the Berlinale. Bergman Island (2021) was presented in competion at the last Cannes Film Festival.
FILMOGRAFIA
Après mûre réflexion (cm, 2004), Tout est pardonné (2007), Le père de mes enfants (Il padre dei miei figli, 2009), Un amour de jeunesse (2011), Eden (id., 2014), L'avenir (Le cose che verranno, 2016), Maya (2018), Bergman Island (2021).
Declaration
film director
"Bergman Island didn't come about as a theoretical decision, it was sort of imposed on me. This might be my first film that 'wrote itself,' without the pain I associate with the process of writing. It was as though doors were opening that, until that moment, had remained closed – and it was Bergman's island itself that made this possible. For the first time, I felt free to move playfully among various dimensions: past, present, reality in fiction, fiction in reality... This construction springs from the subject, which I could summarize in two conjoining questions, one about couples and the other about inspiration. In a relationship between two filmmakers, what part do solitude and empathy, respectively, play? And where does fiction come from, how does it arrive on the page of a script? For a long time, I had wanted to make a movie about this topic but it was only when I had the idea of bringing this filmmaking couple to Fårö and using the landscape and Bergman's world as a backdrop that the project became reality."
DIRECTOR, SCREENPLAY: Mia Hansen-Løve. CINEMATOGRAPHY: Denis Lenoir. FILM EDITING: Marion Monnier. SET DESIGN: Mikael Varhelyi. COSTUME DESIGN: Judith de Luze, Julia Tegström. SOUND: Paul Heymans. CAST: Vicky Krieps, Tim Roth, Mia Wasikowska, Anders Danielsen Lie. PRODUCTION: Arte France, Eurimages, Mitteldeutsche Medienförderung, Wallimage (La Wallonie), Gotlands Filmfond, Film Capital Stockholm, The Swedish Film Institute, Sveriges Television, AB.
CONTACT: Teodora - Stefano Finesi stefanofinesi.press@gmail.com