After a worker is severely injured in their family business, Kadir is forced into making a moral decision, which will have an impact on his dreams, his family and the life of the injured worker's wife.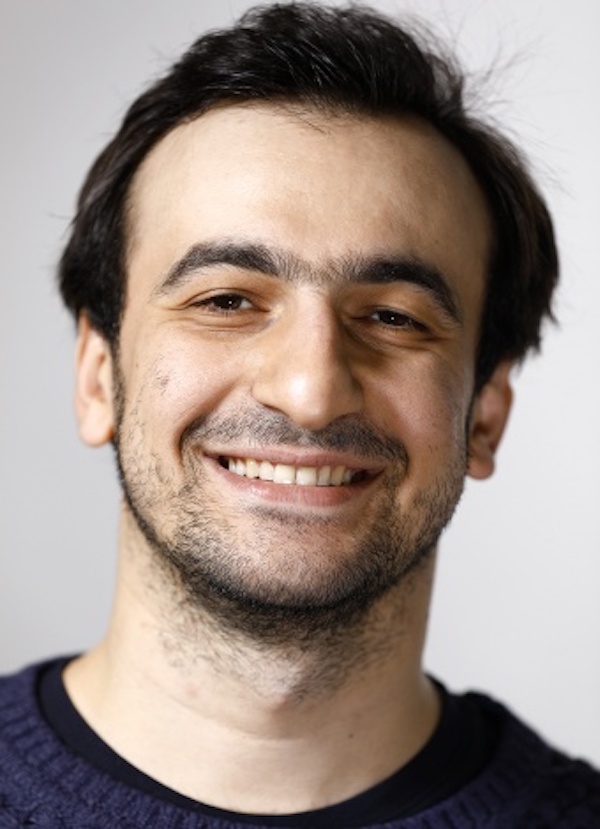 Selman Nacar
(Uşak, Turkey, 1990) is a filmmaker, with an MFA Film in Directing from Columbia University in New York City. He gave lectures on fictional filmmaking at the same university. He graduated from İstanbul Bilgi University Faculty of Law in 2015, and from Faculty of Film in 2016. He is an alumnus of the Berlinale Talent 2019, and the First Films First 2020. Selman is the founder of Kuyu Film, a production company that produced the films The Pillar of Salt (2018) and Belonging (2019), both of which have premiered at the Berlin Film Festival Forum Section. Selman's directorial debut Between Two Dawns (2021) premiered at 69th San Sebastian Film Festival and he is currently working on his second feature film Hesitation Wound.
FILMOGRAFIA
İki Şafak Arasında (Between Two Dawns, 2021).
Declaration
film director
"I wanted to portray those moments during which a character has to face a moral struggle, trapped between conscience, family, and dreams. There have been many times where I felt stuck amongst difficult decisions I had to make, when one is forced to think from many different perspectives in a very short time, and gets so frustrated that it seems as if there is nothing more comforting than shouting into a well."
DIRECTOR, SCREENPLAY: Selman Nacar. CINEMATOGRAPHY: Tudor Panduru. FILM EDITING: Buğra Dedeoğlu, Melik Kuru, Selman Nacar. SET DESIGN: Alceste Tosca Wegner. SOUND: Alexandru Dumitru. CAST: Mücahit Koçak, Nezaket Erden, Burcu Gölgedar, Ünal Silver, Bedir Bedir, Erdem Şenocak. PRODUCTION: Kuyu Film, Fol Film, Karma Films. CO-PRODUCTION: Arizona Productions, Libra Film Productions, Nephilim Producciones. TRT.
CONTACT: Luxbox - Marie Lamboeuf marie@luxboxfilms.com