A young singer-songwriter arrives in Tibet with no articulated purpose. Reeling from a recent, mysterious trauma, she suddenly finds kinship, or perhaps inspiration, in the brightly colored rainbow lobster on display in a tiny aquarium in her hotel lobby. Soon she absconds with the supposedly holy crustacean to return it to the legendary waters where it was caught—halfway across the country.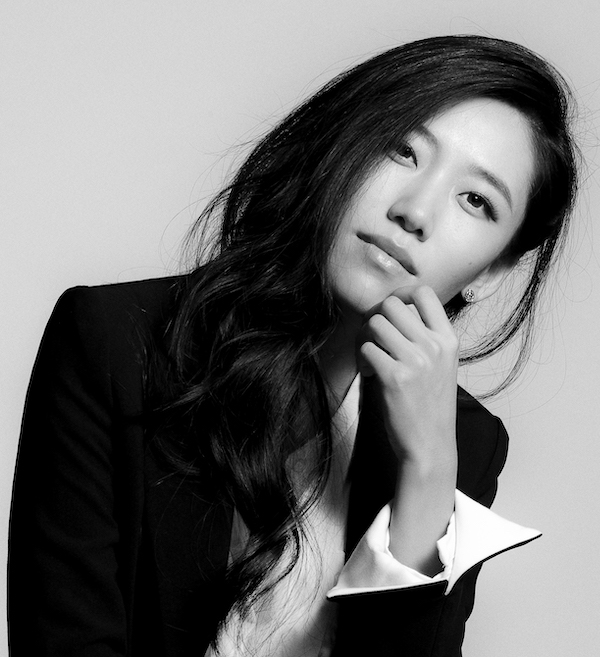 Queena Li
is a director, screenwriter, producer, and event planner. She studied communication and film production in York St John University, UK, later she studied film directing in Beijing Film Academy. She has written, directed and produced the animated short film Save Wisdom Now - The 84000 Story, and three shorts: Wall (nominated in several domestic and international film festivals), Gateway to Heaven (selected for short film corner of 68th Cannes Film Festival) and Sleepless. Bipolar (2021), which is written, directed, and produced by herself, is her first feature-length film. It has been selected in several international film festivals (Rotterdam, Shanghai, Warsaw, and Vancouver).
FILMOGRAFIA
Wall - The 84000 Story (cm, 2011), Gateway to Heaven (cm, 2014), The Final Wish (2016), Save Wisdom Now (cm, 2020), Sleepless (cm, 2020), Bipolar (2021).
Declaration
film director
"There is a saying that it is easy to get mired in the situation of unhappiness. Happiness is suffering that has not grown into adulthood yet. Just like a seed that grows into a plant, in the same way happiness grows its way into unhappiness. We always grab onto happiness and we don't know when to let it go. That's why it easily grows into unhappiness. We tend to lose ourselves in happiness, like in this quote, but then we don't know that it is just temporary. It doesn't last long. The pain comes up. While we don't realise the suffering, we become lost. Lost in the land we call a happy land. That's the situation the protagonist of my film is in".
DIRECTOR, SCREENPLAY: Queena Li. CINEMATOGRAPHY: Aloka Ke. FILM EDITING: Tian Zhuangzhuang. SET DESIGN: Li Jieyu. MUSIC: Leah Dou. SOUND: Zhang Yang. CAST: Leah Dou, Giver He. PRODUCTION: Beijing Nameless Pictures.
CONTACT: Queena Film - Dan Wang queenafilm@hotmail.com