Malta, 1919. After a century of Colonial rule, the small island of Malta is in ruins. Unemployment soared and people starves on the streets. Maltese politicians bickeres amongst themselves, terrified of confronting the powerful British Empire. But things are about to change… An unassuming doctor with no political allegiance, Filippo Sceberras, in a letter published in a local newspaper invites the population to strike and join him in protest on the 7th of June. Thousands of destitute heeded his call. Filippo Sceberras is confident that he could force the Colonial office to give in to his demands, but the army is sent to quell the riots. The revolution is not documented and not widely known. The large number of casualties was an embarrassment to the British army. The film is Malta's long-awaited triumph to share with the world how a small Mediterranean island took on the British Empire.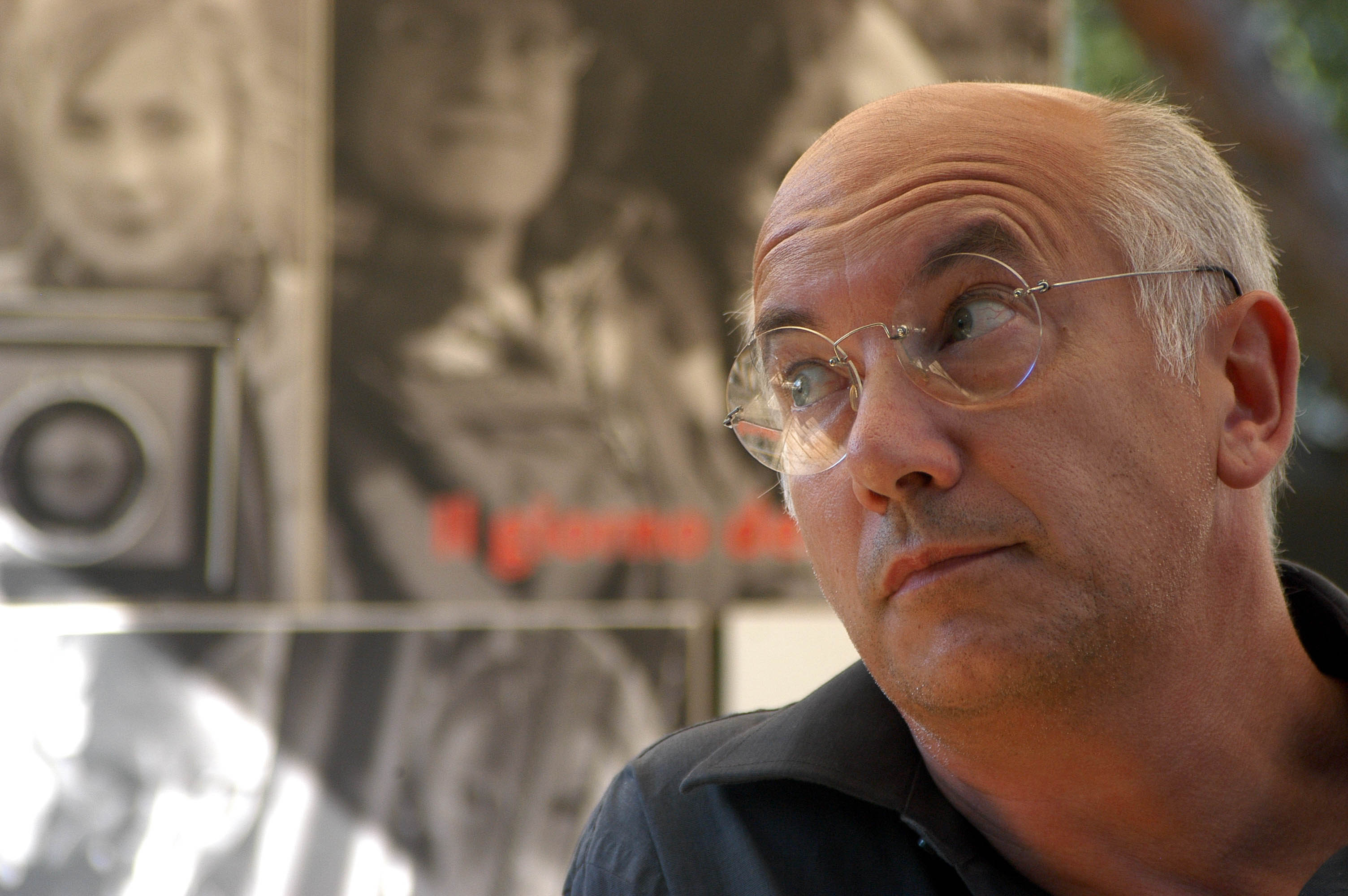 Davide Ferrario
(Casalmaggiore, Cremona, Italy, 1956) graduated in Anglo-American literature. In the beginning of the 1980s he works with different cinema magazines and organizes film festivals and events. He is the author of many essays on cinema, of novels and several screenplays. He has directed short films and documentaries, and, among the long feature films, we would like to mention La fine della notte, Tutti giù per terra, based on the novel by Giuseppe Culicchia, and Guardami, screened in Venice in 1999. His novel Fade to Black, with fiction figure of Orson Welles, has been translated in many languages and in 2006 became an Oliver Parker's film production of the same title. He partecipated at the Torino Film Festival with several titles, among which Materiale resistente (1995), codirected with Guido Chiesa, Sexx (2016), and Cento anni (2017). In 2020 he presented at the Festival the documentary feature Nuovo cinema paralitico (2020).
FILMOGRAFIA
Non date da mangiare agli animali (cm, 1987), La fine della notte (1989), Lontano da Roma (doc, 1991), Anime fiammeggianti (1994), A Rimini (cm, 1995), Il figlio di Zelig (cm, 1995), Materiale resistente (co-regia Guido Chiesa, doc, 1995), Confidential Report (doc, 1996), Estate in città (cm, 1996), Partigiani (doc, 1997), Tutti giù per terra (1997), Figli di Annibale (1998), Sul quarantacinquesimo parallelo (doc, 1998), Guardami (1999), Comunisti (doc, 1999), Linea di confine (doc, 2000), La rabbia (doc, 2000), Le strade di Genova (doc, 2001), Fine amore: mai (doc, 2002), I Tigi a Gibellina (doc, 2002), Mondonuovo (doc, 2003), Dopo mezzanotte (2003), Se devo essere sincera (2004), La strada di Levi (doc, 2006), Tutta colpa di Giuda (2009), Piazza Garibaldi (doc, 2012), La luna su Torino (2014), La zuppa del demonio (doc, 2014), Accademia Carrara: il museo riscoperto (doc, 2015), Sexxx (doc., 2016), Cento anni (doc., 2017), Nuovo cinema paralitico (docufilm, 2020), Blood on the Crown (2021).
Declaration
film director
"The film tells a local story to which I tried to give a broader breath. It is a classic conflict between those who have power and those who do not have it. Between those who fight for their rights and those who want to keep their position. That story of June 7 in Mala is a particular one: the revolt is suppressed, but the victory on the ground by the British already contains the premises for the decline of their empire. Jean-Pierre Magro's perfect script allowed me to tell this story as if it were a coin with two sides, alternating the point of view. Not only of the English and the Maltese ones, but also that of their respective social classes."
DIRECTOR: Davide Ferrario. SCREENPLAY: Jean Pierre Magro. CINEMATOGRAPHY: Keefa Chan. FILM EDITING: Claudio Cormio. SET DESIGN: Mela Melak. MUSIC: Alexey Shor. CAST: Harvey Keitel, Malcolm Mcdowell, Benedick Blythe, Godwin Scerri, Ian Virgo, Leeshon Alexander, Tom Prior, Marc Cabourdin, Mikhail Basmadjian, William Belchambers, Nicola Mangion, Jane Marshall. PRODUCERS: Aaron Briffa, Pedja Mileč, Jean Pierre Magro. PRODUCTION: Just Noise.
CONTACT: Jean Pier Magro jean@bulletproofent.com