After her father's death, Leo leaves her life as a fashion student in London and returns to her hometown of Gijón, Spain, where her mother is on the verge of eviction. The two survive by selling personal items online and running up tabs based on extensive lies. Their impending misfortune does not stop the pair from dressing up in their best fur coats, heading to the mall to sample makeup, and buying cute shoes (as long as they are returnable). Grifting their way to a stylish lifestyle beyond their means, their familial bond over common tragedy strengthens as evident doom nears.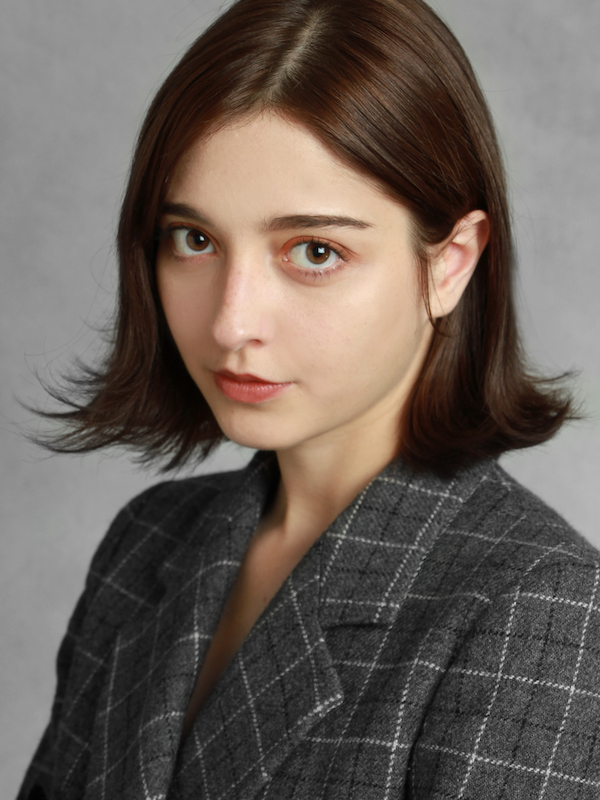 Amalia Ulman
(Buenos Aires, Argentina, 1989), born in Argentina but raised in Spain, studied Fine Arts at Central Saint Martins in London. In addition to video, sculpture and installation work, her multidisciplinary practice has involved the use of social media, magazine photoshoots, interviews, self-promotion and brand endorsements as tools for the fabrication of fictional narratives. Ulman's performance Excellences & Perfections was archived by Rhizome and the New Museum (New York) and exhibited at the Tate Modern and Whitechapel Gallery (London). Her most recent works are the video essay Buyer Walker Rover, Aka. Then There (2019) commissioned by Feng Boyi for the Wuzhen Biennale of Contemporary Art in China, and Sordid Scandal (2020) commissioned by the Tate Modern. El Planeta (2021) is her first feature film.
FILMOGRAFIA
El Planeta (2021).
Declaration
film director
"I would never want my work to be didactic. So, I don't want any guidelines on how to watch this film and what to take from it. Honestly, I really wish for people to enjoy the movie without even knowing who I am or what my intention was. I like when my art has a life of its own, and I wish the same for El planeta."
DIRECTOR, SCREENPLAY: Amalia Ulman. CINEMATOGRAPHY: Carlos Rigo Bellver. FILM EDITING: Katharine Mcquerrey, Anthony Valdez. MUSIC: Chicken. SOUND: Toni de Benito. CAST: Amalia Ulman, Ale Ulman, Chen Zhou, Nacho Vigalondo, Saoirse Bertram. PRODUCTION: Holga's Meow Pictures.
CONTACT: Visit Films - Tarek Shoukri ts@visitfilms.com