We asked boys and girls aged 10 to 14 to send us a video, in horizontal format, to recount this very strange period between when lessons were suspended and when they went back to school. We wanted to give them the freedom to share their thoughts and emotions, as "stars," in front of a smartphone's video camera, or as "directors," behind the lens. These are the topics they could choose from: What dreams, good or bad, did you have during this period? A book/movie/series that kept you company. What did you miss most about school during the lockdown? Where would you love to go on a field trip? What is the thing (good or bad) that you'll never forget? How would you draw this period?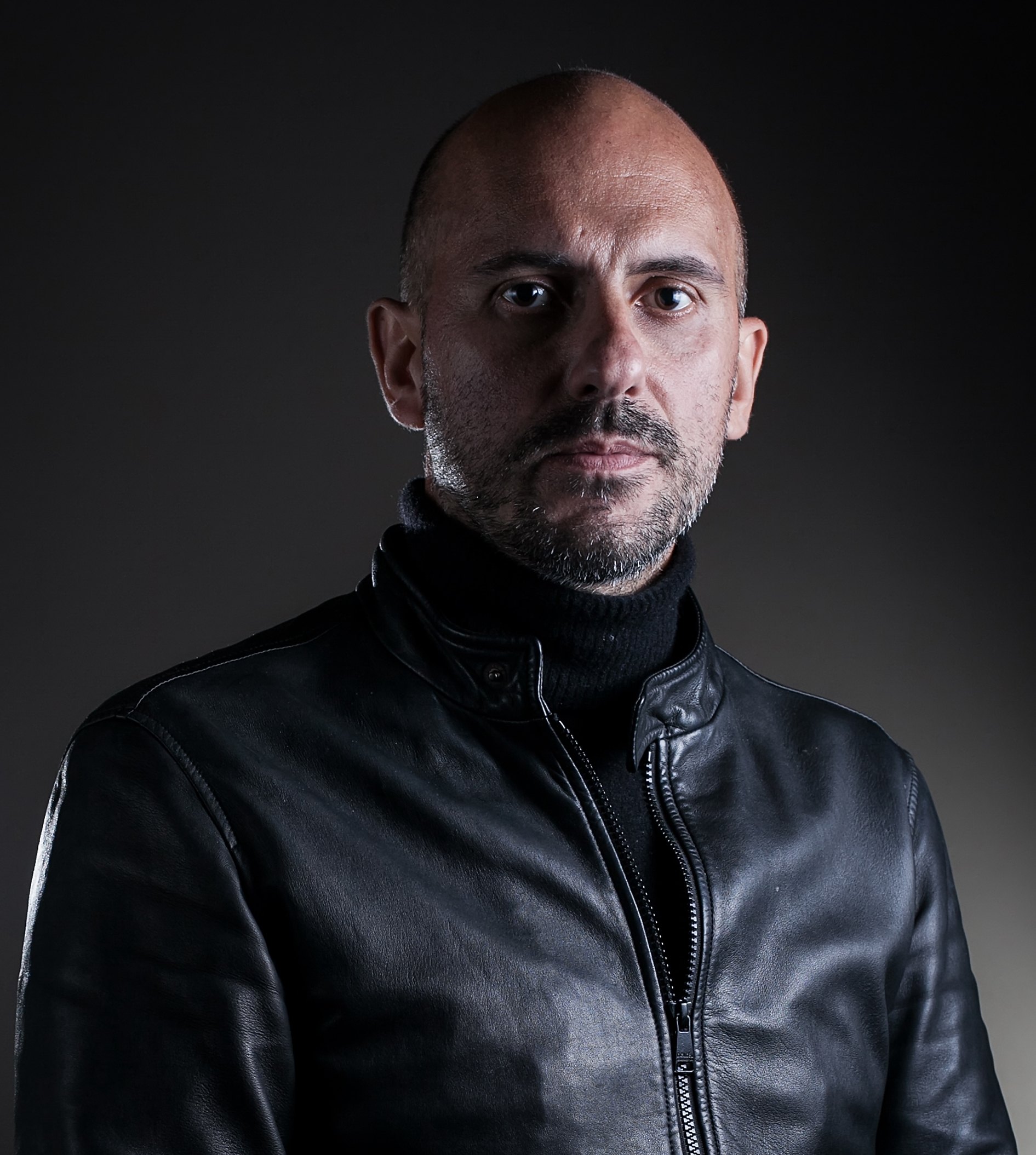 Marco Ponti
(Avigliana, Turin, 1967), a degree in humanities from the University of Turin, attended the screenwriting course at the Holden School between 1995 and1996, and the Rai course for screenwriters in 1997. He debuted as a screenwriter with Benvenuto a San Salvario by Enrico Verra (1999), which won a European Film Award, and as a director with the short Amsterdam (1999). In 2001, he found success with his first feature film, Santa Maradona, which was followed by A/R Andata + Ritorno (Round Trip, 2004), Passione sinistra (A Liberal Passion, 2012), Io che amo solo te (2015), La cena di Natale (2016), and Una vita spericolata (Reckless, 2018). He has worked for TV, directing the show Novecento by Alessandro Baricco (2004) and shooting Ti amo troppo per dirtelo (Don't Say You Love Me!, 2010). Since 1997, he has been collaborating with the Holden School in Turin and since 2018 with the Giffoni Film Festival. He has directed musical videos (Vasco Rossi, Jovanotti, Elisa, Emma), TV commercials, and documentaries (Eravamo schiavi, 2019). In 2019, he published his first novel: Ombre che camminano. In 2018, he and Michele Straniero founded the production company Sugarland Srl.
FILMOGRAFIA
Amsterdam (cm, 1999). Santa Maradona (2001), A/R Andata + Ritorno (2004), Ti amo troppo per dirtelo (tv, 2010), Passione sinistra (2012), Io che amo solo te (2015), La cena di Natale (2016), Una vita spericolata (2018), Eravamo schiavi (doc, 2019), Il mio anno stranissimo (cm, 2021).
DIRECTOR: Marco Ponti. STORY: Daniele Segre. MUSIC: Conservatorio Giuseppe Verdi di Torino. PRODUCTION: Redibis Film. COPRODUCTION: Sugarland Produzioni, Rai Ragazzi.
CONTACT: Daniele Segre segre@redibisfilm.it