IL PRANZO DI FRANCESCO
by Pasquale Scimeca e Luca Capponi




The poor people of the Mission get ready for lunch. It is a special day for all of them: Pope Francis, the most important moral authority in the world, has decided to eat with them. The lowest of the low welcome the Holy Father, they sit at his table and, as often happens during a meal, they talk with him. Francis listens to their stories, he consoles them, he recounts the meaning of his pontificate: a Church that is poor for the poor, that stands alongside the lowest, the migrants, the sick, the "rejects."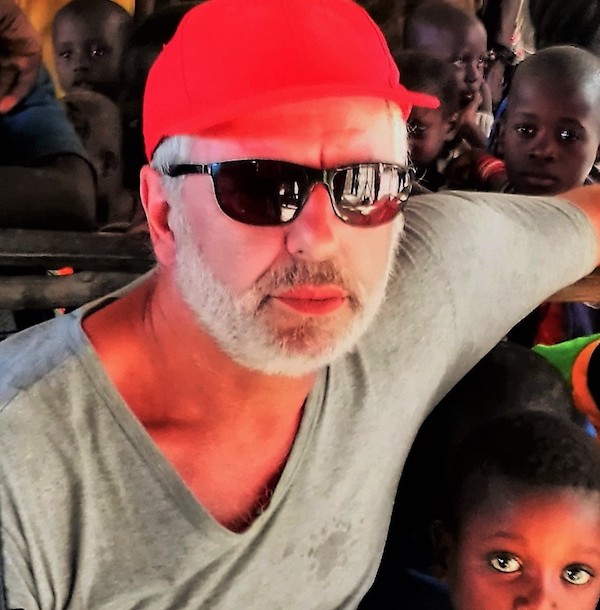 Pasquale Scimeca
(Aliminusa, Palermo, Italy), after finishing high school in his hometown, moved to Florence, where he received his degree in humanities, and later traveled through Europe and Africa. During the 1980s he taught high school literature, until 1992, when he stopped teaching and dedicated himself to film. He has directed over twenty feature films, shorts, and documentaries, including Il giorno di San Sebastiano (1993), Placido Rizzotto (2000), which received the FEDIC Award in Venice, Gli indesiderabili (2003), La passione di Giosuè l'ebreo (2005), which won the UNESCO Award in Venice, Rosso Malpelo (2007); Malavoglia (2010) and Biagio (2014). In 2017 he presented Balon at the Torino Film Festival.
FILMOGRAFIA
La donzelletta (1989), Un sogno perso (1992), Echi e parole dal silenzio (cm, doc, 1992), Appunti per un film su Il giorno di san Sebastiano (doc, 1993), Nella tana del lupo (cm, doc, 1994), L'altra Sicilia: cento anni in rivolta (1994), Il giorno di San Sebastiano (1994), Viaggiu dulurusu (cm, 1995), Paolo Borsellino (cm, doc, 1995), I briganti di Zabut (1997), Viale dell'Idroscalo (cm, 1998), Placido Rizzotto (2000), Un altro mondo è possibile (doc, 2001), Sem Terra (doc, 2002), La primavera del 2002 - L'Italia protesta, l'Italia si ferma (doc, 2002), Firenze, il nostro domani (doc, 2003), Gli indesiderabili (2003), La mia valle (doc, 2004), La passione di Giosuè l'ebreo (2005), Rosso Malpelo (2007), Art. 26 (episodio del film All Human Rights for All, 2008), Il cavaliere Sole (doc, 2008), Malavoglia (2010), Convitto Falcone (cm, 2012), Biagio (2014), Balon (2017), Il pranzo di Francesco (co-regia con Luca Capponi, doc, mm, 2021).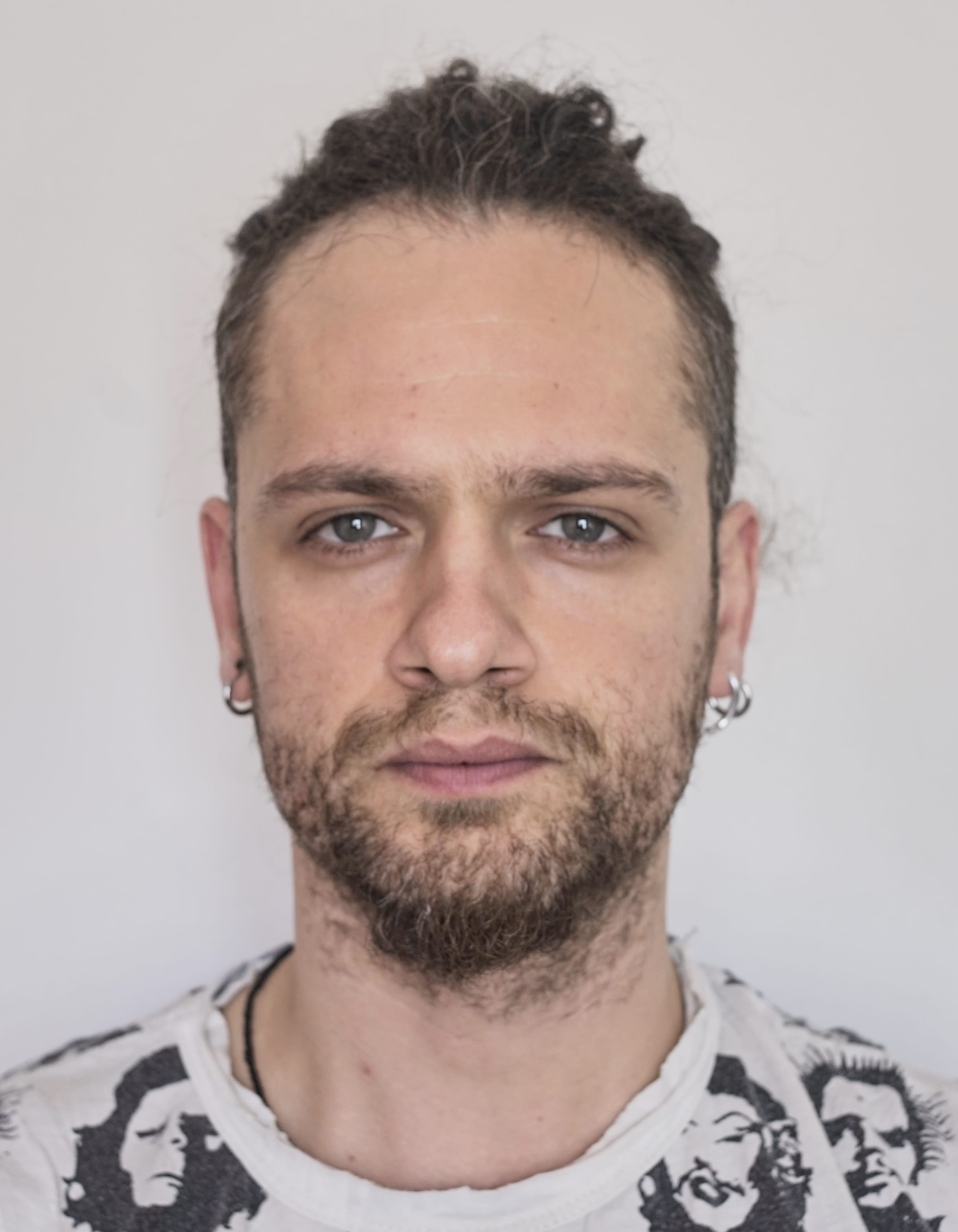 Luca Capponi
(Alzano Lombardo, Italy, 1988) founds a production company of independent cinema and shoots his first short films (Un matrimonio in bianco, Dilthy Maddening Race, Looking for Odisseo, Searcing for Ou(r)sman) during his college years. After graduating from Cinema, Television and Multimedia Production in Bologna, he collaborates with the Human Rights Nights Festival as member of the selection committee. He continues his studies at the Centro sperimentale di cinematografia in Palermo (Sicily). His short film Cronache dal crepuscolo (2018), final project at the Centro sperimentale, has been selected at Sic@Sic section at the Film Critic's Week in Venice.
FILMOGRAFIA
Searching For Our(s)man (doc, cm, 2016), Cronache dal crepuscolo (doc, cm, 2018), Il pranzo di Francesco (co-regia con Pasquale Scimeca, doc, mm, 2021).
Declaration
film director
"We were lucky enough to see (and film) the convivial table where Pope Francis was sitting and eating the meager meal that the lowest of the low had offered him during his visit to Palermo for the beatification of Father Pino Puglisi, a martyr of Mafia violence. The planet's highest moral authority, eating, joking, and talking with the lowest: the poor, the migrants, prisoners, the sick, the rejects of consumer society who have nothing and have no voice. What did they recount about their lives? What did they ask him? And what did Pope Francis reply? This, more or less, is the meaning and the significance of the story you will find in the movie, which not by chance, we decided to call Il pranzo di Francesco (Francis' Lunch)."
DIRECTOR, CINEMATOGRAPHY: Pasquale Scimeca, Luca Capponi. SCREENPLAY: Pasquale Scimeca. FILM EDITING: Francesca Bracci. MUSIC: Marcello Alajmo. SOUND: Paolo Capponi. PRODUCTION: Arbash, Rai Cinema.
CONTACT: Pasquale Scimeca arbash3@gmail.com