A father and his two daughters are sailing in a lake when they encounter a pair of shipwrecked men. They say to be looking for someone they lost and ask for help to find him. This begins a tense search in which the father suspects he is being held hostage.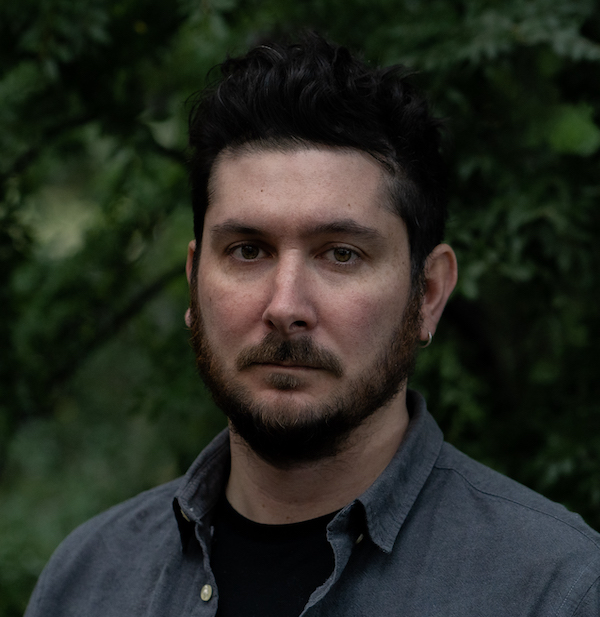 Nic Postiglione
(San Francisco, USA, 1985) studied Cinema in the ARCIS University in 2007. From then, he has built a career as a cinema and publicity director, filming for many brands and important agencies in Chile and Latinamerica, he has also made a few short film. Agreeable Damage, his last short, premiered in SANFIC in 2020, where it won Best Music. Immersion (2021) is his first feature film.
FILMOGRAFIA
Desvío (cm, 2007), Calma (cm, 2012), Agreeable Damage (cm, 2020), Inmersión (2021).
Declaration
film director
"My main motivation with this film is to build a narrative based upon fear among people. And in that path, to try and inquire about class prejudices and observe to what extent these attitudes hinder the possibility of an honest encounter between people. So the film can explore the way in which generational gaps contribute to our fears, by making us face behaviors and beliefs that we simply cannot understand."
DIRECTOR: Nicolás Postiglione. SCREENPLAY: Agustín Toscano, Moisés Sepulveda, Nicolás Postiglione. CINEMATOGRAPHY: Sergio Armstrong. FILM EDITING: Valeria Hernández, Nicolás Postiglione. SET DESIGN: Claudia Gallardo. MUSIC: Paulo Gallo. SOUND: Isaac Moreno, Mauricio López. CAST: Alfredo Castro, Consuelo Carreño, Michael Silva, Mariela Mignot, Alex Quevedo. PRODUCTION: Juntos Films. CO-PRODUCTION: Araucaria Cine, Primate Lab, Whisky Content, FilmoStudios.
CONTACT: Latido - Marta Hernando marta@latidofilms.com