A newly married girl is left by her husband in her mother's home with a cell phone. The girl stares at the cell phone for weeks which she hopes will bring her husband's news. The girl during her wait is pushed to accept the fate of self-reliance and solitude after she keenly observes her self-reliant mother who shares exactly the same fate.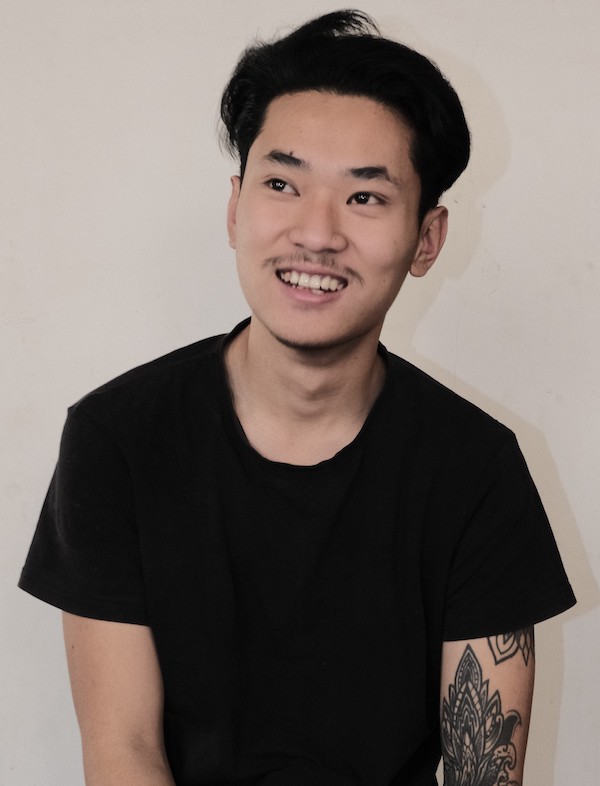 Minsho Limbu
(Nepal) is an independent filmmaker based in Kathmandu. He holds graduation in screenplay writing and direction from Everest Film Academy. Junko is his debut short film. Currently, he is working as an assistant director of Nabin Subba's Nepali Independent Feature Film A Road to the village.
FILMOGRAFIA
Junko (cm, 2021)
Declaration
film director
"In 2018, there was an article about a newlywed girl whose husband left her in the mother's home before leaving for India to work. As days turned into years, the husband never called leaving the newly wed to confront her troubling thoughts every day until one day, she committed suicide. I couldn't get over the thought of how great of an opportunity that was for the newly wed in absence of her husband to become independent and rejoice in her solitude. Junko is the director's confrontation to that article and an alternate ending to the girl's life".
DIRECTOR, SCREENPLAY: Minsho Limbu. CINEMATOGRAPHY: Niraj Bhusal. FILM EDITING: Pasang Dawa Sherpa. MUSIC: Shardool Shrestha. SOUND: Bipin Sthapit. CAST: Garima Singh, Sarita Giri, Bishal Neupane, Suvas Bomzan. PRODUCTION: Simal Cinema Pvt. Ltd.
CONTACT: Prem Adhikary adhikaryprem@gmail.com