LA NASCITA DI UN REGNO
by MARCO PICCARREDA, GAIA FORMENTI




The Birth of a Kingdom is a fairy tale set in a fantastical world. The main character is a girl on the cusp of adolescence. She is tasked with saving an ancient kingdom that is on the verge of disappearing. She dons the clothing of the legendary wolf-warrior, venturing into the forest in search of the lost flower-maiden.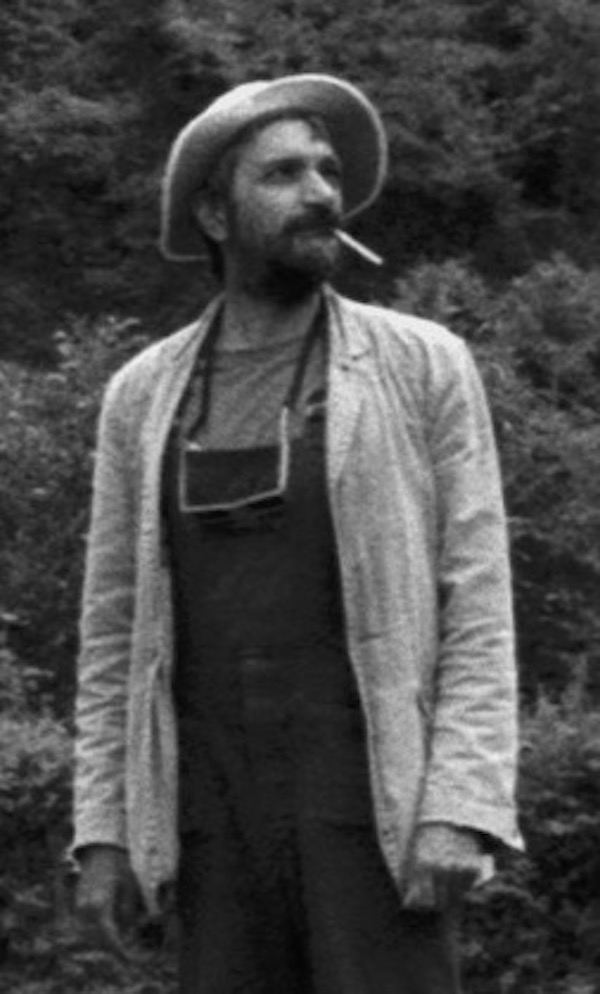 Marco Piccarreda
(Milan, Italy, 1976) graduated in editing from Milano Civic School, and worked as an operator in several production companies in Milan. He wrote, directed and produced together with Gaia Formenti the awarded films CittàGiardino (2018), Creature, Where Are You Going? (2019) and the novel The Lives of Ada (2020).
FILMOGRAFIA
CittàGiardino (mm, 2018), Creatura dove vai? (cm, 2019), La nascita di un regno (2021).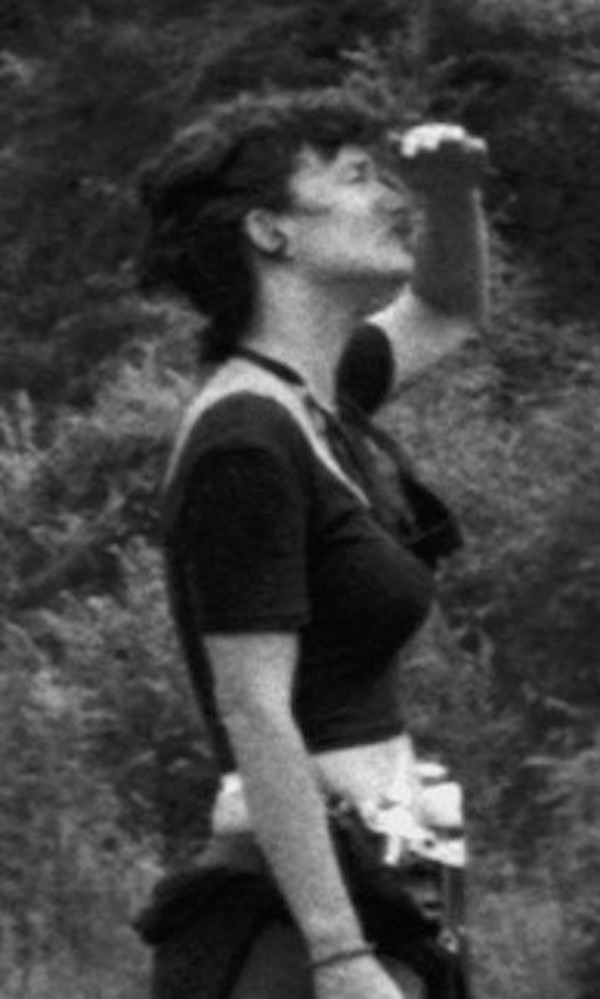 Gaia Formenti
(Milan, Italy, 1985) graduated in Filmmaking from the Luchino Visconti School of Cinema and teaches Screenwriting at the Michelangelo Antonioni Cinematographic Institute in Busto Arsizio. She wrote and produced together with Marco Piccarreda in 2018 the film CittàGiardino, awarded at Visions du Réel as Best Innovative Film and selected in competition in more than thirty international festivals, and in 2019 Creature, Where Are You Going?, selected in competition at Marseille, Port and Rotterdam Film Festivals. Creature was selected by Raiplay to represent Italy for FareCinema - Week of Italian cinema in the world. In 2020, she and Piccareda released the novel The Lives of Ada, and in 2021 the film The Birth of a Kingdom. She also published short stories and poems in magazines, two short novels (Dove non si tocca and Tre donne sull'isola) and a plaquette of poems (Poesie Criminali-Stampa 2009) which won the 2017 Fogazzaro Prize.
Declaration
film director
"The Birth of a Kingdom is a hymn to the mystery of fertility. The fertility of the earth, original and inexorable. The fertility of human beings, animalistic and ritualistic. The fertility of the image, which possess the power to make stories bloom and create kingdoms."
DIRECTOR, SCREENPLAY, PRODUCTION, ANIMATION, SET DESIGN: Gaia Formenti, Marco Piccarreda. FILM EDITING: Marco Piccarreda. MUSIC: J.S. Bach. SOUND: Eric G. Nardin. CAST: Marisa Fumanò, Ariele Pone, Rosetta Tardi, Marco Piccarreda, Luna Piccarreda, Gaia Formenti.
CONTACT: Marco Piccarreda marcopicca@gmail.com