A summer camp, a judo dojo, a theatre workshop in a contemporary art museum. Relations between groups of children and adolescents and their adult guides; teaching methods and educational practices; materials and symbolic rules; relationships between the form of places and behaviours; the reverberation of what is learned in everyone's daily lives. The relationship between pupil and teacher, the transmission of knowledge, the experiences of a past that is only apparently distant in Naples, a city where school has never been the primary source of learning, nor has played a significant role in learning how to live.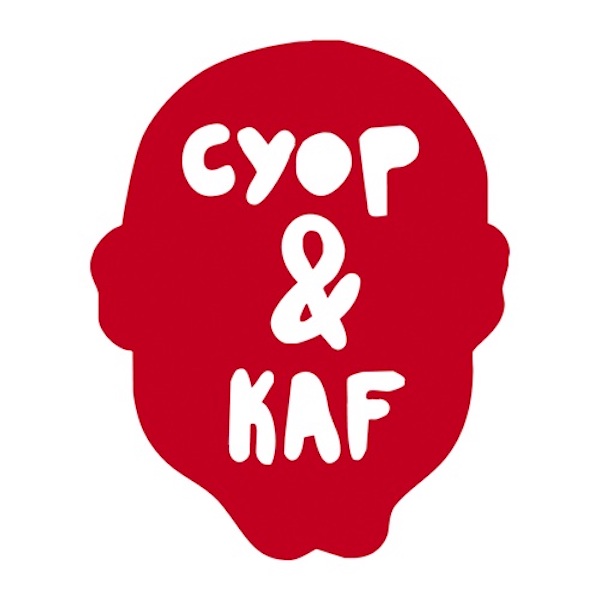 Cyop &Kaf
(Naples, Italy) are Neapolitan street artists who have been depicting walls and streets in their own city for more than twenty years. They use anything they need to let these places and people who live there transform the way they see themselves. They deal with writing, city planning and cinema. Their film Il segreto (2013) received special mentions and awards as Best Documentary in several festivals, such as Naples Film Festival, Sciacca Film Festival and Turin Film Festival, and competing as a finalist for the 2014 David di Donatello, too.
FILMOGRAFIA
Il segreto (doc, 2013), Lievito (doc, 2021).
Declaration
film director
"After showing Neapolitan ragged children's adventures in the film Il segreto (2013), we kept on interacting with our city's kids and adolescents, using 'also' our camera to ask ourselves about their life conditions. Yeast is the result of a route of observation and reflection started more than twenty years ago. What is shown – the relationship between adults and kids in the halfway space between the streets, family and school – is our poetry's pivot. From this derives our way of filming and the almost perfect intersection between our actions and the film's plot".
DIRECTOR, SCREENPLAY, CINEMATOGRAPHY: Cyop&Kaf. FILM EDITING: Alessandra Carchedi. MUSIC: Antonio Raia e Renato Fiorito. SOUND: Massimo Mariani. PRODUCTION: Parallelo 41. COPRODUCTION: Napoli Monitor.
CONTACT: Antonella Di Nocera parallelo41produzioni@gmail.com www.parallelo41produzioni.com