On the outskirts of N'djamena in Chad, Amina lives alone with her only 15-year-old daughter Maria. Her already fragile world collapses the day she discovers that her daughter is pregnant. The teenager does not want this pregnancy. In a country where abortion is not only condemned by religion, but also by law, Amina finds herself facing a battle that seems lost in advance...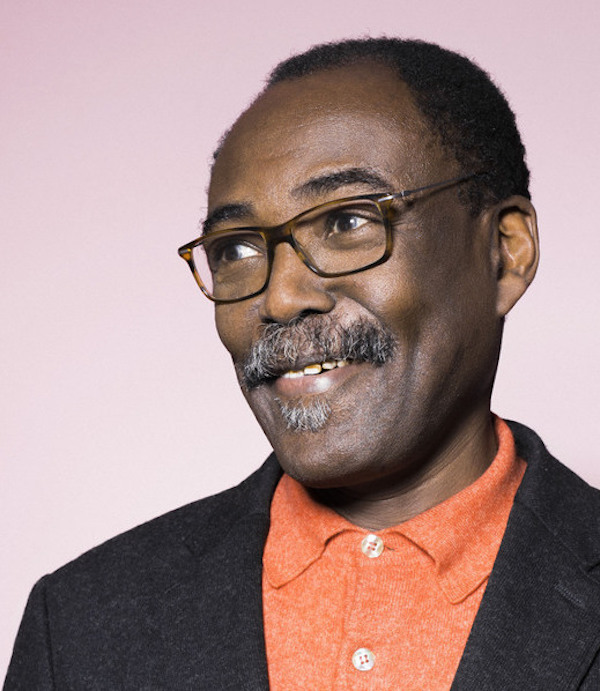 Mahamat-Saleh Haroun
(Abéché, Chad, 1961), Chadian director and screenwriter residing in France since 1982, he studied at the Conservatoire libre cinéma français and worked as a journalist, before making his directorial debut in 1991 and gaining critical success in 1994 with the short film Maral Tanie. In 1999 he made his first feature, Bye Bye Africa (1999), winner of the prize for best first work at the Venice Film Festival. He then presented Abouna (2002) at the Quinzaine des réalisateurs in Cannes and won Special Jury Award in Venice in 2006 with Daratt; the subsequent Un homme qui crie won Jury Award at the Cannes Film Festival in 2010. Grigris (2013) also participates in competition at Cannes, where his first documentary Hissène Habré, Une tragédie tchadienne is presented out of competition in 2016. With Une saison en France (2017), presented at the Toronto Film Festival, he shot his first film in France. In 2010 he received the Robert Bresson Prize at the Venice Film Festival and in 2013 the Fellini Medal awarded by UNESCO.
FILMOGRAFIA
Tan Koul (cm, 1991), Maral Tanié (cm, 1994), Bord' Africa (cm, doc, 1995), Goï-Goï (cm, 1995), Sotigui Kouyaté, un griot moderne (cm, doc, 1997), B 400 (cm, 1997), Bye Bye Africa (doc, 1999), Letter from New York City (cm, 2001), Abouna (2002), Kalala (doc, 2005), Daratt (Daratt - La stagione del perdono, 2006), Sexe, gombo et beurre salé (tv, 2008), Un homme qui crie (2010), Grigris (2013), Hissein Habré, une tragédie tchadienne (doc, 2016), Une Saison en France (2017), Lingui (2021).
Declaration
film director
"Lingui is a Chadian word that means a bond or connection. More generally it's what links people in order for them to live together. It is a term that implies solidarity, mutual aid, and keeping each other afloat. I can only exist because others exist, that is lingui, that is the common thread, the sacred bond of our social fabric. What it comes down to is an altruistic philosophy. This word epitomizes a society's resilience when faced with terrible trials and ordeals. And when the lingui is broken, it forebodes the beginning of a conflict."
DIRECTOR, SCREENPLAY: Mahamat-Saleh Haroun. CINEMATOGRAPHY: Mathieu Giombini. FILM EDITING: Marie-Hélène Dozo. MUSIC: Wasic Diop. SOUND: Thomas Bouric. CAST: Achouackh Abakar Souleymane, Rihane Khalil Alio, Youssouf Djaoro, Briya Gomidgue, Hadjé Fatimé Ngoua. PRODUCTION: Pili Films (Francia), GOÏ-GOÏ Productions (Ciad). COPRODUCTION: Made In Germany (Germania), Beluga Tree (Belgio), Canal+ International, Proximus.
CONTATTI: AcademyTwo AcademyTwo info@academytwo.com