A young group of millennial sicarios loiters around Sinaloa while trying to cope with growing up, their work and desires for the future. This is a film about teens born in the wrong place, at the wrong time and into the wrong social circumstances.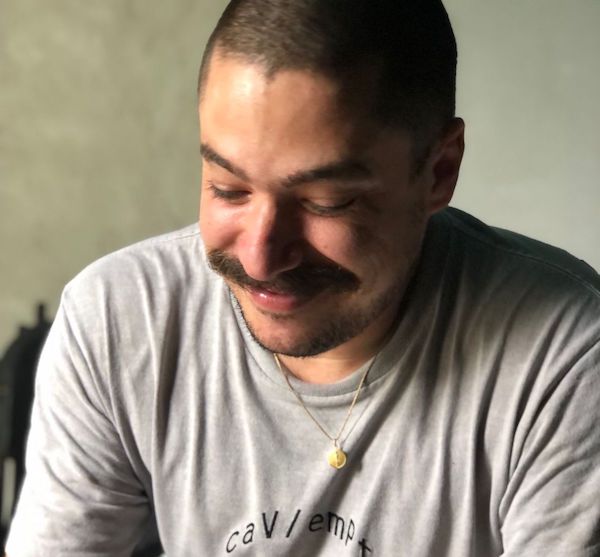 Eduardo Giralt
(Caracas, Venezuela, 1987) studied visual arts at the School of the Museum of Fine Arts at Tufts University in Boston. He currently lives in Mexico where he works as a a line producer for foreign photographers who want to get access into the inner workings of the different crime cells in Mexico. He has assisted as a field researcher for journalists Debora Bonello from "Vice News," Jose Luis Pardo in a project for NPR, and Karol Suarez for "USA Today." His first movie Los Debiles premiered at Berlinale 2018 and won the award for best film at FICUNAM 2018. This movie was ranked by Cinema Tropical as one of the 25 best films in Latin America in 2018. Los plebes is his second feature film.
FILMOGRAFIA
Los Debiles (2018), Los plebes (doc, 2021).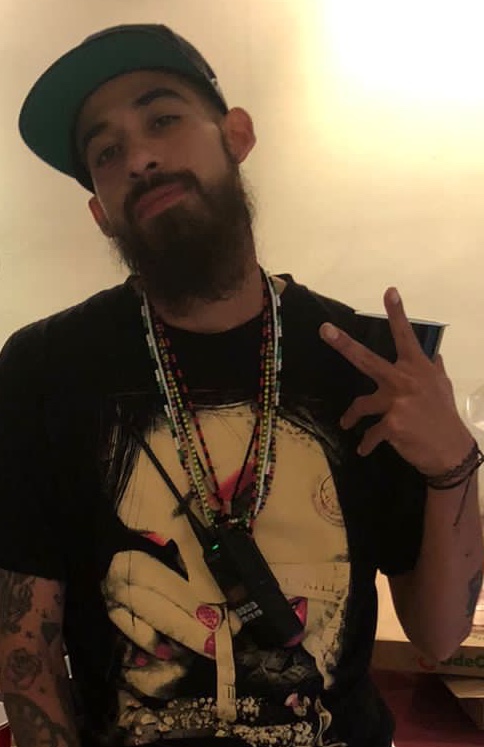 Emmanuel Massú
(Culiacán, Mexico) is considered one of the founders of underground rap in Sinaloa. He has shared the stage with Alemán and Residente and collaborated with the Los Manueles group. He also directs music videos. He has worked with photographers such as Cristina Middel and Jim Goldberg. Los plebes is his first feature film.
FILMOGRAFIA
No te voy a dejar sola (cm, 2014), Los plebes (doc, 2021).
Declaration
film director
"Los plebes cannot be described as another film about Mexico's drug trafficking organizations. On the contrary, it is a film about teenagers born into a spiral of multi-dimensional violence. Most of the youngsters we encountered were regular boys who were born inside criminal hubs where the only respected job is being a member of a criminal organization. Even though some of them state that they have chosen this type of life motivated by poverty and the promises of a lavish lifestyle, this documentary captures the economic precariousness and hardships of these young cartel members and the little money they are paid, leaving open the question of why they join the ranks of these criminal groups. Is it a call to adventure, camaraderie or sense of belonging? What is clear is that they are caught in a limbo from which it appears they have no exit: the choices are between bad and worse."
DIRECTOR, SCREENPLAY, CINEMATOGRAPHY: Eduardo Giralt Brun, Emmanuel Massú. FILM EDITING: Joaquin Celaá, Santiago Candeja. MUSIC: Alonso Esquinca. SOUND: Mariano Sosa. PRODUCTION: Cine Buró. CO-PRODUCTION: Rio Azul Films.
CONTACT: Cineburo - Gabriel Stavenhagen gabriel@cineburo.com