LUZ VIAJE OSCURO
by Tin Dirdamal, Eva Cadena




His daughter looked out the window. It was 20 kilometres away from the Ruc Tribe, people who are said to have been feeding a fire since the beginning. If they were to let the fire die, humanity would cease to exist. The journey was on train, from the north to the south of Vietnam. The man needed to be in motion. He needed to be neither here nor there, in order to understand that thing that so perturbed him. A Buddhist anti-parable of a journey into the dark light.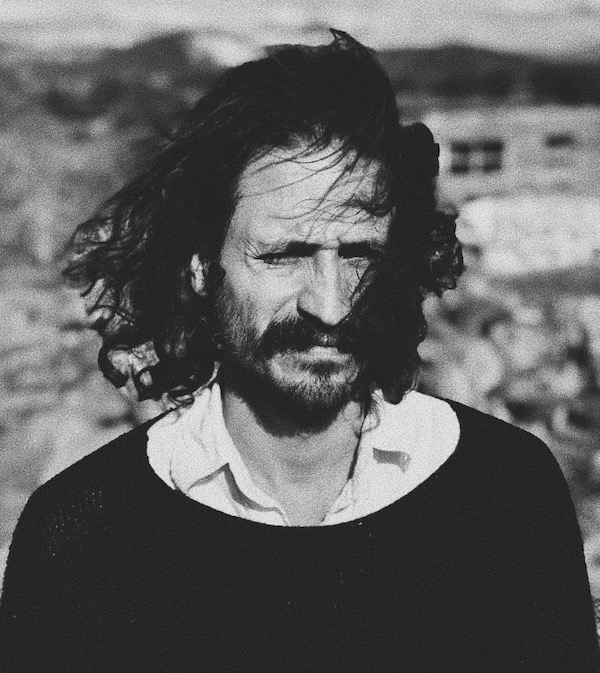 Tin Dirdamal
(Monterrey, Mexico, 1982) is a self-taught filmmaker and interdisciplinary artist with formal studies in engineering. Each one of his films is unalike, seemingly made by different people. He is obsessed with reinvention. Also self- taught in psychology and architecture, his most useful tools are doubt and contradiction. He has received grants from Sundance Institute, Tribeca Film Institute and Rockefeller Media Artists. His films have been shown and awarded at Sundance, Visions du Reél, IDFA, La Mostra de Sao Paulo, Mar del Plata, BAFICI, FICUNAM, ARTE (TV). He is regularly invited to give lectures and workshops at venues and universities including UCLA, Yale, NYU, Hunter, Union Docs (Brooklyn) and DocLab (Hanoi). He currently lives in Albania.
FILMOGRAFIA
De Nadie (doc, 2005), Ríos des Hombres (doc, 2011), Muerte en Arizona (doc, 2014), Luz viaje oscuro (doc, 2021).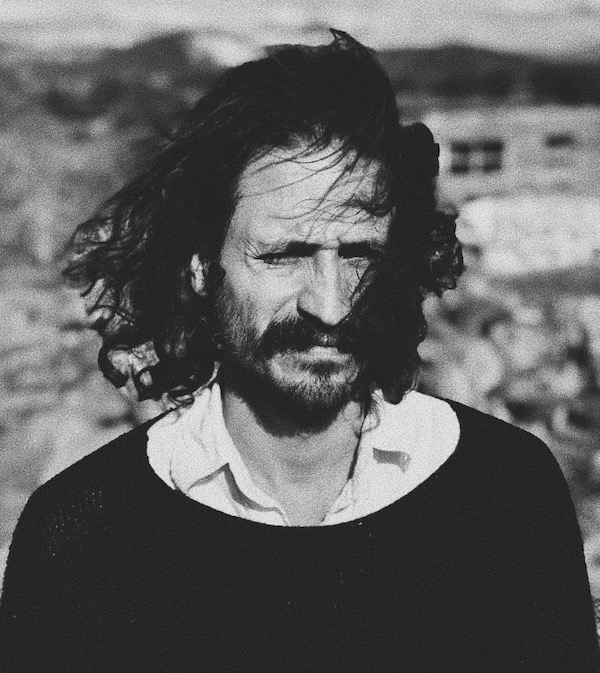 Eva Cadena
(Mexico) is a climber, painter and filmmaker. In 2019-2021, she collaborated with filmmaker Tin Dirdamal to create the feature film Dark Light Voyage. During this period she learned to speak Vietnamese.
FILMOGRAFIA
Luz Viaje Oscuro (doc, 2021).
Declaration
film director
«Questo film è stato realizzato da un regista che presto smetterà di essere un regista per essere semplicemente un uomo. Quest'uomo un giorno morirà, come il film, a esattamente 730 giorni dopo la sua prima proiezione».
DIRECTOR: Tin Dirdamal, Eva Cadena. CINEMATOGRAPHY, FILM EDITING: Tin Dirdamal. SET DESIGN: Elena Fortes, Ramón Cervantes, Anuar Elías. MUSIC, SOUND: Can Aydemir. CAST: Christina Haglund, Eva Cadena. PRODUCTION: No Ficción.
CONTACT: Tin Dirdamal tin.dirdamal@gmail.com