Marisa Canavesi lives in Magliana; she works as a maid and spends her days riding the bus with her youngest child. Marisa is a single mother. She and the other people in her neighborhood fight for the right to a home and sometimes she takes in pregnant girls whose families have kicked them out. Marisa is full of generosity and comprehension for others; she has been excluded from the banquet of life but she doesn't give in – she is a strong woman. After recounting Marisa's life in the play Mara Maria Marianna and in the book Ragazza madre, Maricla Boggio directed what can be called "the first feminist TV series" for Rai's Struttura 5 on Rete 2, dedicated to women's issues. The program aired on December 5, 1976 and now Marisa della Magliana is back in a version restored by Rai Teche.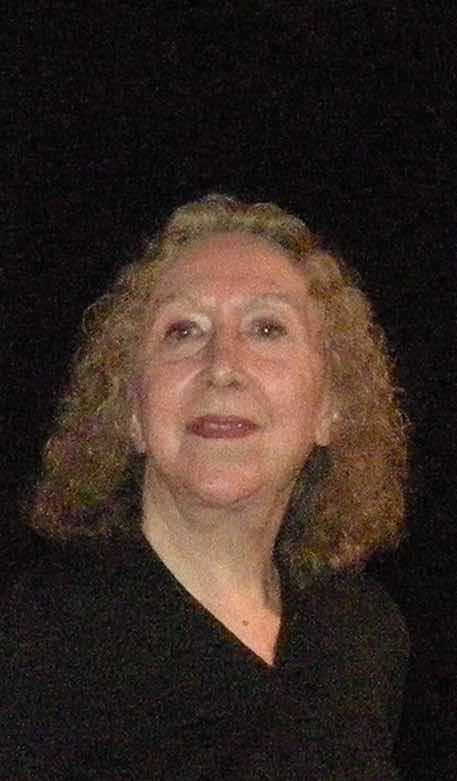 Maricla Boggio
(Turin, 1937) is an Italian author, playwright, and journalist. She received her law degree in Turin and another degree in directing with Orazio Costa – to whom she dedicated six books on miming methods in acting - from the Silvio D'Amico Academy of Dramatic Arts, where she became a professor of acting, acting theory and techniques, and drama. She began working in Rai in 1960 and in 1973 she founded the Teatro Femminista della Maddalena, for which she wrote and staged plays focusing on the condition of women, social distress in the suburbs, and the problem of drug addiction (to which she dedicated Farsi uomo - Oltre la droga, 1982, which was presented at the first Cinema Giovani festival).She has written over 70 plays, including "Santa Maria dei Battuti - rapporto sull'istituzione psichiatrica e sua negazione," about the Basaglia project. The author of books on anthropology, fiction and non-fiction, she is the editor of the journal Ridotto. She is a Knight of the Order of Merit of the Italian Republic.
FILMOGRAFIA
Marisa della Magliana (doc, mm, tv, 1976), Rocco Scotellaro (sceneggiatura, mm, tv, regia di Maurizio Scaparro, 1978), Sono arrivati quattro fratelli (doc, mm, tv, 1979), L'assenza del presente: Il passato persistente - Il futuro inattuato (doc in due parti, tv, 1981), Farsi uomo, oltre la droga (doc in 5 parti, tv, 1982),Natuzza Evolo (doc, tv, 1985. coll. Luigi Lombardi Satriani), L'uomo e l'attore - Orazio Costa, lezioni di teatro (doc in 5 parti, tv, 1987), Come una ladra a lampo. La Madonna della Milicia. Sacro e profano (doc, tv, 1991, coll. Luigi Lombardi Satriani), Storie dallo Spallanzani (doc, tv, 1992), San Gennaro - Viaggio nell'identità napoletana (doc, allegato editoriale, 2014).
Declaration
film director
"Marisa is a woman from Rome's suburbs and she is a symbol of the situation of women, a single mother who protests for work, for a home, like many women. (…) Another topic tied to this story is solidarity because, led by a Belgian priest, the families that were transferred from Prato Rotondo to Magliana were able to live in houses that were near each other, and one of the female protagonists was Marisa."
DIRECTOR: Marica Boggio. FILM EDITING: Laura Ferzi. SOUND: Massimo Loffredi. PRODUCTION. Rai.
CONTACT: Rai Teche www.teche.rai.it