A neon sign-maker has his solitude interrupted by an energetic young intruder. Can these men forge a kinship amidst the flickering of neon lights?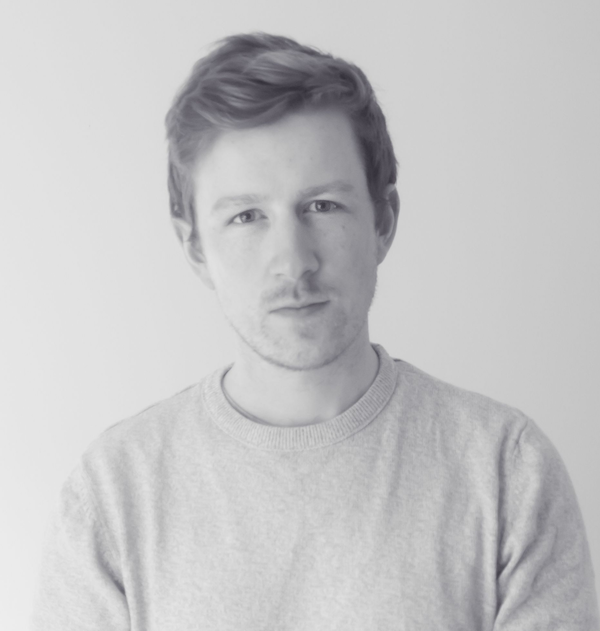 James Doherty
(Ireland) graduated from DCU and London Film School's Screenwriting MA. His debut short film Breathe (2015) won awards internationally and was showcased by the BFI and British Council. His debut feature Let Us Live has been selected for Torino Film Lab Next 2021. He has also produced animated short Bad Advice (2015), and the Memoirs of a Geeza (2019). James works in animation, collaborating with musicians Tame Impala, Billie Eilish and Katy Perry, plus animating for Disney, Sony Pictures, Ben Wheatley and Richard Ayoade along the way.
FILMOGRAFIA
Breathe (cm, 2015), Neon Meets Argon (cm, 2021).
Declaration
film director
"Neon & Argon is a film about how traditional masculinity can leave men unequipped to deal with expressing our needs. My early working life on building sites in Donegal was filled with characters like this; grunting, cursing and threats commonplace. Guidance or an encouraging word, not so much. In a neon workshop one man struggles to find his path and another man is isolated, having not passed on the torch. It asks, will they be able to see they can be useful forces in each other's lives?"
DIRECTOR, SCREENPLAY: James Doherty. CINEMATOGRAPHY: Simon Crowe. FILM EDITING: Iseult Howlett. SET DESIGN: Nina McGowan. MUSIC: Giles Packham. SOUND: Katie O'Mahony. CAST: Lalor Roddy, Dane Whyte O Hara, John Connors. PRODUCTION: Piranha Bar.
CONTACT: James Doherty - james@greeble.tv