The movie, a mysterious and invisible gem from the 1970s, reconstructs the drug "scandal" at one of Rome's most fashionable nightclubs, the Number One, near Via Veneto. Stories of cocaine, playboys, and starlets. The club was frequented by Gianni Agnelli and Marina Ripa di Meana, Helmut Berger, the model Verushka, the quarrelsome Richard Burton and Elisabeth Taylor... Back then, they were called the jet set. Today we'd say VIPs. In the movie, a police commissioner (Renzo Montagnani) and a commander of the Carabinieri (Luigi Pistilli) investigate the suspicious death of a young woman. Soon, connections to the famous club begin to pile up, with mysterious thefts of paintings, new and disturbing homicides, and a world that is increasingly corrupt and violent. This film has been restored by Centro Sperimentale di Cinematografia - Cineteca Nazionale, with the collaboration of Cine34.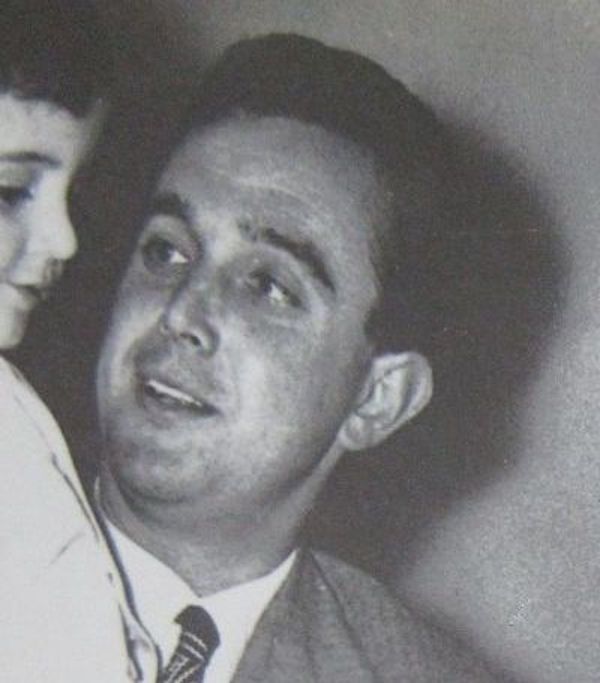 Gianni Buffardi
(Rome, 1929-1979) was, above all, the producer, screenwriter, and director of just one movie, Number One (1973). The stepson of the director Carlo Ludovico Bragaglia, in 1951 he married Totò's daughter, Liliana De Curtis, and had two children with her. He produced a series of successful movies, often starring Totò, as well as works by Giuseppe Patroni Griffi and Luigi Magni.
FILMOGRAFIA
Number One (1973).
Declaration
film director
"The dosage of news item and fantasy is part of a recipe the author announces in a caption so fleeting that one could say it had been placed there on purpose to not be read and give the impression that what we're watching is a true account." (Tullio Kezich, "Panorama," June 26, 1973).
DIRECTOR: Gianni Buffardi. SCREENPLAY: Alessandro Continenza. CINEMATOGRAPHY: Roberto D'Ettorre Piazzoli. FILM EDITING: Maurizio Mangosi. MUSIC: Giancarlo Chiaramello. SOUND: Angelo Spadoni. CAST: Andrea Aureli, Chris Avram, Emilio Bonucci, Rita Calderoni, Isabelle De Valvert, Bruno Di Luia, Rina Franchetti, Antonio Guerra, Claude Jade, Guido Lollobrigida, Paolo Malco, Carla Mancini, Guido Mannari, Renzo Montagnani, Luigi Pistilli, Mario Prandi, Howard Ross, Andrea Scotti, Massimo Serato, Renato Turi, Venantino Venantini. PRODUCTION: Sant'Ignazio Cinematografica.
CONTACT: Cineteca Nazionale diffusioneculturale@fondazionecsc.it