The story of the classical pianist German Diez Nieto. During the 1940s, Diez leaves Havana and moves to New York to become the assistant of the famous pianist Claudio Arrau. A few years later, he decides he won't return to Cuba and abandons his concert career to dedicate himself full-time to teaching. In this way, he trains generations of musicians who made a name for themselves throughout the world. He creates a pianists' community with headquarters in Manhattan, where he continues a musical tradition that comes directly from Franz Liszt. His piano lessons, recounted by his students, reveal the relationship between artist and mentor, and the value that personal relationships can have in the evolution of an artistic pathway.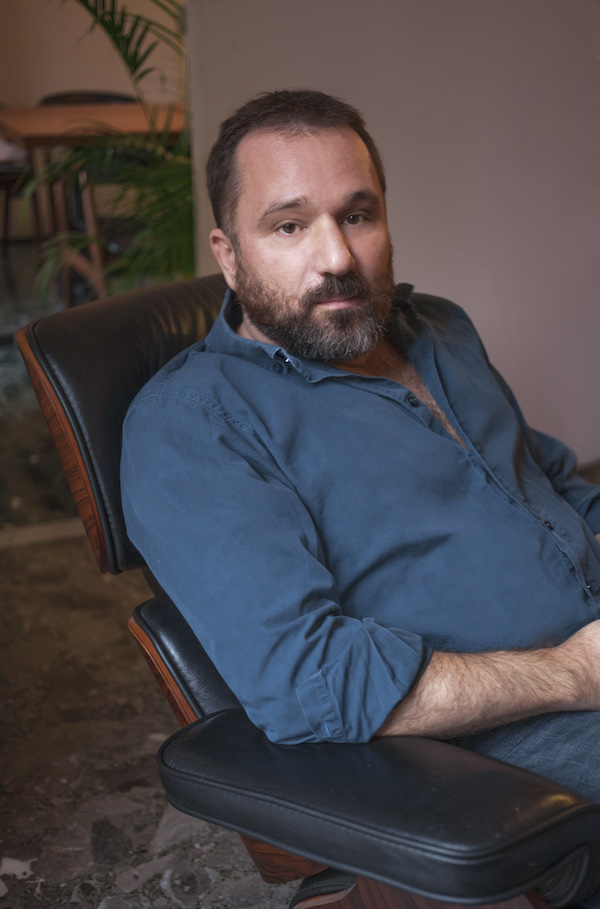 Antongiulio Panizzi
(Italy), a degree in architecture, worked as a director for major Italian TV networks, making programs of cultural entertainment and docu-reality shows. He directed the documentary My Way - The Rise and Fall of Silvio Berlusconi (2016), written by Alan Friedman and that aired on Netflix, and The Girl In The Fountain (2021), about Anita Ekberg, starring Monica Bellucci, produced by Dugong Films and screened as Piano Lessons at the 2021 Torino Film Festival. He has worked in the United States, primarily in New York, where he staged the show Horatio at the Here Theater in Manhattan.
FILMOGRAFIA
My Way: The Rise and Fall of Silvio Berlusconi (doc, 2016), The Girl in the Fountain (doc, 2021), Piano Lessons. The Life and Art of German Diez Nieto (doc, 2021).
Declaration
film director
"When you play an instrument, every movement of your body is tied to an artistic intention. The sound of every single note comes from a combination of choices that call for the total comprehension and involvement of the physical and mental experience. To me, it was obvious that this concept was central to German Diez's piano legacy and his relationship with music and his students. Through the words of the great pianist Francesca Khalifa and the stories of her encounters, we discover the story of German and enter New York's artistic community to learn about its foundations and sentiments."
DIRECTOR: Antongiulio Panizzi. SCREENPLAY: Francesca Khalifa, Antongiulio Panizzi. FILM EDITING: Danilo Galli. ANIMATION: Elena Ricci. CAST: Joan Tower, Bennett Lerner, Erika Nickrenz, Jeni Slotchiver, Victoria Von Arx, Alex Diez, Alfredo Diez Nieto, Andrea Christie. PRODUCTION: Moving Garden Entertainment, Tango Produzioni. CO-PRODUCTION: Ojala Produciones, American Liszt Society.
CONTACT: Antongiulio Panizzi antonpanizzi@gmail.com