Marco Ponti's debut film tells the story of a group of friends from post-industrial Turin who enter new millennium and adulthood. Cult film for an entire generation, a new way of depicting a city, with some young actors who will become very famous: Stefano Accorsi, Libero De Rienzo, Anita Caprioli. The title pays homage to the legendary foot- baller and of course to Manu Chao song too. Digital restoration in 4K by Augustus Color and Museo Nazionale del Cinema, in collaboration with Rai Cinema and Lucky Red.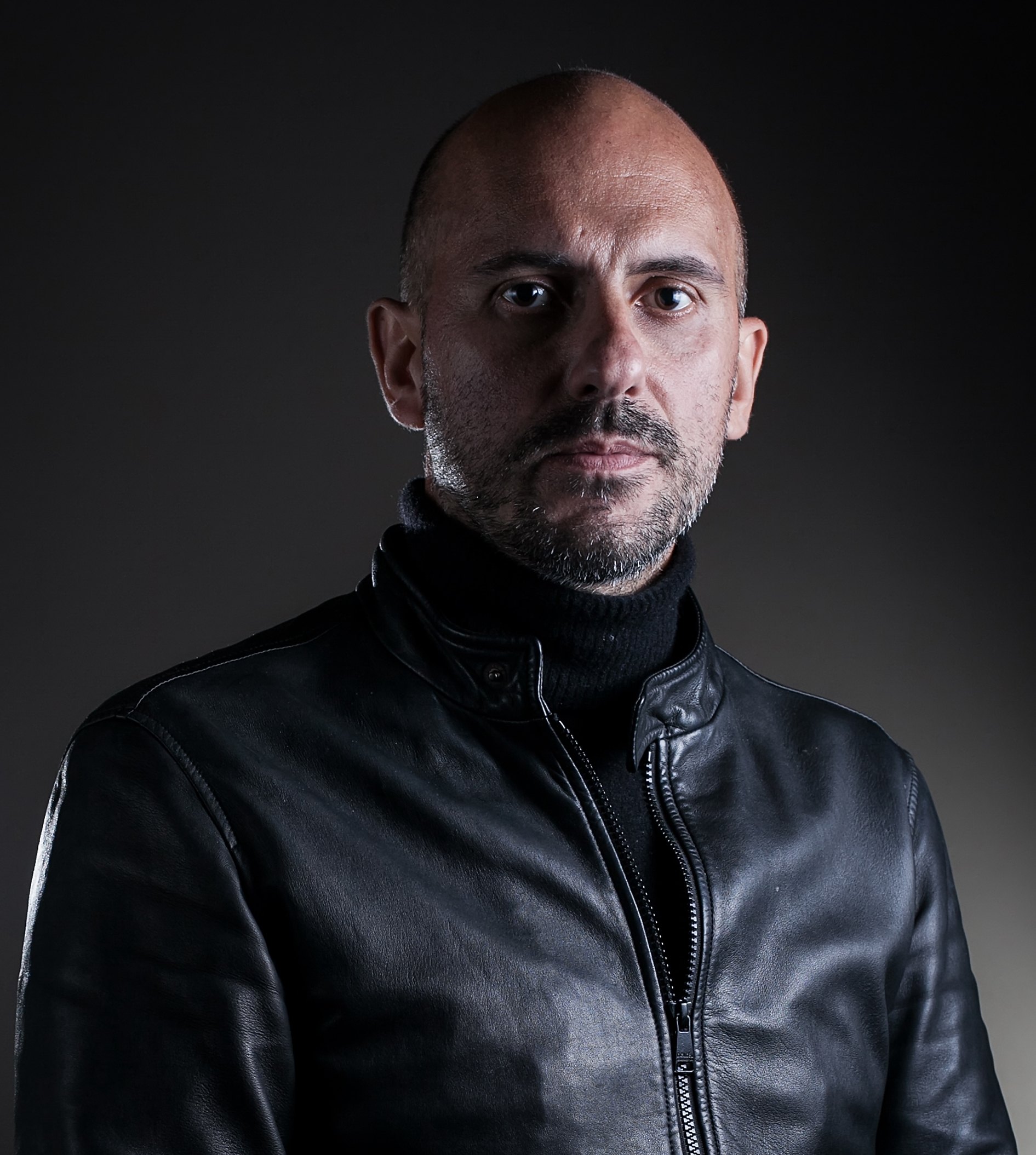 Marco Ponti
(Avigliana, Turin, 1967), a degree in humanities from the University of Turin, attended the screenwriting course at the Holden School between 1995 and1996, and the Rai course for screenwriters in 1997. He debuted as a screenwriter with Benvenuto a San Salvario by Enrico Verra (1999), which won a European Film Award, and as a director with the short Amsterdam (1999). In 2001, he found success with his first feature film, Santa Maradona, which was followed by A/R Andata + Ritorno (Round Trip, 2004), Passione sinistra (A Liberal Passion, 2012), Io che amo solo te (2015), La cena di Natale (2016), and Una vita spericolata (Reckless, 2018). He has worked for TV, directing the show Novecento by Alessandro Baricco (2004) and shooting Ti amo troppo per dirtelo (Don't Say You Love Me!, 2010). Since 1997, he has been collaborating with the Holden School in Turin and since 2018 with the Giffoni Film Festival. He has directed musical videos (Vasco Rossi, Jovanotti, Elisa, Emma), TV commercials, and documentaries (Eravamo schiavi, 2019). In 2019, he published his first novel: Ombre che camminano. In 2018, he and Michele Straniero founded the production company Sugarland Srl.
FILMOGRAFIA
Amsterdam (cm, 1999). Santa Maradona (2001), A/R Andata + Ritorno (2004), Ti amo troppo per dirtelo (tv, 2010), Passione sinistra (2012), Io che amo solo te (2015), La cena di Natale (2016), Una vita spericolata (2018), Eravamo schiavi (doc, 2019), Il mio anno stranissimo (cm, 2021).
Declaration
film director
"Since the time of its release it didn't seem to me a film very far from the concept of "generational movie". It did not describe a specific generation. Otherwise I would have called it Reality Bites! Instead, such a cryptic title, Santa Maradona, served to emphasize the fact that I had no idea which generation I was talking about. I wanted to photograph a state of mind, and the transition to adulthood."
DIRECTOR, STORY, SCREENPLY: Marco Ponti. CINEMATOGRAPHY: Marcello Montarsi. FILM EDITING: Walter Fasano. SET DESIGN: Andrea Rosso. COSTUME DESIGN: Marina Roberti. MUSIC: Motel Connection, Mano Negra. CAST: Stefano Accorsi, Anita Caprioli, Libero De Rienzo, Mandala Tayde, Domenico D'Alessandro, Fabio Troiano. PRODUCTION: Mikado Film, Harold, Rai Cinema. COPRODUCTION: Tele+.
CONTACT: Museo Nazionale del Cinema info@museocinema.it
.