Marina Giacomazzi is a young woman from Venice who, through a rather unusual series of events, manages to adopt four siblings aged 8 to 12 – Paola, Sonia, Paolo, Gino – who had spent about five years in an orphanage. The film crew, led by Maricla Boggio – who, with this TV movie continues the discussion of nontraditional families that she began with Marisa della Magliana – follows Marina and her children throughout a normal day, as she confesses her failed marriage with an American after a miscarriage, and the difficulties she faced adopting the four siblings as a single woman. Sono arrivati quattro fratelli aired on November 30, 1979 and it's back in a version restored by Rai Teche.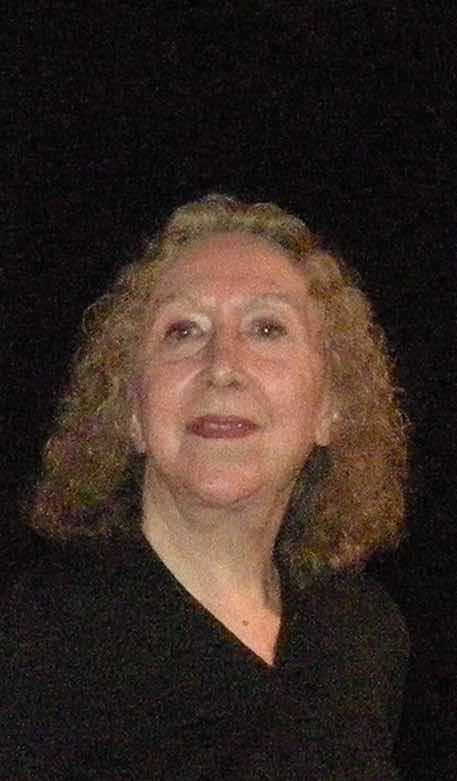 Maricla Boggio
(Turin, 1937) is an Italian author, playwright, and journalist. She received her law degree in Turin and another degree in directing with Orazio Costa – to whom she dedicated six books on miming methods in acting - from the Silvio D'Amico Academy of Dramatic Arts, where she became a professor of acting, acting theory and techniques, and drama. She began working in Rai in 1960 and in 1973 she founded the Teatro Femminista della Maddalena, for which she wrote and staged plays focusing on the condition of women, social distress in the suburbs, and the problem of drug addiction (to which she dedicated Farsi uomo - Oltre la droga, 1982, which was presented at the first Cinema Giovani festival).She has written over 70 plays, including "Santa Maria dei Battuti - rapporto sull'istituzione psichiatrica e sua negazione," about the Basaglia project. The author of books on anthropology, fiction and non-fiction, she is the editor of the journal Ridotto. She is a Knight of the Order of Merit of the Italian Republic.
FILMOGRAFIA
Marisa della Magliana (doc, mm, tv, 1976), Rocco Scotellaro (sceneggiatura, mm, tv, regia di Maurizio Scaparro, 1978), Sono arrivati quattro fratelli (doc, mm, tv, 1979), L'assenza del presente: Il passato persistente - Il futuro inattuato (doc in due parti, tv, 1981), Farsi uomo, oltre la droga (doc in 5 parti, tv, 1982),Natuzza Evolo (doc, tv, 1985. coll. Luigi Lombardi Satriani), L'uomo e l'attore - Orazio Costa, lezioni di teatro (doc in 5 parti, tv, 1987), Come una ladra a lampo. La Madonna della Milicia. Sacro e profano (doc, tv, 1991, coll. Luigi Lombardi Satriani), Storie dallo Spallanzani (doc, tv, 1992), San Gennaro - Viaggio nell'identità napoletana (doc, allegato editoriale, 2014).
Declaration
film director
"In an orphanage, Marina finds four siblings who had asked to be taken there because their mother was always gone. Marina decides to adopt them but her husband refuses to take on such a demanding commitment and leaves her. The social worker – Marina told me – understood that the children had to remain together and entrusts them to her even though she is a single. During the movie, Marina tells me about their everyday life and how they became a solid family."
DIRECTOR, SCREENPLAY: Maricla Boggio. CINEMATOGRAPHY: Cesare Ferzi. FILM EDITING: Francesco Malvestito. SOUND: Remo Belli. CAST: Marina Giacomazzi, Paola Sonia, Paolo Gino. PRODUCTION: Mac Film, RAI - Radiotelevisione Italiana.
<p>CONTACT: Nikkatsu - Mami Furukawa <strong>m.furukawa@nikkatsu.co.jp</strong></p>