STREHLER, COM'È LA NOTTE?
STREHLER, COM'È LA NOTTE?

A journey into the career of Giorgio Strehler, through voices and hitherto unreleased reminiscences from the Rai archive. Thanks to this extraordinary contribution, interwoven with images of performances, interviews, and reflections on art and the theatre, Strehler's story is enhanced with essential information for understanding the man, the artist, and his legacy. The movie reveals childhood memories, his impact with theatre, his most famous productions, the battles of the Teatro Piccolo, his relationship with set designers, his friendship with various actors and actresses, his private sphere, and the symbiosis between art and life. "Strehler, what is the night like? Clear." These are the final lines of Vita di Galileo by Brecht, one of the most popular plays staged at the Piccolo Teatro. And it could be the question we'd like to ask Giorgio Strehler today, a light what helps us navigate not only the history of theatre, but that of Italian culture, as well.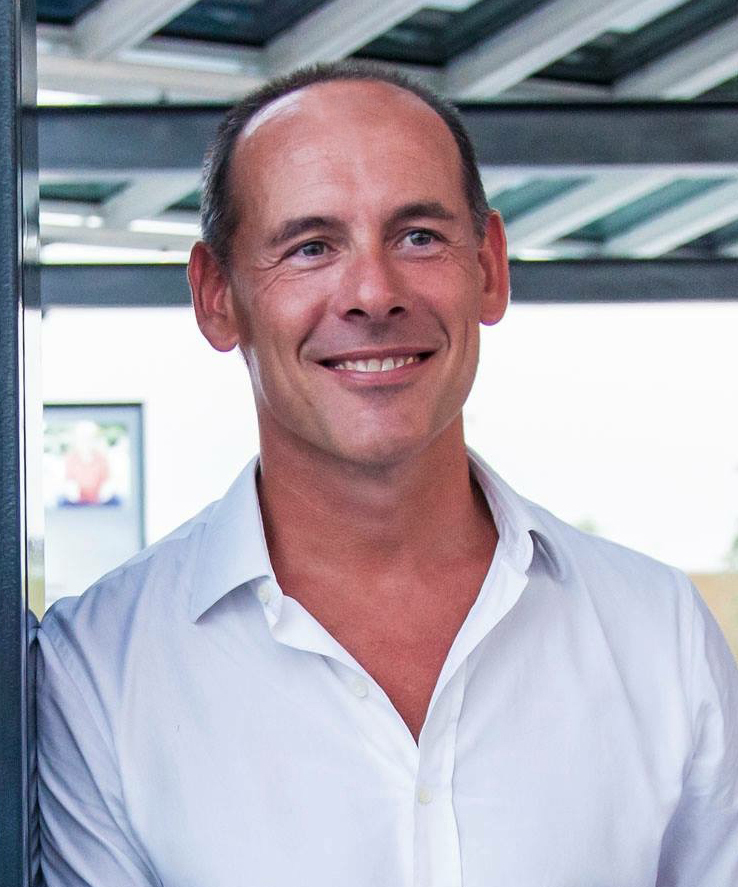 Alessandro Turci
(Sanremo 1970) graduated in modern history and then with Federica Miglio wrote and directed documentaries for the Italian and foreign broadcasters. Among these, a work on Guido Cantelli, Preludio (2000, ZDF / 3sat), and Don't Flush Your Freedom (2015, Sky Arte).
FILMOGRAFIA
Preludio (coregia Cuini Amelio-Ortiz, doc, cm, 2000), Don't Flush Your Freedom (coregia Federica Miglio, doc, 2015), Il figlio degli dei - Guido Cantelli (doc, 2016), Strehler, com'è la notte? (doc, 2021).
DIRECTOR: Alessandro Turci. SCREENPLAY: Alessandro Turci, Federica Miglio, Antonia Ponti. CAST: Ornella Vanoni, Franca Cella, Franca Squarciapino, Andrea Jonasson, Giulia Lazzarini, Pamela Villoresi, Vittoria Crespi Morbio, Franca Tissi, Rosanna Purchia, Ezio Frigerio, Giancarlo Dettori, Stefano Rolando, Maurizio Porro, Claudio Magris. PRODUCTION: Dugong Films, Rai Documentari. COPRODUCTION: Piccolo Teatro di Milano - Teatro D'europa, Museo Teatrale Carl Carlo Schmidl, Comune di Trieste, Fondo Giorgio Strehler della Fondazione Cineteca di Milano e dell'Archivio storico Teatro alla Scala.
CONTACT: Dugong info@dugong.it