The year was 1960 when the sinuous curves of a dazzlingly beautiful actress, Anita Ekberg, turned the Trevi Fountain and the whole world topsy-turvy. In that iconic scene in La Dolce Vita by Federico Fellini, film history and collective memory crystallized in the Junoesque, Swedish diva. But a person and a movie character are not one and the same thing, and Anita fought to prove this her whole life long. The Girl in the Fountain, the story of an actress who was devoured by her own legend, is told through the voice and the sensitivity of Monica Bellucci, as she carefully and delicately researches that character to redeem Ekberg's stereotyped figure. A verbal and visual conversation, an impossible dialogue between two women and divas of different eras, that lets Bellucci rediscover the pathway of a free and independent woman who paid a price because she didn't want to submit to anyone.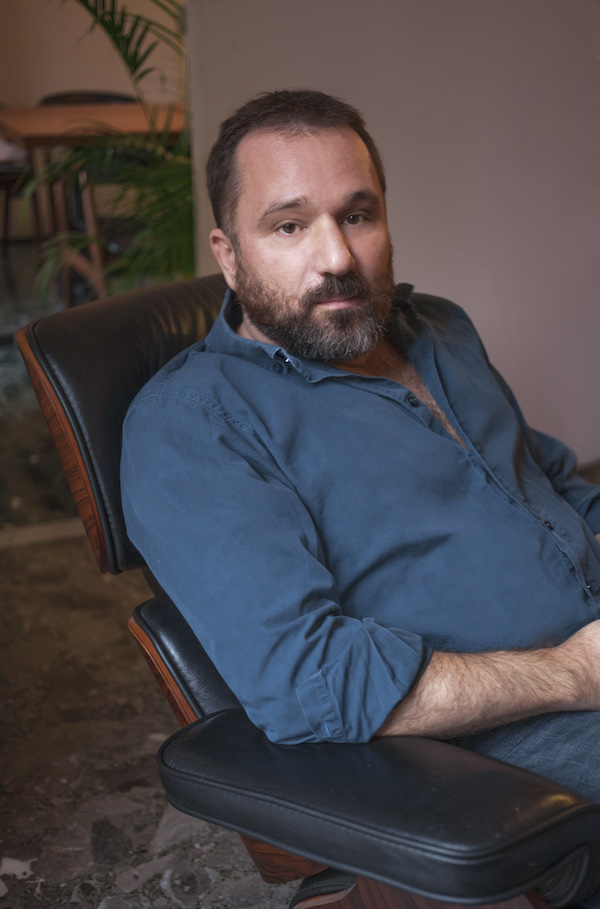 Antongiulio Panizzi
(Italy), a degree in architecture, worked as a director for major Italian TV networks, making programs of cultural entertainment and docu-reality shows. He directed the documentary My Way - The Rise and Fall of Silvio Berlusconi (2016), written by Alan Friedman and that aired on Netflix, and The Girl In The Fountain (2021), about Anita Ekberg, starring Monica Bellucci, produced by Dugong Films and screened as Piano Lessons at the 2021 Torino Film Festival. He has worked in the United States, primarily in New York, where he staged the show Horatio at the Here Theater in Manhattan.
FILMOGRAFIA
My Way: The Rise and Fall of Silvio Berlusconi (doc, 2016), The Girl in the Fountain (doc, 2021), Piano Lessons. The Life and Art of German Diez Nieto (doc, 2021).
DIRECTOR: Antongiulio Panizzi. SCREENPLAY: Paola Jacobbi, Camilla Paternò. CINEMATOGRAPHY: Alessandro Chiodo. FILM EDITING: Danilo Galli. MUSIC: Max Casacci. CAST: Monica Bellucci, Roberto De Francesco, Stefania De Santis, Eric Alexander. PRODUCTION: Dugong Films, Eagle Pictures. COPRODUCTION: Shoot&Post.
CONTACT: Eagle Pictures info@eagle.com