Traveller is an abstract piece, a painting, which refer to multiple emotions of different dreams. Reflection to the possible connection between the mind and the flesh. The main character is shown in subjective camera, we are invited into his dreams and into his darkest feelings.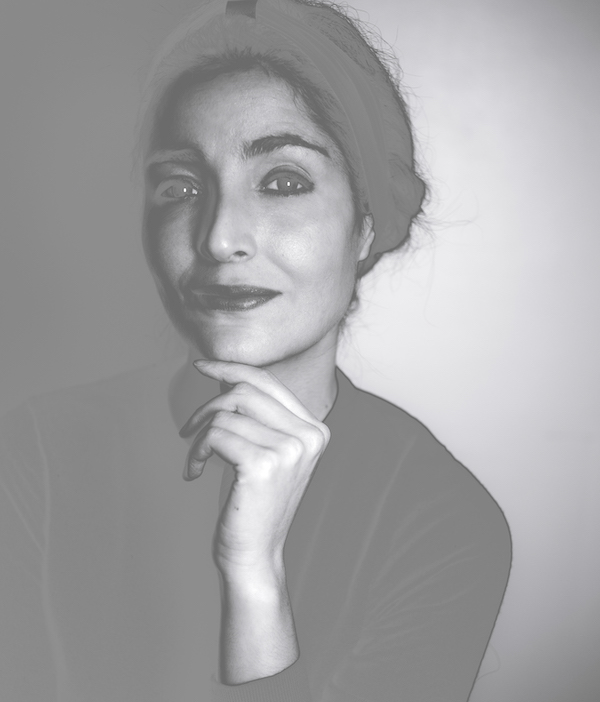 Hind R. Boukli
(Francia) graduated from Paris Sorbonne with a Master of art, and after training at the school of Architecture (epau), she turned to photography. She worked for the Artistic direction, the trailers and photo department of CANAL+, where she discovered an infinite field of research between space, fix and animate images. She works several years in different media and press groups in Paris where she acquires experiences and different way to manage images in different field which bring her to try the short film. Visual artist, scenographer and curator, she conceives and develops cultural projects, exhibitions scenography as well as experimental short films playing with the staging and aesthetics of the image in an intuitive and rigorous way.
FILMOGRAFIA
303M (cm, doc, 2019), Traveller (cm, 2021).
Declaration
film director
"We travel through the eyes of the dreamer, we can fly with him, we contemplate landscapes from very high. Time takes its time; here time doesn't matter, it doesn't exist. The choice to let the shots live in length is voluntary. As in a dream, to live a dreamlike moment by losing the reference of time. It is at this moment and in this part of the film that the unconscious develops an anxiety atmosphere; it becomes aware that the movements take place without any body. This awareness allows her to be free from senses that we usually know: see, touch, feel, eat, hot, cold."
DIRECTOR, SCREENPLAY: Hind R. Boukli. CINEMATOGRAPHY: Hind Remblier. FILM EDITING: Fabien Remblier. MUSIC: Tarik Chaouach, Murcof & Vanessa Wagner. SOUND: Walter Laguerre. CAST: Wafa Boukli, Florian Serrain, Jacqueline Remblier, Remy Remblier, Noha Remblier, Christian Giovanetti. PRODUCTION: FeFe Production.
CONTACT: Hind R. Boukli hindb@hotmail.fr