Irene is a young Jewish woman leading a vibrant life, in the summer of 1942 in Paris. Her family watches her as she grows and discovers the world around her, making new friends, finding new love, and her passion for theatre... Irene wants to become an actress and her youthful days go by without a care in the world.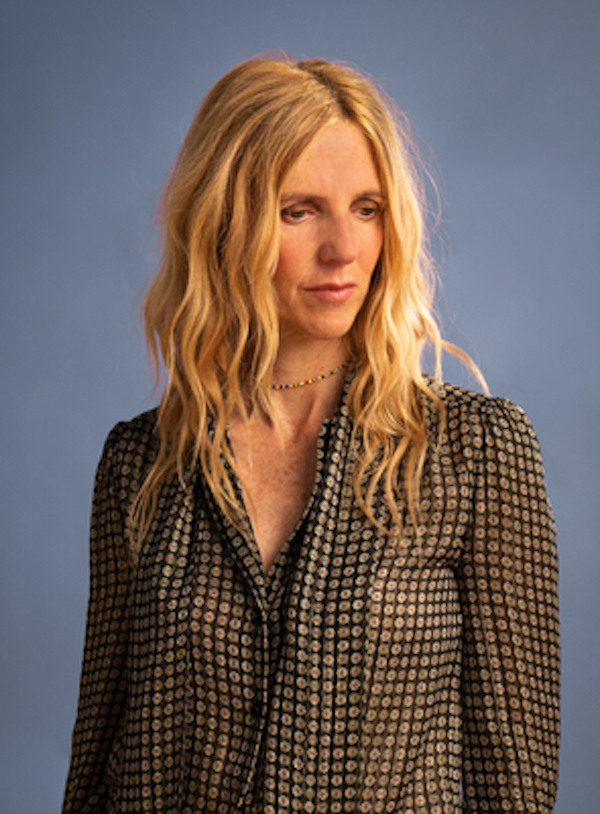 Sandrine Kiberlain
(Boulogne-Billancourt, France) is a French actress, singer and director. From 1987 to 1989 she attended the theater school Cours Florent and from 1989 to 1992 the National Higher Conservatory of Dramatic Art. In 1995 she received the Romy Schneider Award and the César Award for Best Actress for Letitia Masson's En avoir (ou pas); he gained the same recognition in 2013 with 9 mois ferme. One of the most famous actress of French cinema, she made her directorial debut in 2016 with the short Bonne figure. He also recorded two successful albums in France: Manquait plus qu'ça (2005) and Coupés bien net et bien carré (2007).
FILMOGRAFIA
Bonne figure (cm, 2016), Une jeune fille qui va bien (2021).
Declaration
film director
"Because this historical context has already been treated so much on the screen, I had to find the right angle. I thought back on two stories that had a huge effect on me. The one my grandmother told me, and The Diary of Anne Frank. Today, with seventy years of hindsight, we know history, and the tragic fate of Anne Frank; but when she wrote her diary, she didn't know what the end would be, and would never get to write it."
DIRECTOR, SCREENPLAY: Sandrine Kiberlain. CINEMATOGRAPHY: Guillaume Schiffman. FILM EDITING: François Gédigier. SET DESIGN: Katia Wyszkop. MUSIC: Marc Marder, Patrick Desreumaux. SOUND: Jean-pierre Duret. CAST: Rebecca Marder, André Marcon, Françoise Widhoff, Anthony Bajon, Cyril Metzger, India Hair, Florence Viala, Ben Attal, Jean Chevalier, Bastien Bouillon. PRODUCTION: E.D.I. Films. CO-PRODUCTION: Curiosa Films, France 3 Cinéma, BNP Paribas Pictures, Canal+, France Télévisions, Ciné+.
CONTACT: France TV International - Manon Depuiset manon.depuiset@francetv.fr