Anamarija starts a new job as a counsellor in a school, which is a place full of petty conflicts and cliques. Initially she tries to stay out of the power games played by the headmistress, teachers and parents and just do her job with the children. But as she gets to know the system better Anamarija understands that in order to survive she has to sacrifice her integrity and play her own game in the staffroom.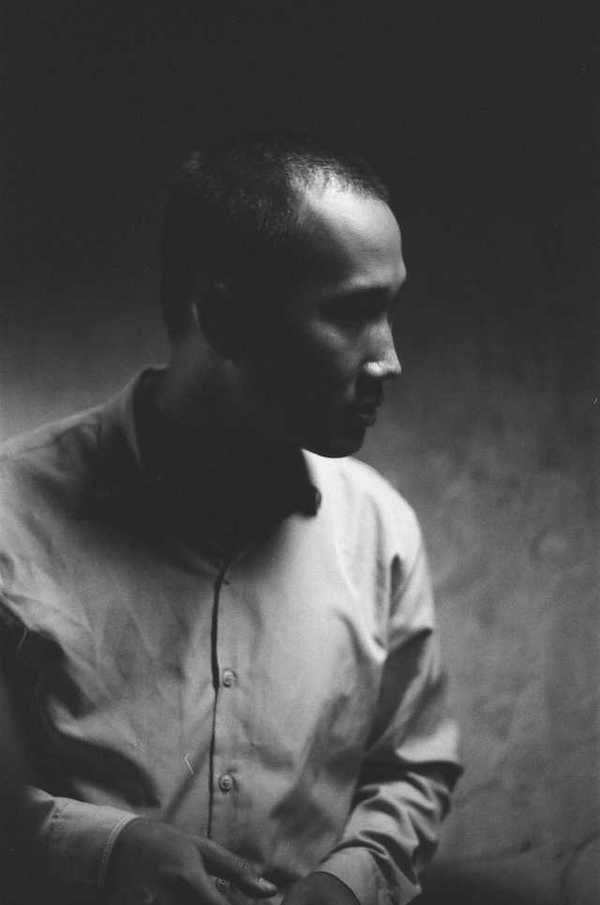 Lê Bảo
(Saigon, Vietnam, 1990). His interest in cinema began when he was a little boy looking through the small window of his house that sits by the river in the slums of Saigon. A self-trained cinephile, he learnt about cinema through watching foreign films on his computer and made his first short film when he was 20 years old, borrowing an old camera from a friend. His short films Coal and Scent were shot in the underdeveloped areas where he grew up. Taste, his first feature, is also shot with non-professional actors in the places he has known all his life. The film won the Special Jury Award at the Encounters section in Berlinale 2021.
FILMOGRAFIA
Cuc Than (Coal, cm, 2013), Mùi (Scent, cm, 2014), Unconsoled (cm, 2019), Vị (Taste, 2021).
Declaration
film director
"The idea for this film was certainly influenced by the fact that I have grown up in a family of psychologists and have been surrounded by their stories about the social system all my life. School is a specific system in which people often spend their whole life within the same group of colleagues in the same staffroom, closely connected by friendships, opinions and prejudices. Teaching job is one of the hardest jobs in our society: educational workers are responsible for the children they work with and specific problems they encounter daily, but at the same time they also have the symbolic duty of passing on the moral values that later define us subconsciously."
DIRECTOR, SCREENPLAY: Lê Bảo. CINEMATOGRAPHY: Vinh Phúc Nguyễn. FILM Editing: Lee Chatametikool. SET DESIGN: Van Thanh Le. COSTUME DESIGN: Que Thanh Nguyen, Tien Quang Nguyen. SOUND: Hieu To. CAST: Olegunleko Ezekiel Gbenga, Thi Minh Nga Khuong, Thi Dung Le, Thi Cam Xuan Nguyen, Thi Tham Thin Vu. PRODUCTION: Le Bien Pictures. CO-PRODUCTION: Deuxième Ligne Films, Petit Film, Cinema 22, Senator Film Produktion, Effortless Work.
CONTACT: Mubi - Charlotte Tillieux ctillieux@mubi.com