Both the residents of the Grahams' house and the town have memories of the late matriarch of the family. Years ago, one of the children found his mother hanging from a tree, and supposedly ever since, her ghost walks the property. The family separated with hopes of burying horrible secrets, but now a mysterious call to come home reunites after two decades the estranged members of the Graham family.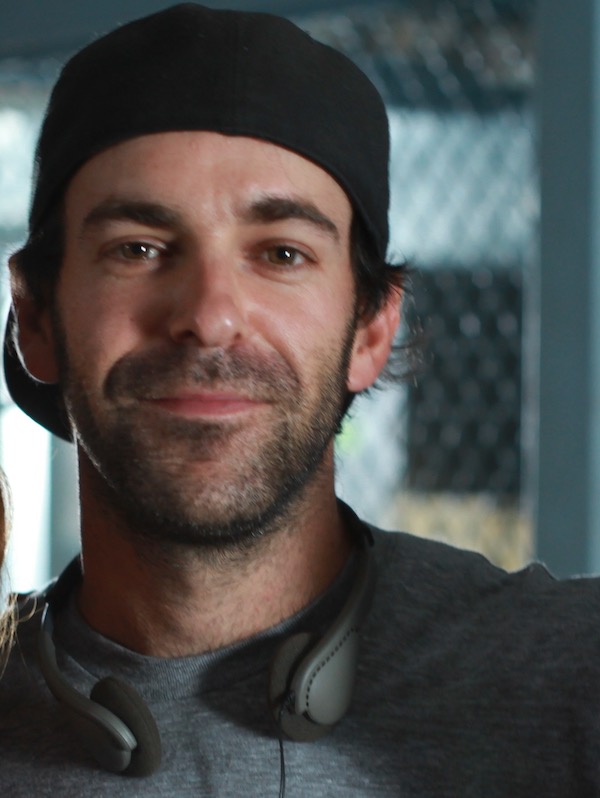 Vincent Grashaw
(Los Angeles, California, USA, 1981) has worked in two movies as an actor, Down the P.C.H. (2006) and Bellflower (2011). Since then, he has not acted in any other film or series. He debuted as a director in the year 2007 with the short movie The Hurling Stick. In 2013, Grashaw wrote and directed his first feature film, Coldwater. His first big-screen directorial was And Then I Go (2017), a critically acclaimed movie all over the world.
FILMOGRAFIA
The Hurling Stick (cm, 2007). Coldwater (2013). And Then I Go (2017). What Josiah Saw (2021).
Declaration
film director
"What Josiah Saw delves into the concept that we cannot run from our past, or the traumatic memories we house in our minds. In regards to this story, I was fascinated how it explored the power of religion and how it can be used as a tool to manipulate the vulnerable… How it explored childhood trauma and how that can manifest itself in someone throughout their life in horrific ways. The type of trauma that is never cured, only managed. I felt if I was ever going to do a movie to scare people, the foundation would need to be grounded in a reality that is relatable. That is genuine horror to me."
DIRECTOR, FILM EDITING: Vincent Grashaw. SCREENPLAY: Robert Alan Dilts. CINEMATOGRAPHY: Carlos Ritter. SET DESIGN: Cindy Greven. MUSIC: Christina Giacona. SOUND: Rob Derrick. CAST: Robert Patrick, Scott Haze, Nick Stahl, Kelli Garner, Tony Hale, Jake Weber, Ronnie Gene Blevins, Troy Powell, Louanne Stephens, Pamela Bell. PRODUCTION: Randomix Productions.
CONTACT: Vincent Grashaw vgrashaw@gmail.com