FROM THE JOURNALS OF JEAN SEBERG

Using clips from her films and other pictures of the time, Mark Rappaport rievokes the story of Jean Seberg, from her debut in Otto Preminger's Saint Joan (1957) to her sudden eclipse after the movie was released, from her resurrection as a star in Godard's À bout de souffle (1960), to her death in 1979, officially considered a suicide. Portrayed by Mary Beth Hurt in a fictious autobiography, Jean Seberg reexamines her roles and the people she worked with, in a largest context of film history. In this way From the journals of Jean Seberg is also a meditation on the artifice and conventions of cinema, as well as on the contradictions of cinematographic representation.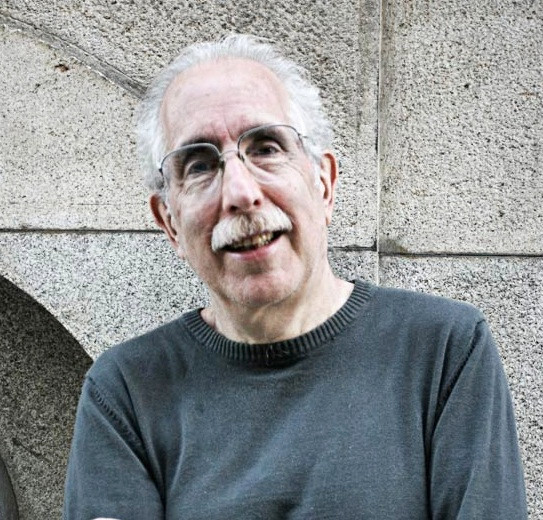 Mark Rappaport
Mark Rappaport was born in New York in 1941. A movie buff since childhood, he discovered the films of Akira Kurosawa, Ingmar Bergman, Luis Buñuel and the French Nouvelle Vague without neglecting the Hollywood movies and directors of the forties and fifties, to whom he refers in his own recent pictures. After brief literature studies, Rappaport began to work in films as an editor while financing and directing his own shorts on the side. After a series of feature films he began to work in videos with the short Postcards.
FILMOGRAFIA
Blue Frieze (cm, 1966), Friends (cm, 1967), Bay of Angels (cm, 1968), The Stairs (cm, 1968), Persepolis (cm, 1970), Chronicle (cm, 1970), Fluorescent (cm, 1971), Blue Streak (cm, 1971), Casual Relations (1973), Mozart in Love (1975), Local Color (1977), The Scenic Route (1978), Impostors (1980), Chain Letters (1985), Postcards (video, 1990), Rock Hudson's Home Movies (video, 1992), Exterior night (mm, 1994), From the Journals of Jean Seberg (1995).
Director, screenplay and editor: Mark Rappaport.
Director of photography: Mark Daniels.
Sound: Tony Volonte.
Cast and characters: Mary Beth Hurt (Jean Seberg).
Produzione e vendita all'estero: Couch Potato Production, 16 Crosby Street, New York, NY 10013, USA, tel. +12129667636, fax +12129667636.