A modern day romance, following the six-year relationship of Jenna and Leon. Intimately told through defining moments along their journey together, the film explores how both friendship and resentments grow as the pressures of adult life confront them.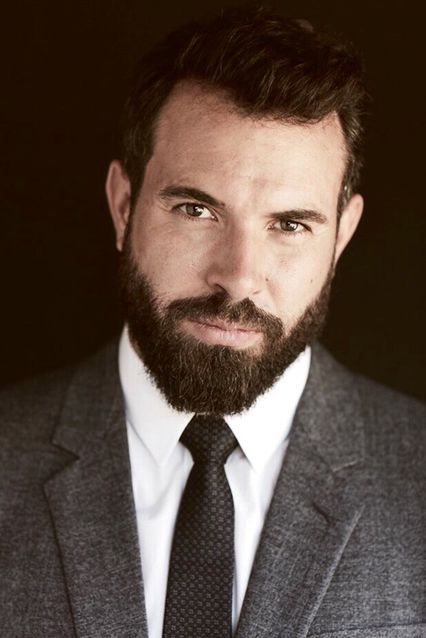 Tom Cullen
Tom Cullen (Aberystwyth, UK, 1985) is an award-winning actor turned writer and director. His relationship with SXSW dates back to 2011 when Tom's first ever film, Weekend directed by Andrew Haigh, won the Audience Award. Tom went on to star in two other features that premiered at SXSW, Black Mountain Poets (Jamie Adams, 2015) and The Other Half (Joey Klein, 2016). His versatile acting career ranges from high profile television such as Black Mirror, Gunpowder, Downton Abbey to small independents such as Mine (Fabio Guaglione, Fabio Resinaro, 2016) opposite Armie Hammer and 100 Streets (Jim O' Hanlon, 2016) opposite Idris Elba. Pink Wall, marks Tom's debut as a filmmaker.

FILMOGRAFIA
filmografia/filmography
Pink Wall (2019).


Declaration
film director
"When we look back on our experiences, and especially relationships, I think what we do is juxtapose different moments in order to build our emotional landscape in our emotional story. So I wanted to approach the well-trodden path which is the relationship drama in a fresh kind of way and I felt that this was the way to do it. I wanted the film to be experiential, that the audience would hopefully leave because – fingers crossed – feeling like they've kind of experienced a relationship and witnessed the relationship. And the writing process was very much about me making as honest a movie as I possibly could."
tom cullen
PINK WALL
Regno Unito/UK, 2019, 82', col.

pink wall

regia, sceneggiatura/director, screenplay
Tom Cullen
fotografia/cinematography
Bobby Shore
montaggio/film editing
Gina Hirsch
scenografia/production design
Gwyn Eiddior
musica/music
Chris Hyson
interpreti e personaggi/cast and characters
Tatiana Maslany (Jenna), Jay Duplass (Leon), Sarah Ovens (Jess)
produttori/producers
Maggie Monteith, Jamie Adams, Nigel Goldsack, Richard Elis
produzione/production
Dignity Film Finance, Talland Films

**
contatti/contacts
Amp International
timo@amp-film.com
www.amp-film.com