Country:
Taiwan, Czech Republic

In the remotest corner of southern Taiwan, the sinking fisherman's village prepares for another carnival for the god. Sheng, young man reaching his thirties that departed years ago, now returns in disguise as an established urban elite. As the carnival escalates, Sheng confronts his persistent father Ming who farms oysters throughout his entire life, and Kun, the childhood buddy who always envies his fragile "successfulness."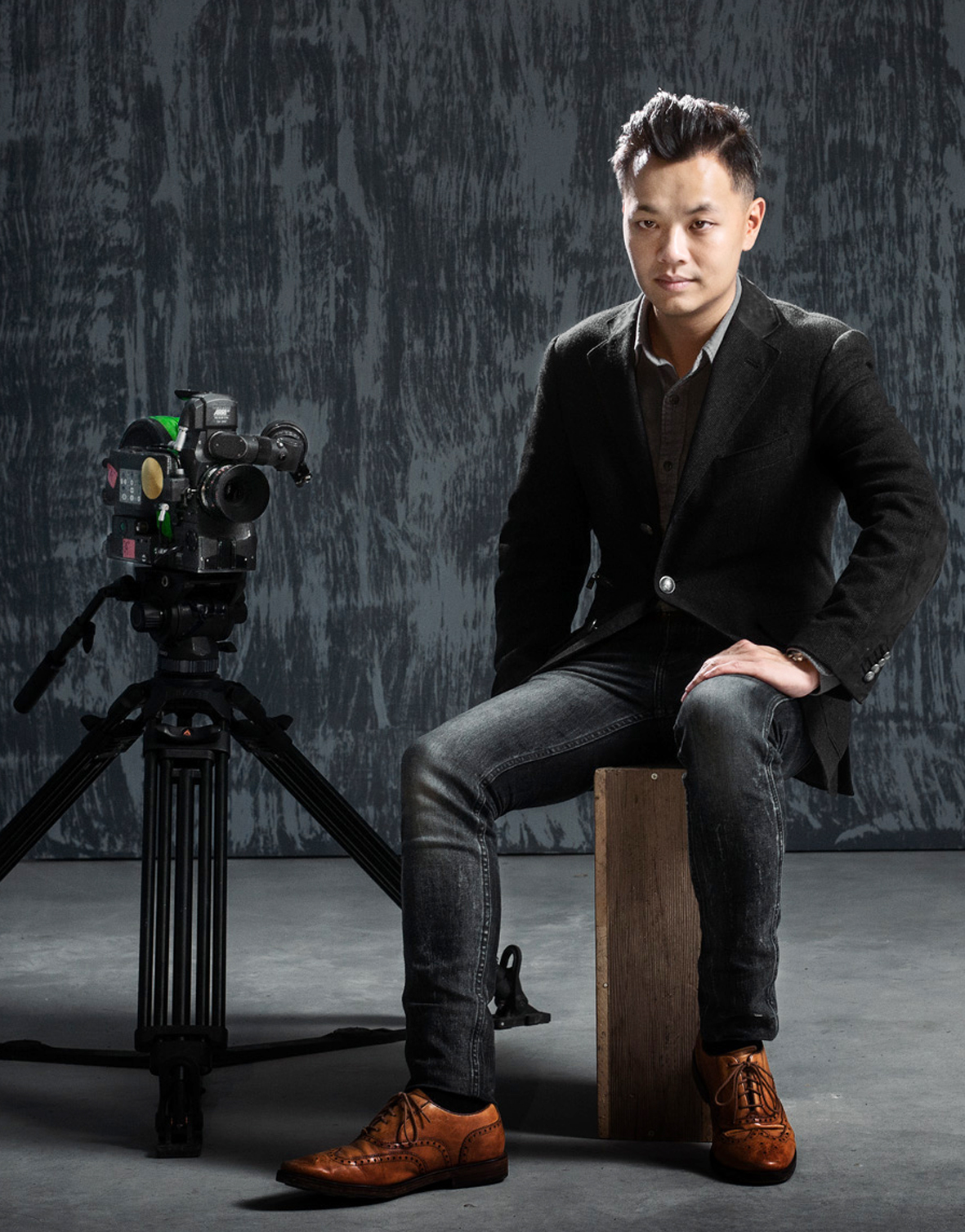 lungyin lim
Lungyin Lim (Fengyuan, Taiwan) is a writer, photographer, film director and producer. He started his career with short films such as Ping (2013) and O (2015). Ohong Village (2019), mostly shot in 16mm and heavily influenced by Andrei Tarkovsky, is his first feature film. 
Declaration
film director
"I can see the changes in this new generation in Taiwan and also the crack of the traditional stubborn leaderships. That's a sign of hope, the way I look at it. Perhaps we can't break the cycle of life, but we can extend the road and go even further."
lungyin lim
OHONG VILLAGE
Taiwan-Repubblica Ceca/Taiwan-Czech Republic, 2019, 91', col.

ohong village

regia, soggetto, sceneggiatura/director, story, screenplay
Lungyin Lim
fotografia/cinematography
Aley Elagin
montaggio/film editing
Dean Hsu, Lungyin Lim
scenografia/production design
Kuan-Yu Li
costumi/costume design
Ag Lin
musica/music
Paul Scar
suono/sound
Vojtěch Zavadil
interpreti e personaggi/cast and characters
Jieh-Wen King (Ming), Yu-Hsu Lin (Sheng), Hsin-Tai Chen (Kun)
produttore/producer
Mu-Jung Lin
produzione/production
Tydal Production

**
contatti/contacts
Aview Images
aviewimages18@hotmail.com