A young Muslim woman runs away from her aunt and uncle's house desperate for a new life, but quickly finds that she must survive on the street. When she meets a disturbed young man from Coney Island dons the menacing "Funny Face" mask that seeks revenge on the Real Estate Developer that has displaced his grandparents, her fate is sealed. Misfit avengers in a changing city, the two embark on a neighborhood odyssey that brings danger, love, and tragedy.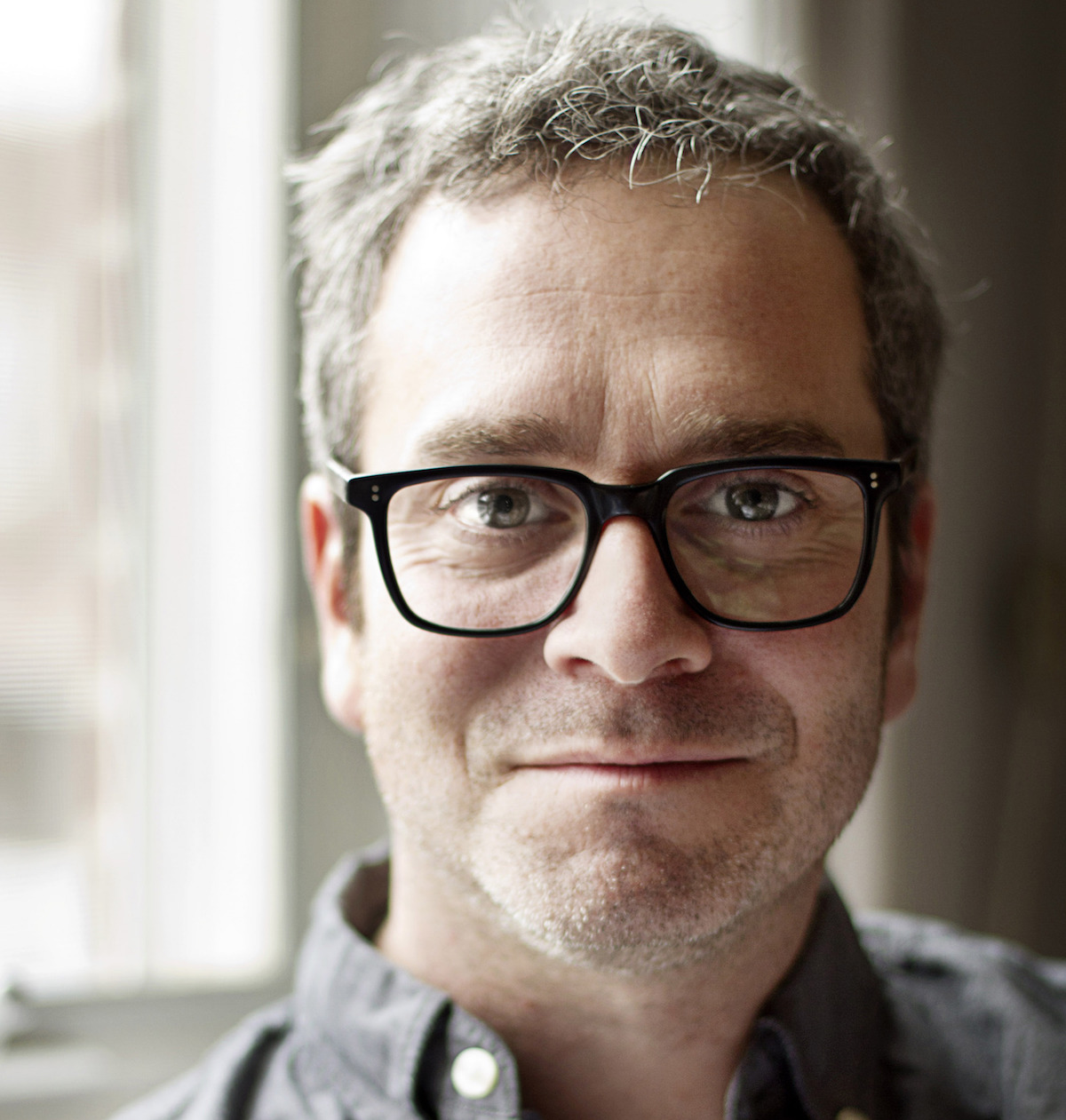 Tim Sutton
(Usa) lives with his wife and two children in Brooklyn, where he works as a director and teacher. With the support of New York City Youth, he started the cycle of educational audiovisual laboratories Video Kid Brooklyn. He has worked as film art director for the photo agency Getty Images. His first feature Pavilion participated in two development projects for new directors (the Narrative Lab of the Independent Filmmaker Project and the Emerging Vision Conference of the Film Society of Lincoln Center) and then in competition at the Torino Film Festival. He then directed Memphis (2013), Dark Night (2016), selected at Venice, and Donnybrook (2018), selected at Toronto.
FILMOGRAFIA
Pavilion (2012), Memphis (2013), Dark Night (2016), Donnybrook (2018), Funny Face (2020).
Declaration
film director
"Fate and love is at the heart of the film, finding influence in classic films of the 'lovers on the run' genre like Bonnie and Clyde and Badlands as well as newer and more psychedelic versions like Requiem for a Dream and Only Lovers Left Alive. Saul and Zama are brought together by circumstance, held together by a beautiful faith in each other, and threatened by a world out of their control. [...] At the same time, this is a New York noir in the tradition of Taxi Driver, Bad Lieutenant and Last Exit to Brooklyn - using the urban environment as a maze, walking streets of dangerous wonder."
DIRECTOR, SCREENPLAY: Tim Sutton. CINEMATOGRAPHY: Lucas Gath. FILM EDITING: Kate Abernathy. SET DESIGN: Alan Lampert. MUSIC: Phil Mossman. SOUND: Eli Cohn. CAST: Cosmo Jarvis, Dela Meskienyar, Jonny Lee Miller, Victor Garber, Jeremy Bob, Rhea Pearlman, Dan Hedaya. PRODUCTION: Yellow Bear Films, Rathaus Films.
CONTACTS: Film Constellation, Chloe Tai chloe@filmconstellation.com