Rabbi Levi was born on Long Island, New York, in 1957. Like his grandmother and his great-grandmother, he was intersexual at birth and, like them, the female gender was imposed on him. In the Image of God tells the story of his transition and his journey into his faith.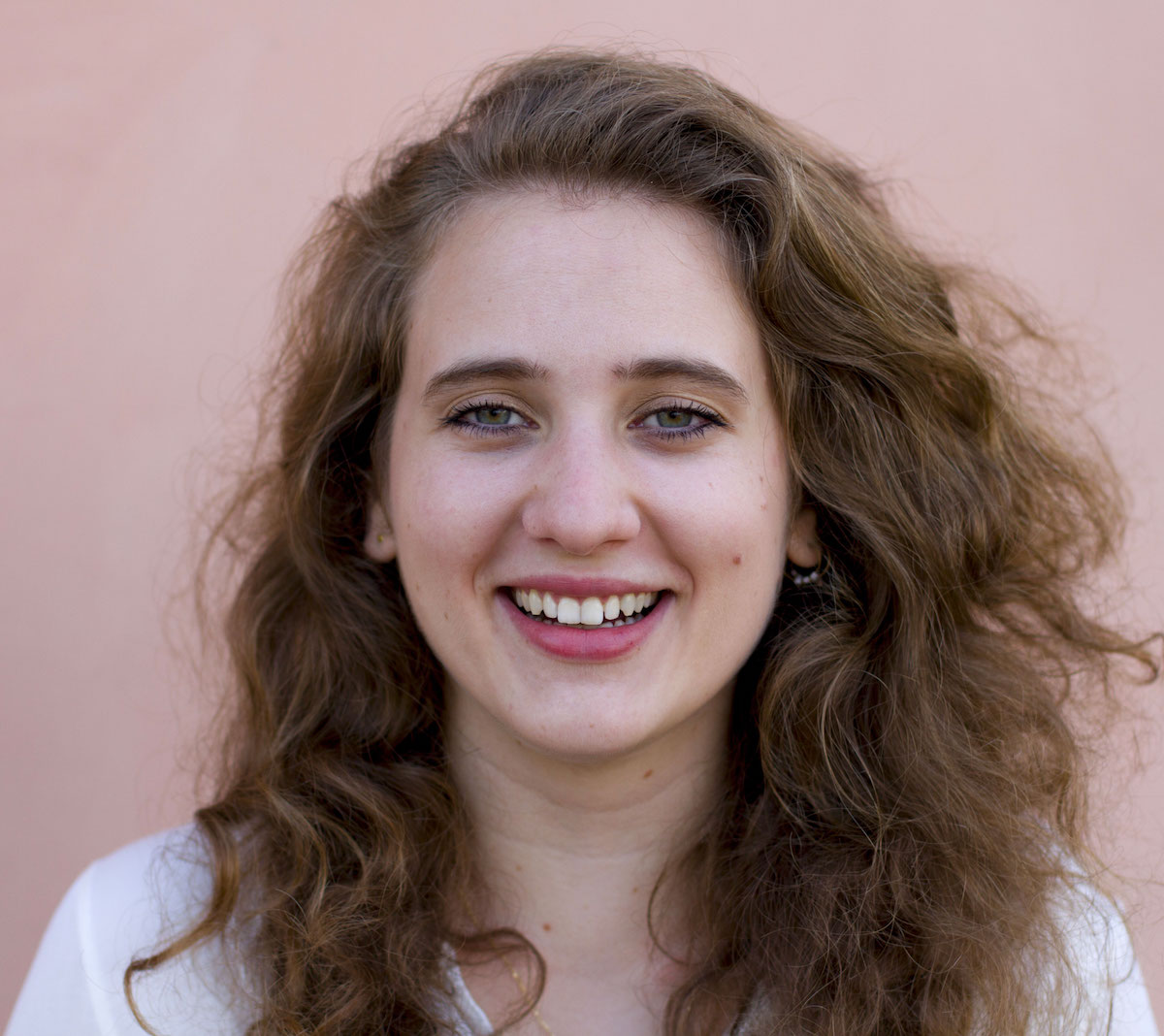 Bianca Rondolino
(Rome, Italy, 1993) is a queer director and author. She received a double degree in classics and art history in Rome and studied Documentary Filmmaking at the New York Film Academy of Los Angeles. In the Image of God is her first documentary.
FILMOGRAFIA
In the Image of God (doc, cm, 2020).
Declaration
film director
"Even though 1.7% of the population is born intersexual, this community is barely represented because intersexuality radically questions the binary view of genders on which our society is based: this is why I made the movie. I wanted to tell a story that doesn't try to persuade anyone but that gives in to the truth – Levi's truth – in its complexity. Levi's story challenges not only our certainties about gender but also the way the political debate is framed: tradition versus progressivism, religion versus individual freedom, old generations versus the new ones. Levi is an erudite and deeply religious man, born in the 1950s. To him, exploring his own gender identity coincided in part with a journey into his own faith. To him, self-acceptance arrived when he found LGTBQI+ people in the scriptures and learned that we, like everyone else, were created in the image of God. Gender identity is our most intimate truth and his self-determination ought to be a right."
REGIA, PRODUZIONE: Bianca Rondolino. GRAPHIC DESIGNER: Ambra Garlaschelli. MUSICA: Simón Wilson. SUONO: Simone Salvucci.
CONTACTS: Bianca Rondolino biancarondolino@hotmail.it