Bokul, a fourth generation manual labour worker, works in a bone crushing factory in the middle of Kolkata's largest dump yard. He is oblivious to his struggles and makes the best of his life in his world. Unbeknownst to him, the world outside is rapidly changing and making space for a new economic boom. His world being traded for a recreational park.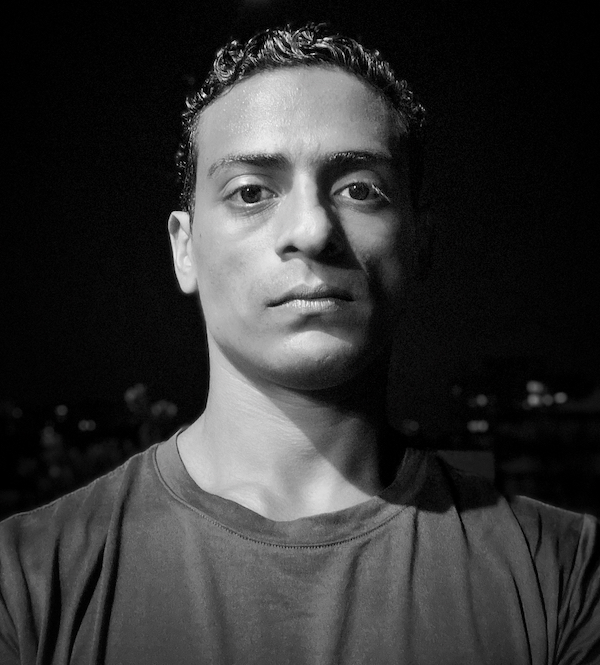 Ishaan Ghose
(India) is a musician and a photographer, who took up a career in filmmaking few years back as a cinematographer. He has worked in the Indian film industry as an assistant cinematographer and a cinematographer for 11 years, shooting, documentaries, feature and advertising films. Has worked in Indian national award winning film Shankhachil (2016) and Raahgir (2019), both directed by Goutam Ghose. Discards is his first feature.
FILMOGRAFIA
Jhilli (Discards, 2021).
Declaration
film director
"Dhapa, one of the largest dump yards in Asia, existed in my memories since I was a child, this enormous mountain of garbage in an ever-growing city of new economy. I wanted to jump right into it and discover its people and a world I am not aware of. What has the city done to them. In this new world growth and flourishing seems to be the highest purpose, but for a section of society, they have been deprived of all things to basic humanity. I wanted to be a part of their lives making this film, and discovered the ones suffering the most are the most human and alive, finding beauty and joy in everyday life. I'm hoping I have documented a very important place and its people, in a city of constant change."
DIRECTOR, SCREENPLAY, CINEMATOGRAPHY, FILM EDITING: Ishaan Ghose. MUSIC: Soumyajit Ghosh, Rajarshi Dasx. SUONO: Aneesh Basu. CAST: Aranya Gupta, Bitan Biswas, Sombhunath de Sayandeep Guha, Sourav Nayak. PRODUCTION: Goutam Ghose Associates.
CONTACT: Ishaan Ghose ishaanghose@gmail.com