DON MARIANO È CADUTO DAL CIELO
DON MARIANO HAS FALLEN FROM THE SKY

On the slopes of Mount Xibet there lives an old Angel who had fallen from the sky many years ago and has already reached the end of his "mission" at the threshold of the year 2000.

"One night Don Mariano told me: 'I always dream that I am flying and that nobody can catch me. They follow me but I take flight... on high. If somebody flies, this means that life gets longer... that it does not stop'. It was then that I understood that he was a great person, a simple person" (Gianluca Sodaro).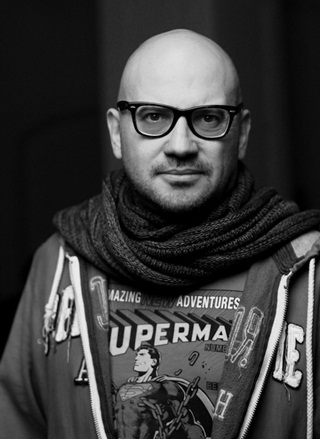 Gianluca Sodaro
Gianluca Sodaro (Catania, 1969) has been shooting videos that have appeared in various international festivals since 1993. His I Paladini della Santa Provvidenza competed in the Italy Space competition at the XV Turin Film Festival.
FILMOGRAFIA
Fight the power (1993), La famiglia (1993), La scala (1993), L'altro (1993), La luna e sua sorella (1994), Mamma mia! (1996), I Paladini della Santa Provvidenza (1997), Una voce! Il mio delitto! (1997), Don Mariano è caduto dal cielo (1998).
Regia, soggetto, sceneggiatura, fotografia, scenografia e suono: Gianluca Sodaro.
Music: La Crus.
Editor: Daniele Villoresi.
Production company and Italian distribution: Gianluca Sodaro, viale Zara 112, 20125 Milano, Italy, tel. e fax +39-2-6883266, e-mail gisodar@tin.it.