History of the World in Eight Minutes

A multicultural street corner in New York near Chinatown is the theater for the history of the world in 8 minutes: a violent argument between a black policeman and a white homeless person sets off the reactions and the comments of an eclectic group of people who witness it. Each of them has his or her own version of the "truth," with an individual point of view on what is happening.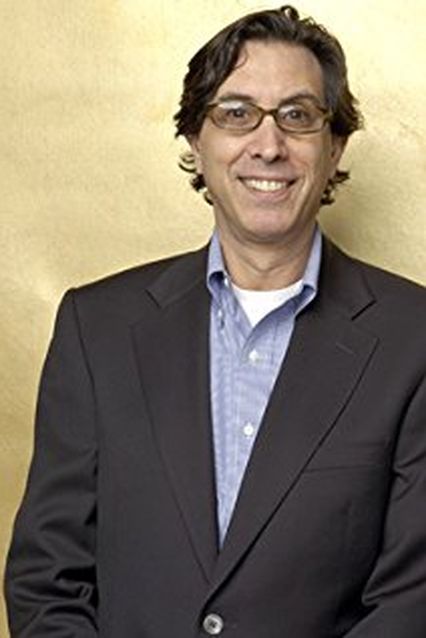 Loren-Paul Caplin
Loren-Paul Caplin is adjunct professor of screenwriting at Columbia University. He has written screenplays for Paramount and Columbia as well as for numerous independent films, including The Forbidden Zone, Lost Angels, and Battle in the Erogenous Zone. He has also written for the stage - Sunday's Child, Men in the Kitchen, A Subject of Childhood, and City Muzik. His poems have appeared in periodicals like «Paris Review» and «Rolling Stone». At present he is working on preparing his first feature film as a director, Burning Blue, an ironic psycho-sexual-religious thriller.
FILMOGRAFIA
History of the World in 8 Minutes (cm, 1998).
Declaration
film director
"This film examines historical revisionism sardonically and reasons about important questions of guilt, responsibility, race, media images, and the elusive nature of the truth itself" (L.P. Caplin).
Regia, soggetto e sceneggiatura: Loren-Paul Caplin.
Director of photography: Terry Stacey.
Costume designer: Jackie Atkins.
Art director: Janine Michelle.
Sound: John D'Aquino.
Editor: Joel Plotch.
Cast and characters: Thomas Hays (il senzatetto), Charles A. Burk (il poliziotto), Mark Ethan (Christopher), Steven Arvantites (John), Clarise Taylor (Renata).
Producer: Loren-Paul Caplin.
Production company: Sisyphus Production, 137 West 13th, # 2f, New York, NY 10011, USA, tel. +1-212-6455074, fax +1-212-6458455, e-mail botprod@aol.com.