John Leguizamo "explodes" onto the stage of the Cort Theater in New York to present what he calls a "demi-semi-quasi-pseudo-autobiographical comedy". The show tells of the years of Leguizamo's youth in different buildings in lower middle-class Jackson Heights, Queens. These years were marked by many humiliations inflicted by the neighbors, by his mother, by his little brother, and by his father, whom he ends up dedicating the show to. Leguizamo enters and exits his characters with perfect ease, always ending up returning to his voice as a first-person narrator.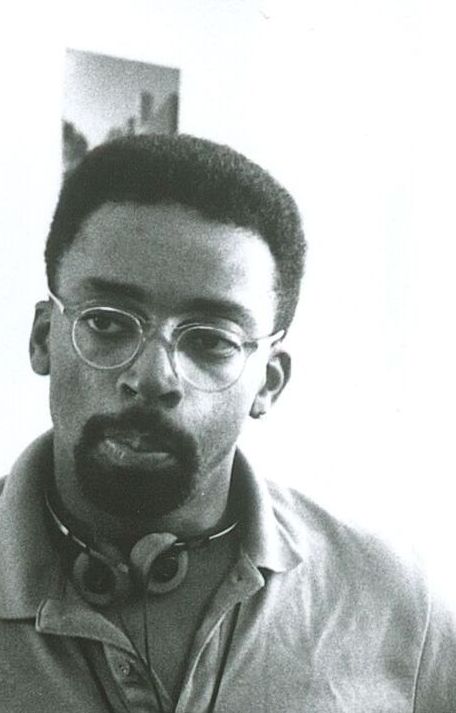 Spike Lee
Spike Lee (Atlanta, Georgia; 1957) is the son of the jazz bass player, Bill Lee, and a teacher. He studied cinema with Martin Scorsese.
FILMOGRAFIA
Horn of Plenty: Saturday Night Live (cm, tv, 1986), She's Gotta Have It (Lola Darling, 1986), School Daze (Aule turbolente, 1988), Do the Right Thing (Fa' la cosa giusta, 1989), Five One-Minute Spots (cm, tv, 1989), Mo' Better Blues (id., 1990), Jungle Fever (id., 1991), Iron Mike Tyson (cm, tv, 1991), Malcom X (id., 1992), Crooklyn (id., 1994), Clockers (id., 1995), Real Sports "John Thompson" Coach (cm, tv, 1995), Girl 6 (Girl 6 - Sesso in linea, 1996), Portrait of Tommy Hilfiger (cm, 1996), Get on the Bus (Bus (In viaggio) , 1997), Dance (cm, tv, 1997), Computer Wiz (cm, tv, 1997), The Craft of Acting (cm, tv, 1997), 4 Little Girls (doc., tv, 1997), He Got Game (1998), John Leguizamo's Freak (tv, 1998).
Director: Spike Lee.
Plot: John Leguizamo.
Director of photography: Malik Sayeed.
Art director: Douglas Stein.
Sound: Richard Fitzgerald.
Editor: Barry Alexander Brown.
Cast: John Leguizamo.
Producer: Dennis Biggs.
Production company: HBO, 2094 Century Park East, Los Angeles, CA 90067, USA, tel. +1-310-2019200, fax +1-310-2019445. Co-production: Lower East Side Films. Vendita all'estero e distribuzione: HBO Enterprises, 1100 Avenue of the Americas, New York, NY 10036, USA, tel. +1-212-5121511, fax +1-212-5125698, e-mail doug.schwalbe@hbo.com.