Séréna arrives in a godforsaken village for a work appointment. She meets Roland Dubios, a farmer and long-time bachelor. He is struck by a burning passion for her. He wants to offer his Cinderella a dream castle and sets about planning bank robberies. One fine day Séréna finds herself married to Roland. However, she flees from her husband on her wedding night. She meets Antoine on the road. He is a tormented and anguished writer. He offers to put her up in the attic of his country house. This happens, and Antoine hides this from his wife Marianne. Séréna's new existence begins like this. She is an imprisoned muse reduced to passing her time with crossword puzzles and erotic games. Séréna is freed by the gardener and discovered by Marianne. Marianne has a violent argument with Antoine and decides to return to Paris. On the road, however, a dark impulse moves her elsewhere, towards Roland's property, the man leaved from her reval in love.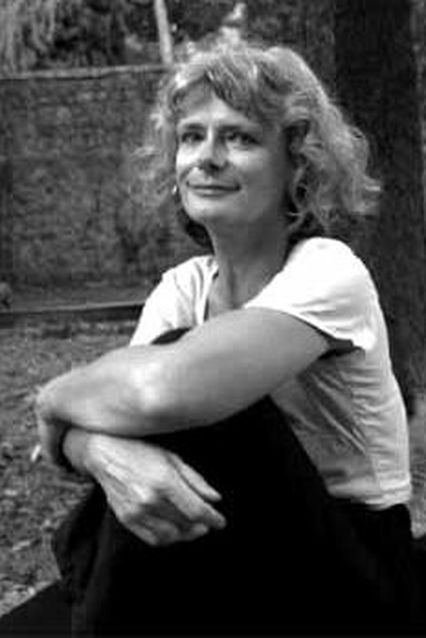 Danièle Dubroux
Danièle Dubroux was an editor of «Cahiers du Cinéma» from 1976 to 1985. She made some short films. In 1984 she made his first feature film, Les Amants terribles, winner of numerous awards. She often appears as an actress in her films.
FILMOGRAFIA
L'Olivier (co-regia, doc., 1975), Les Deux élèves préférés du professeur Francine Brouda (cm, 1978), Le Colosse et la fourmi (cm, 1981), Sœur Anne ne vois-tu rien venir (cm, 1982), Les Amants terribles (1984), La Petite allumeuse (1988), Border Line (1991), Le Journal du séducteur (1995), L'Examen de minuit (1998).
Director: Danièle Dubroux.
Screenplay: Danièle Dubroux con la collaborazione di Pascal Richou.
Director of photography: Bertrand Mouly.
Art director: Patrick Durand.
Sound: Philppe Morel.
Music: Jean-Marie Senia.
Editor: Morgane Spacagna.
Cast and characters: François Cluzet (Antoine), Serge Riaboukine (Roland), Julie Depardieu (Séréna), Danièle Dubroux (Marianne).
Producer: Paulo Branco.
Produzione e vendita all'estero: Gemini Films, 73 rue Saint Denis, 75001 Paris, France, tel. +33-1-40390375, fax +33-1-42331213, e-mail gemini@easynet.fr.