The "Gnawa" is a Moroccan Sufi brotherhood. Its name derives from the Berber word, "ignawèn". The Gnawa brotherhood celebrates the rite of "lila" (the Arabic word for "night"). It is the night of the Gnawa in which the celebrant "mqadma" who has summoned the lila awaits the arrival of the brotherhood in order to begin the ritual that will last the whole night. The ritual is organized for therapeutic purposes. The lila evokes spiritual entities, the "melk", the devil, and the lord-king in order to liberate those that have been captured by the melk.

"The Tempest is a video notebook about music in trance. 'The devil has a life like all of us,' it is explained to me by one of the Gnawa members, who works as police commissioner in Casablanca. As he pours tea for me, he asks, 'Do you want the devil? Have you ever seen the devil?' I don't answer. I don't know what to say. I remain in silence, a silence that does not exist in Morocco, where there is always music. All the time in the streets, night and day, there is always someone who is playing an instrument, singing, or yelling" (Stefano Mordini).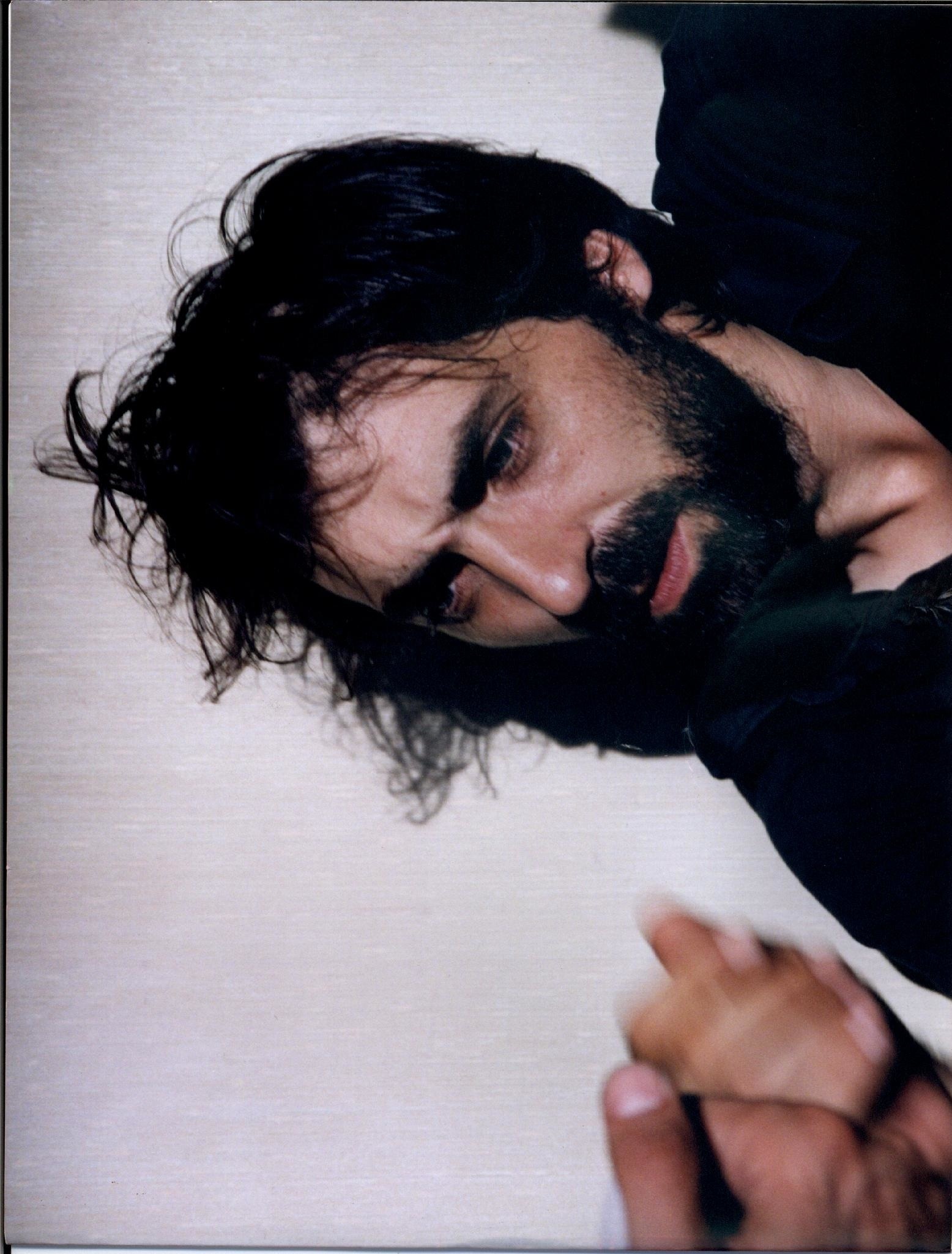 Stefano Mordini
Stefano Mordini (Marradi, Florence, 1968) began working with various production houses in 1990, first as executive producer, then as director. His works have received numerous recognitions in major Italian and international festivals and he has always been active in the production of documentaries. In 1999 he produced Faber, directed by Bruno Bigoni and Romano Giuffrida, and Gladiators - A Report on Italian Hard-core Cinema, by Maria Martinelli, which was the opening film of the Torino Film Festival in 2000. That same year he supervised the production of Comizi d'amore by Bruno Bigoni, a special on actor-director Leonardo Pieraccioni, directed by Maria Martinelli, and he directed Paz '77, about the artist Andrea Pazienza, and Referees, both of which were presented at last year's Torino Film Festival.
FILMOGRAFIA
Percorsi (cm, 1992), I ladri (1995), That's the Way (1998), La tempesta (cm, 1998), Un delitto al giorno (1999), La fuga dei minori (2000), Suicidi letterari (2001), Paz è77 (2001), Arbitri (2001), L'allievo modello ( 2002).
Regia, soggetto e montaggio: Stefano Mordini.
Director of photography: Luigi Martinucci.
Production company and Italian distribution: ST/ART, via Quaini 14, 40026 Imola (BO), Italy, tel. +39-542-32421, fax +39-542-22345, e-mail palazzino@imola.queen.it.