Pizza, birra, faso
Pizza, Beer, and Cigarettes
by Adrián Caetano, Bruno Stagnaro




Cordobés and his three friends, Frula, Megabom and Pablo, are squatters who are occupying the same house. Sandra, Cordobés' girlfriend, is pregnant and lives with the four young men. Life in Buenos Aires is hard and these maladjusted adolescents survive by doing the only thing they know how to do: steal. They never manage to put very much aside and the small-time boss who tells them what to steal always keeps the best part of the loot for himself. Their one guiding motto seems to be: "just enough to buy a beer". But the birth of Sandra's baby brings about important changes.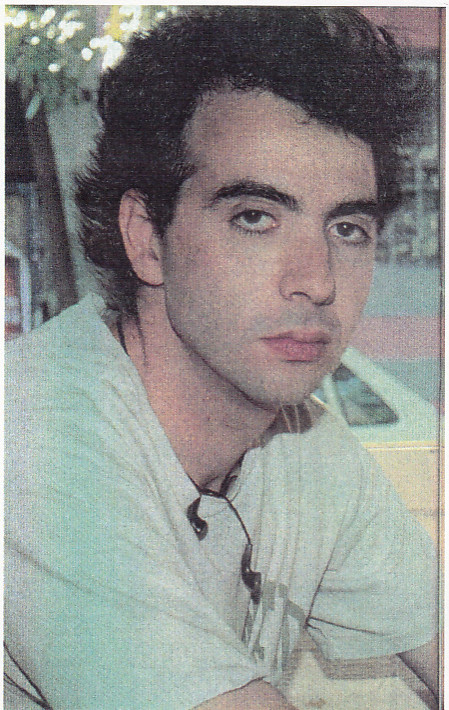 Adrián Caetano
Adrián Caetano: Visite Carlos Paz (cm, 1992), Calafate (cm, 1993), Cuesta abajo (cm, 1995), La expresión del deseo (cm, 1998).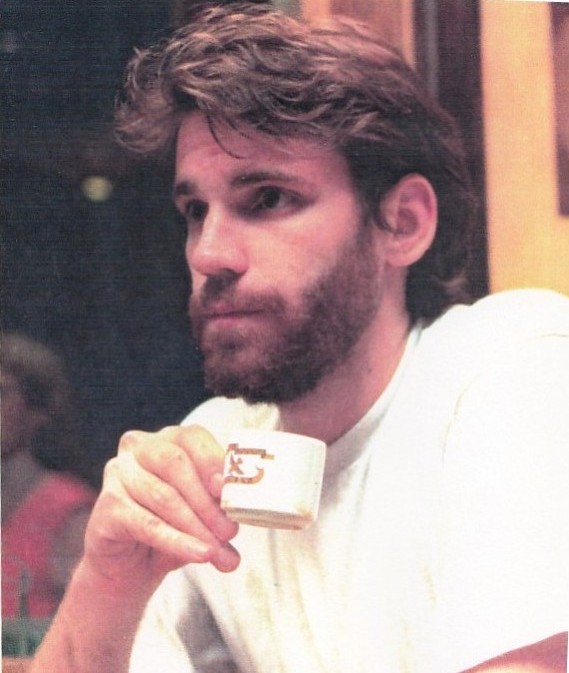 Bruno Stagnaro
Bruno Stagnaro (Buenos Aires, 1973) has directed various shorts, and his film Guarisove, los olividados won prizes at the festivals of Biarritz and Montreal in 1995, and at Montevideo in 1996.
FILMOGRAFIA
En el año del Señor (cm, 1992), Tocata y fuga para violin (cm, 1992), Guarisove, los olividados (cm, 1995).
Declaration
film director
"A story of obstructed love and lost ideals, of total loyalty and hope which, in the end, is reborn" (A. Caetano, B. Stagnaro).
Director and screenplay: Adrián Caetano, Bruno Stagnaro.
Director of photography: Marcelo Lavintman.
Costume designer: Sebastian Roses.
Sound: Martin Grignaschi.
Music: Leo Sujatovich.
Editor: Andres Tambornino.
Cast and characters: Hector Anclada (il Cordobés), Jorge Sesan (Pablo), Pamela Jordan (Sandra), Alejandro Pous (Megabom), Walter Diaz (Frula).
Producer: Adrián Caetano, Bruno Stagnaro.
Production company: Palo y a la Bolsa/Cine, Juncal 2507, 4° A, 1425 Buenos Aires, Argentina, tel. e fax +54-1-8267229, e-mail bruno@ciudad.com.ar. Co-
Production company: Istituto Nacional de Cine y Artes Audiovisuales.
Foreign sales agent: Cinemania Films Group SA, Riobamba 477, 1025 Buenos Aires, Argentina, tel. e fax +54-1-3740648, e-mail .