Pourvu qu on ait l'ivresse

In a popular dance hall in the outskirts of Paris, a shy and awkward young man watches the pretty girls without finding the courage to approach them. At the high point of the party, he puts on a mask and finally asks a girl to dance with him. When the music ends, he leaves the dance hall.

"My first idea was to make a movie about the boredom, the sadness and the emptiness of Sundays. I did the filming and the editing virtually alone. I wrote the script as I filmed, and above all, as I was able to convince the characters that interested me to recite in front of the movie camera" (J.-D. Pollet, 1959).

"A work dealing with solitude and at the same time a poetic view of dancing in the suburbs, Pourvu qu'on ait l'ivresse reveals a filmmaker who manages to convey in his filming the same tenderness Raymond Queneau feels for his friend Pierrot, but also the same fierceness of Jean Vigo towards Nice" (J.-L. Godard, 1959).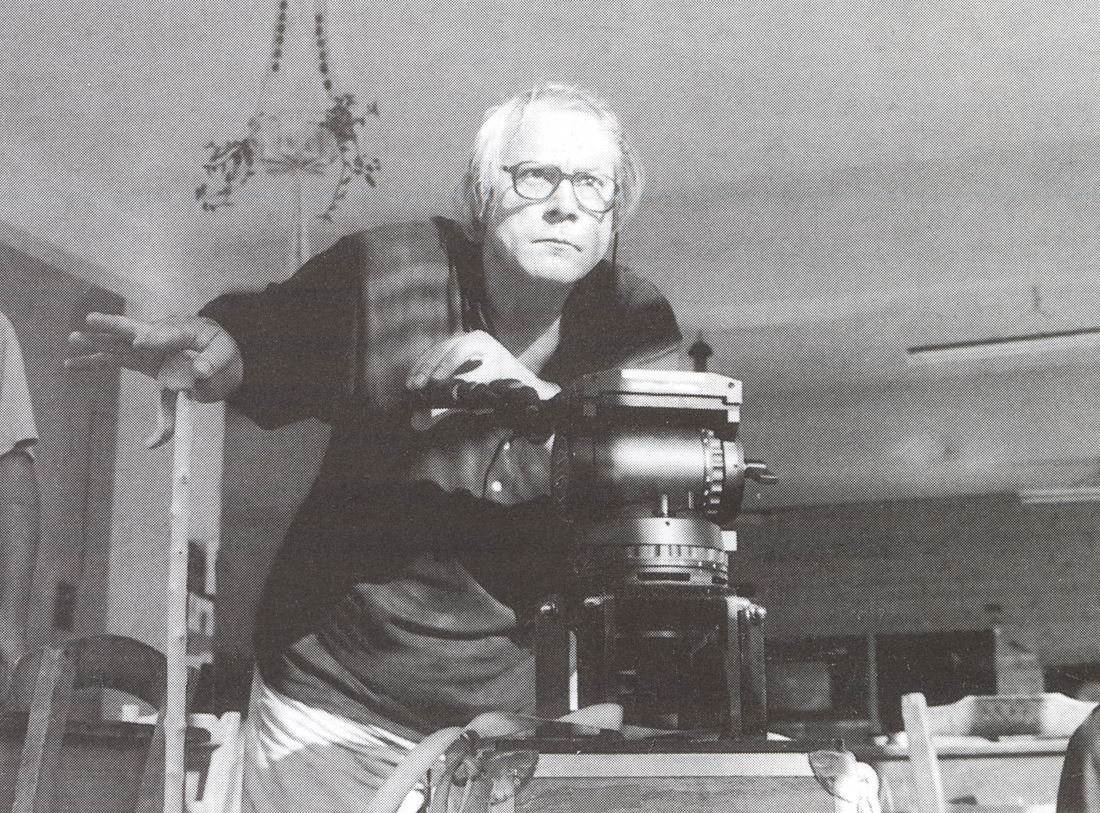 Jean-Daniel Pollet
Jean-Daniel Pollet (La Madelaine, France, 1936 - Cadenet, France, 2004) as a filmmaker can hardly be classified in a school of thought or trend. He decided he would become a director in high school, and has dedicated his life to cinema ever since, with mixed success: La ligne de mire (1960), for instance, was never publicly released and was severely criticized by the Nouvelle Vague; Méditerranée, on the other hand, was a resounding success, elevated as a masterpiece by the "Cahiers du cinéma." His creative partnership with Claude Melki, his role in France's May 1968 protests, or in the circles of Brazilian Cinema Nôvo are all elements that resurface in Pollet's cinema. He died in 2004 after a long and prolific career, to which the Torino Film Festival dedicated a complete retrospective in 1998.
FILMOGRAFIA
Bassae (cm, 1964), Une balle au cœur (1965), Le Horla (mm, 1966), La femme aux cent visages (cm, 1966), Les morutiers (cm, 1966), Tu imagines Robinson (1967), L'amour c'est gai, l'amour c'est triste (1968), Le maître du temps (1970), Le sang (1972), L'ordre (1973), L'acrobate (1975), Pascale et Madi (cm, 1976), Pour mémoire (1980), Au père Lachaîse (cm, 1986), Contretemps (1988), Trois jours en Grèce (1990), Dieu sait quoi (1996).
Director and screenplay: Jean-Daniel Pollet.
Director of photography: Jean-Daniel Pollet, Jacques Dürr.
Sound: Yves Boujer.
Editor: Michel Durantel, Jean-Daniel Pollet.
Interprete: Claude Melki.
Production company: Les Films Jean-Daniel Pollet. Premiato a Venezia nel 1958 come miglior cortometraggio.