A documentary on the characters and taverns in a border area in the province of Udine.

"The protagonists of the documentary are more the hosts than the customers. They are the 'modern' paladins of a world that has by now disappeared. This is a trade that is hard to understand in a world made of profits, innovations, and frenetic rhythms" (Stefano Missio).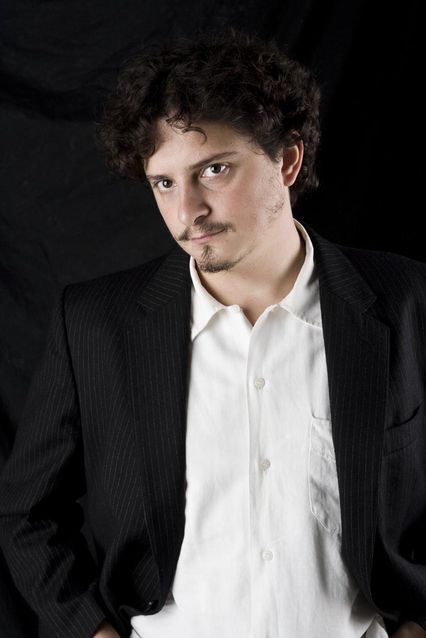 Stefano Missio
Stefano Missio (Udine, 1972) was awarded a diploma in documentary film in 1998 at the National Film School in Rome. He has worked as assistant director to Marco Felloni and Matteo Pedani. He has participated in numerous workshops with accomplished Italian and foreign directors. His video, Quando l'Italia non era un paese povero, has been screened in major Italian and international festivals.
FILMOGRAFIA
Vesevus (1995), Notte di Natale (1996), Quando l'Italia non era un paese povero (1997), Siamo troppo sazi (1998), Scusi, dov'è il nord est? (2000).
Director and plot: Stefano Missio.
Director of photography: Antonio Grambone.
Sound: Antonio Ricossa.
Editor: Alessio Doglione.
Production company: Scuola Nazionale di Cinema, via Tuscolana 1524, 00173 Roma, Italy, tel. +39-6-72294328, fax +39-6-7211619.