Sue has arrived in Manhattan fresh from the provinces; she is single, thirty-ish, attractive, sexy and intelligent, but her relationships with others are short-lived and casual. Her life starts to fall apart when she loses her secretarial job and gets behind on her rent. She eases her solitude with sex, consumated with the occasional man in the occasional place, and tries to make friends with other women in bars and laundromats. Things seem to take a turn for the better when she meets Ben, a young reporter who is sincerely interested in her, but when he goes to India on a job, Sue's downward spiral starts all over again. Forced out of her apartment, she moves to a squalid hotel used by prostitutes and other emarginated people. New York has many stories to tell. Sue's doesn't resemble anyone else's.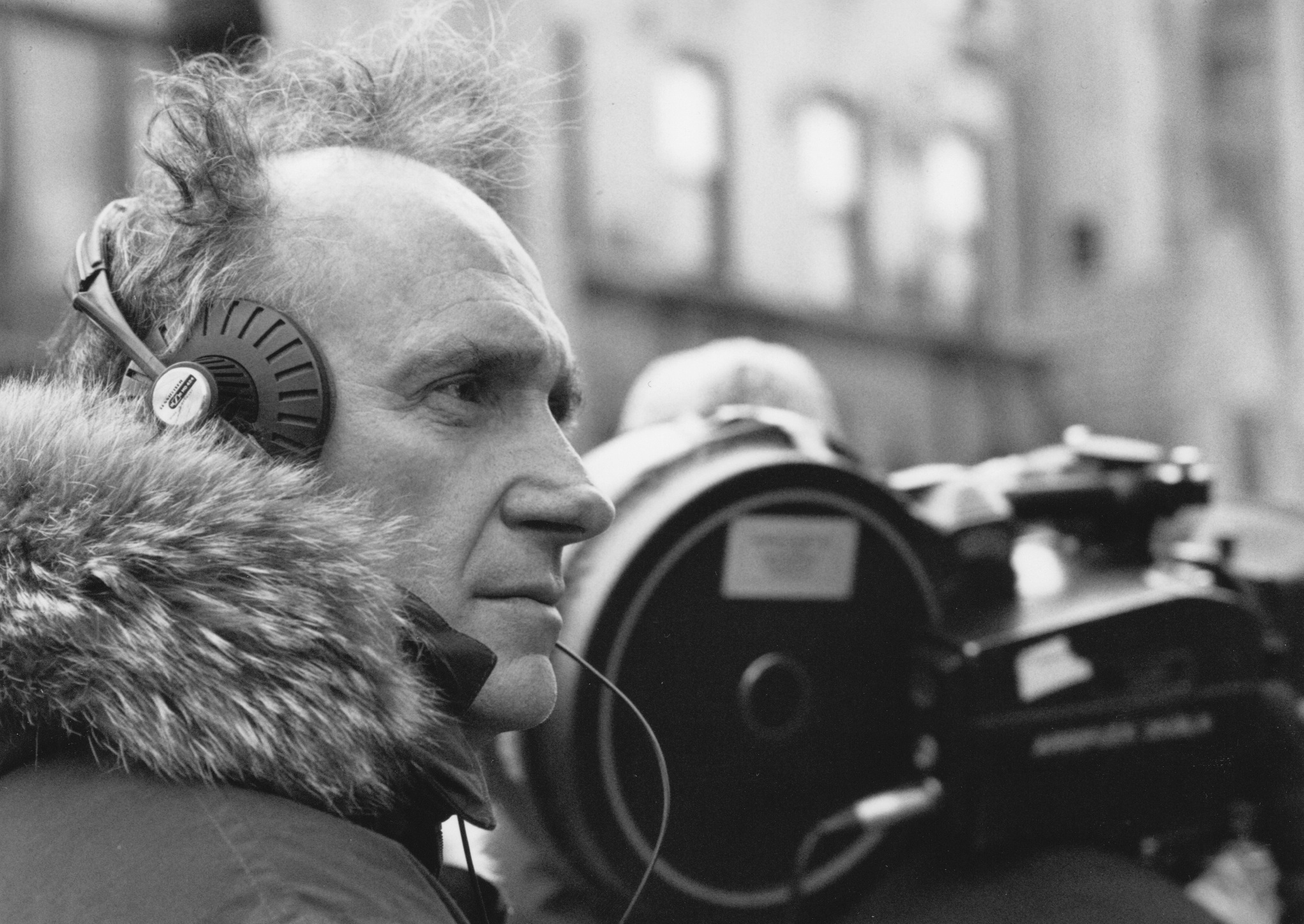 Amos Kollek
Amos Kollek (Jerusalem, 1947) served in the Israeli Army from 1965 to 1968, and in 1971 he graduated from the Hebrew University of Jerusalem with a B.A. degree in psychology and philosophy. He has written five novels, including Don't Ask Me If I Love (1971), After They Hanged Him (1977) and Approximately Clint Eastwood (1995), which are published in various languages, and articles and short stories for Israeli newspapers.
FILMOGRAFIA
Worlds Apart (1979), Goodbye New York (1985), Forever Lulu (1987), High Stakes (1989), Double Edge (1993), Bad Girls (Whore 2) (1994), Sue (1997).
Director and screenplay: Amos Kollek.
Director of photography: Ed Talavera.
Sound: Theresa Radka.
Music: Chico Freeman.
Editor: Liz Gazzara.
Cast and characters: Anna Thomson (Sue), Matthew Powers (Ben), Tahnee Welch (Lola), Robert Kya-Hill (Willie).
Producer: Zack Habakuk, Osnat Shalev.
Production company: Amko Productions Inc., 205 West 15th Street, New York, 10011 NY, USA, tel. +1-2126754473, fax +1-2127277284.
Foreign sales agent: World Sales Christa Saredi, Staffelstrasse 8, 8045 Zurich, Switzerland, tel. +41-1-2011151, fax +41-1-2011152, e-mail: worldsaleschristasaredi@compuserve.com.