New York City in the early 1980's. During the final months of the disco era a popular Manhattan club becomes the nighttime rendezvous of a group of young people new to the city. Alice and Charlotte are two recent graduates at Hampshire College; along with Holly, they share an apartment that is uncomfortably close to the railroad tracks. Jimmy is the PR dancer who attracts clients to the club and Tom is a lawyer. The two sometimes manage to enter the club through the service entrance thanks to their friendship with Des, who lets them in the back door whenever Van, the Nazi gorilla, is at the front door. Josh, who is beginning his career in the office of Manhattan's Attorney General, has an unbridled passion for disco music and discotheques.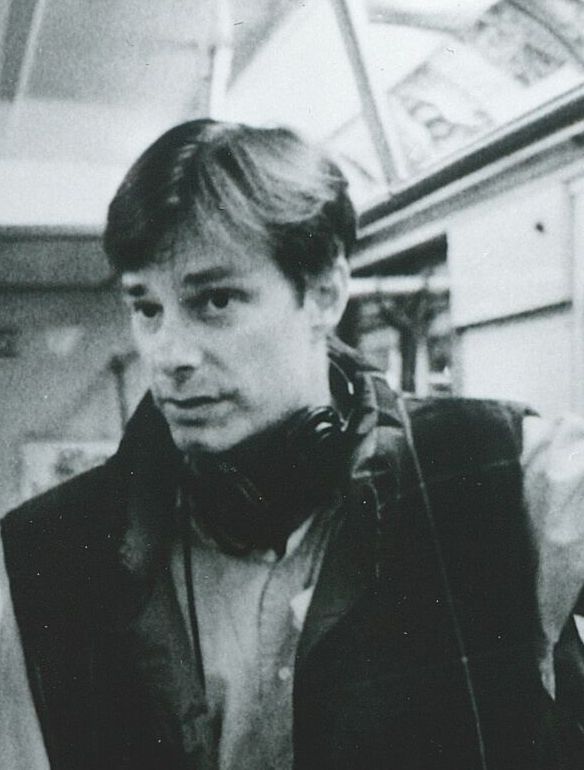 Whit Stillman
Whit Stillman (Washington, DC; 1952) is a Harvard graduate and the author of short stories. During the 1980's he worked in the Spanish movie industry first as a sales representative for foreign markets and then as an actor portraying the "ridiculous American". His first film, Metropolitan, won the New York critics' prize as best new director and won an Oscar nomination for the best original screenplay. He has written articles for "The Village Voice", "The Guardian", "El Pais".
FILMOGRAFIA
Metropolitan (1990), Barcelona (1994), The Heart of Saturday Night (ep. della serie tv Homicide, 1996), The Last Days of Disco (id., 1998).
Regia, soggetto e sceneggiatura: Whit Stillman.
Director of photography: John Thomas.
Costume designer: Sarah Edwards.
Art director: Ginger Tougas.
Coreography: John Carrafa.
Sound: Scott Breindel.
Music: Mark Suozzo.
Editor: Andrew Hafitz, Jay Pires.
Cast and characters: Chloè Sevigny (Alice), Kate Beckinsdale (Charlotte), Chris Eigeman (Des), Matt Keeslar (Josh), Mackenzie Astin (Jimmy), Matthew Ross (Dan), Tara Subkoff (Holly), Burr Steers (Van), David Thornton (Bernie), Robert Sean Leonard (Tom), Jennifer Beals (Nina).
Producer: Whit Stillman.
Production company: Castle Rock Entertainment, 335 North Maple Drive, Beverly Hills, CA 90210, USA, tel. +1-310- 2852300, fax +1-310-2852345.
Foreign sales agent: Warner Bros., 4000 Warner Boulevard, Burbank, CA 91522, USA, tel. +1-818-9541292, fax +1-818-9546511.
Italian distribution: Warner Bros. Italia, via Varese 16/B, 00185 Roma, Italy, tel. +39-6-448891, fax +39-6-4462981.