Lebanon. Nowadays. The traces of the heavy past of the civil war are still vivid. Corruption of government parties is becoming increasingly unsustainable. Bodies rise. Words collide. At the heart of this, musicians from different backgrounds connect their instruments and make them resonates from all sides.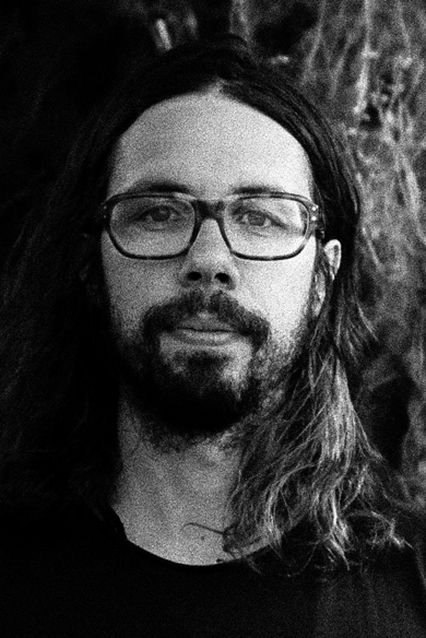 Grégoire Orio
Grégoire Orio is originally from Tours, but he lives and works in Paris as a director, cinematographer, editor, set designer and photographer. Interested in poetic and experimental forms, he undertook a video and documentary work which led him to collaborate with many artists seeking, through different visual forms, a sensory and musical relationship to the image.
FILMOGRAFIA
deep/float (2015), Echos (cm, doc., 2015), Verdaillon (cm, doc., 2016), Labyrinth
(cm, 2018), Empreinte (mm, doc., 2019)
Grégoire Couvert, Grégoire Orio:
Khamsin (doc., 2019)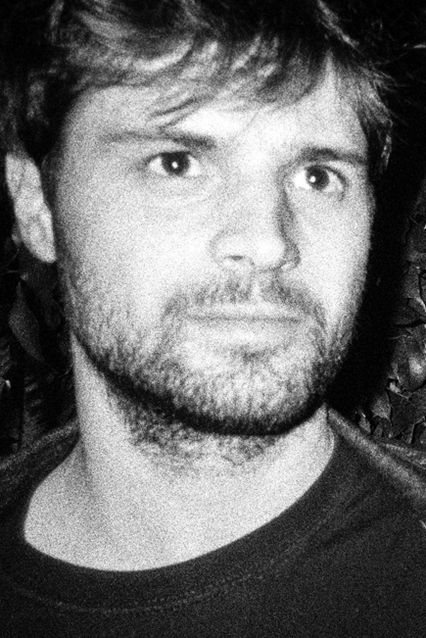 Grégoire Couvert
Grégoire Couvert lives in Paris and works as a cinematographer, editor and photographer. Most of his work in visual arts is fed by reflexions related to experimental forms, connections between music and moving pictures, and political structures constituent of any social dynamics. Following the shooting of a significant number of music videos and film projects, Khamsin is his first documentary as a director.
FILMOGRAFIA
Grégoire Couvert, Grégoire Orio:
Khamsin (doc., 2019).
Declaration
film director
"This project was born from our encounter with the French experimental rock band Oiseaux-Tempête, and their will to record their third album in Lebanon in collaboration with musicians from the experimental Beirut scene. Beyond the desire to understand and document the phenomenon of a musical encounter, as obvious as it is elusive, the desire to shoot this film in Beirut was a way for us to explore a creative context made of multiple layers, binding politics to the individual."
grégoire couvert, grégoire orio
KHAMSIN
Francia/France, 2019, 65', col.

khamsin

regia, fotografia, montaggio/directors, cinematography, film editing
Grégoire Couvert, Grégoire Orio
suono/sound
Jean-Charles Bastion, Romain Poirier
interpreti/cast
Charbel Haber, Sharif Sehnaoui, Racha Baroud, Frédéric Oberland, Stéphane Pigneul, Maarouf El Assaad, G.W Sok, Abed Kobeissy, Ali Hout
produttore/producer
Roy Arida
produzione/production
Stank

**
contatti/contacts
Stank Stank
contact@stank.fr
www.stank.fr