AFRICA BIANCA
by Filippo Foscarini, Marta Violante




Africa Bianca tells the story of the fascist invasion of Ethiopia through the lens of a child's school drawings. The Italian colonialism is still hidden in darkness. Through the material feature embodied in the images and the sounds of that time collected in the national archive, we tried to explore the scattered proofs left intact.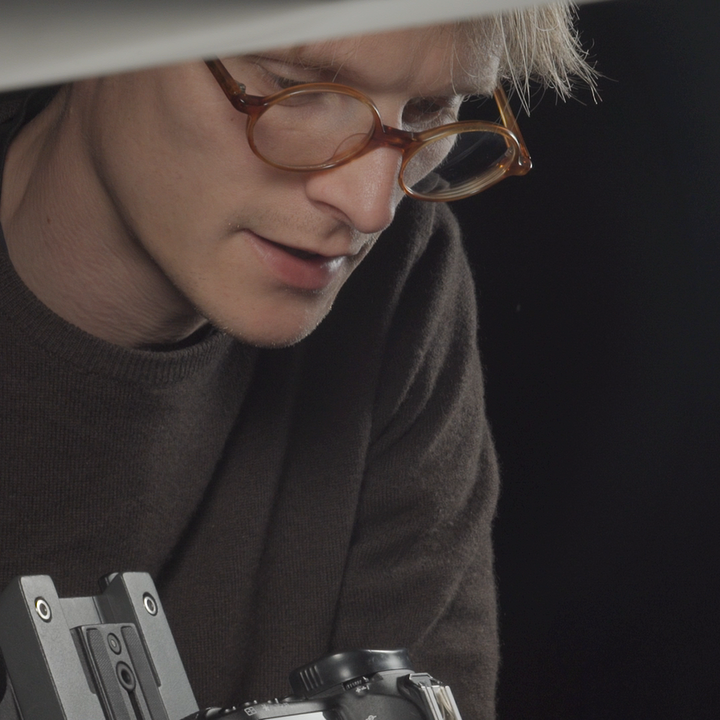 Filippo Foscarini
(Italy) graduated in Comparative Literature at the Ca' Foscari University of Venice. He is currently studying Cinematic Documentary at the Centro Sperimentale di Cinematografia in Palermo.
FILMOGRAFIA
Africa Bianca (cm, 2020).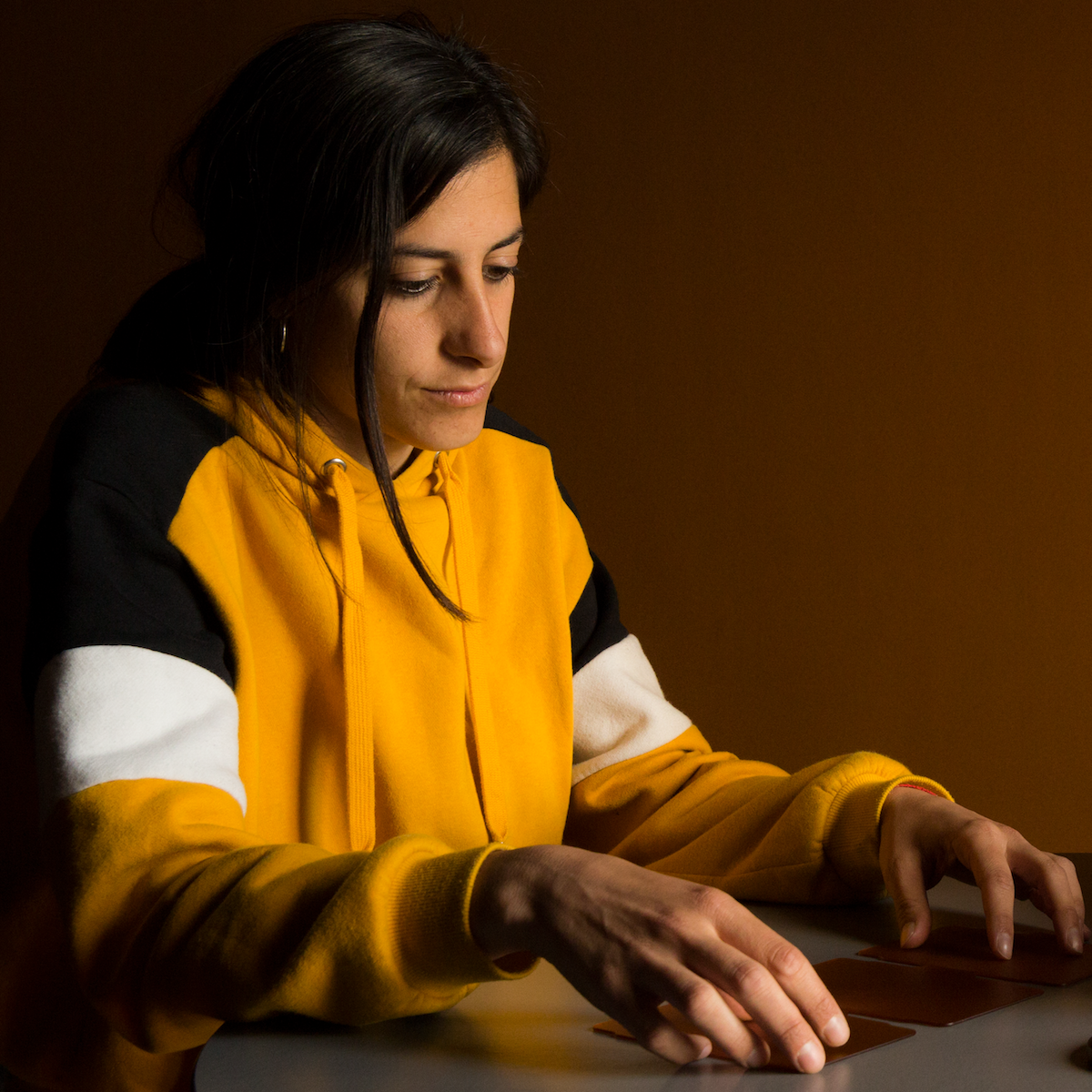 Marta Violante
(Milan, Italy, 1991) was born in Milan in 1991. She is currently studying Audio and Visual Communication at the University of Valencia. She has lived in Mexico for several years, where she has co-directed the documentary Lirio Mendoza and has worked as film editing assistant. She is in the A.C. La Bandita collective of filmmakers.
FILMOGRAFIA
Lirio Mendoza (cm, 2016), Africa Bianca (cm, 2020).
Declaration
film director
"In the 1930s, the subject of colonialism was of primary importance for children schooling. The fascist representation of Africa to young children aimed at concealing the infamies that the politics of command and of extermination had carried out. Despite their distancing from the events they suggested, the innocent nature of the children's drawings, the radio broadcast and the cinematic screenings were all trying to describe the war experience through the eyes of infancy, which are as far as the finder of the bomber aircrafts in flight."
DIRECTOR: Filippo Foscarini e Marta Violante. FILM EDITING: Marta Violante. SOUND: Filippo Foscarini. PRODUCTION: Centro Sperimentale di Cinematografia – Sede Palermo.
CONTACTS: Centro Sperimentale di Cinematografia - Sede Sicilia, Piero Li Donni tutorcsc@gmail.com